1) Place Your Twitter Handle in Your Email Signature
There are plenty of ways you can do this.  The best practice is using icons that link to your profiles.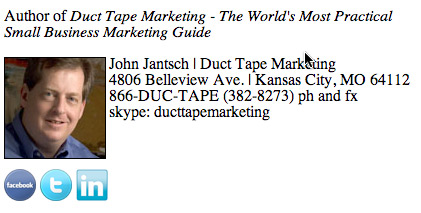 2) Retweet Other Tweets that You Find Interesting
Here is a blueprint for how to compose the perfect retweet of another tweet.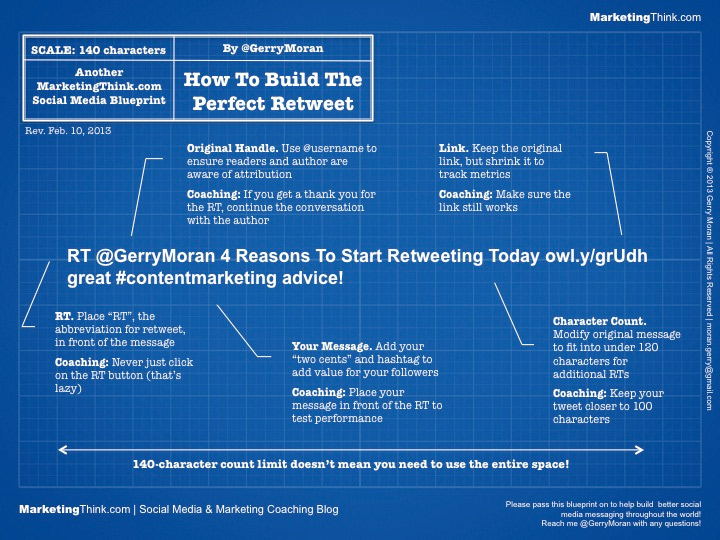 3) Use Popular Hashtags in Your Tweets

Here are the most popular hashtags:
#android, #androidgames,#iphone, #iphonegames, #ipad, #ipadgames, #app
#jobs, #business, #sales, #economy, #marketing, #socialmedia, #startup
#news, #love, #photography, #fashion, #health, #fail
#dwts, #glee, #idol, #xfactor
#gemini, #capricorn, #libra, #aries, #scorpio, #virgo, #taurus, #cancer, #pisces
#socialgood, #cause, #volunteer, #4change
#climate, #solar, #globalwarming, #drought
#edtech, #education, #lrnchat, #teachers
4) Start Guest Blogging on Popular Blogs and Mention Twitter Handle
MyBlogGuest.com is the best place to focus your efforts on.  It brings together the largest community of blog owners and content writers.