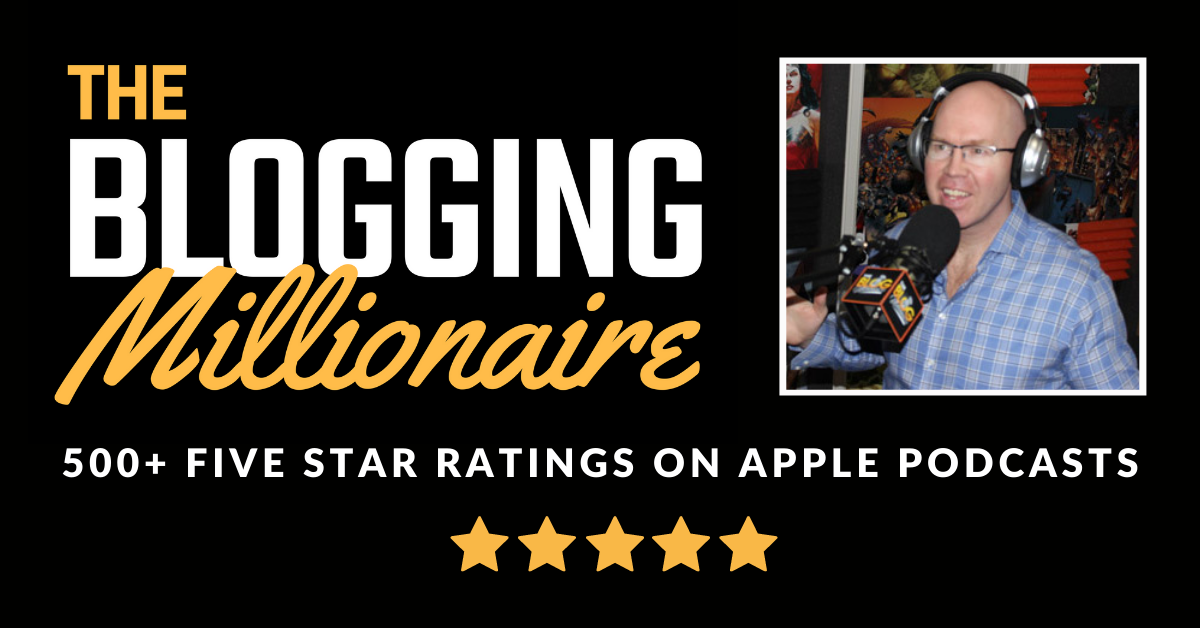 The Blogging Millionaire Podcast with Brandon Gaille
I teach the latest traffic building and income-boosting growth hacks to take your blog to the next level. My SEO tactics get me 5 million monthly visitors from over 100,000 first-page Google rankings.
Click Below to Listen and Follow on Your Favorite Podcast App
Apple Podcasts – Google Podcasts – Spotify – Amazon Music
---
Here's My Latest Episode
From Disabled and $500k in Debt to a Debt Free Stay at Home Blogger
All of us have faced challenges in life, and I am no different. I overcame being beaten up and bullied as a teen to become a successful entrepreneur in my twenties. As I entered my thirties, a rare health disorder severely disabled me, and I battled against the odds to regain my health so that I could help my pregnant wife with her fight against cancer.
When it was all over, God delivered us from hardship and blessed us with two wonderful sons. If you want to read my whole story of deliverance, then you can go here to see it. I will take you from my birth to being born again.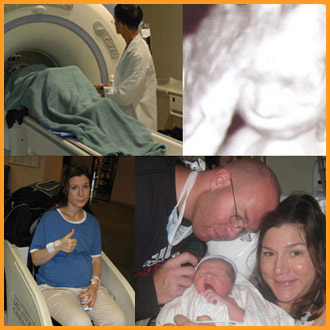 While the financial security of blogging is amazing, the ability to live life and be present is what I value the most. On average, I spend about 10 to 20 hours a week working out of my home office. This allows me to invest in the most important thing of all, which is my family. From swimming to Legos to Nerf wars, we are always having fun.
There is nothing more valuable in life than time, and who you spend that time with. It may take a little work and some money to get your blog where it needs to be, but the sacrifice will set you free.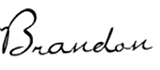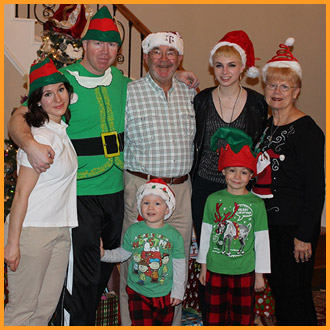 —