9) Add Your Account to WeFollow and Use Popular Tags in Your Listing
The key to getting Twitter followers on WeFollow is to find a section where you will rank in the top ten.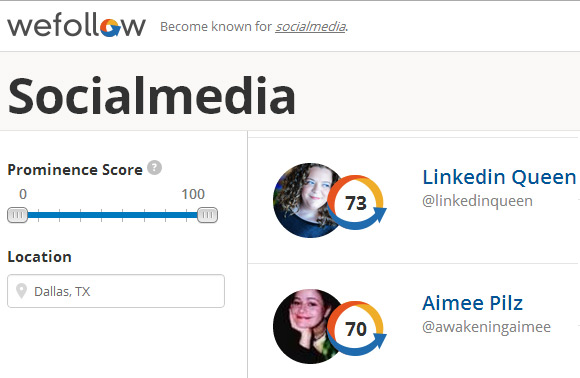 10) Search for Your Site URL in Twitter Search to Find Mentions
Perform searches twice a day on Twitter to identify everyone that mentioned your url.  Send them a thank you and mention their Twitter handle.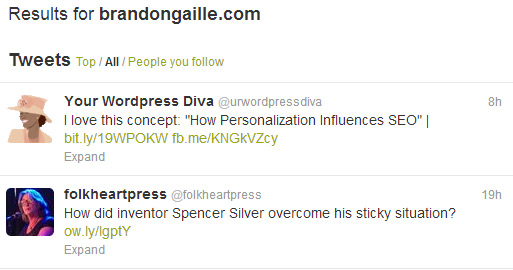 11) Do Not Follow Thousands of People
Most quality Twitter users will not follow someone who is following thousands of accounts.  It basically tells people that you are not actively engaging people on Twitter.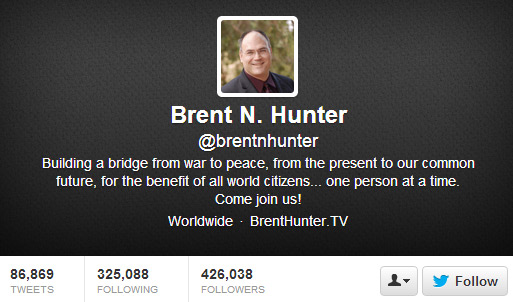 12) Use a Real Picture of You Smiling for Your Profile Pic
A real picture will a smile will get increase the amount of followers that you get, and it will also increase the click through ratio on your tweets.