5) Participate in Twitter Chats Related to Your Industry
Here is a list of the most popular chats on Twitter by day:
Monday: #LeadWithGiants #BCSM #pocchat #polichat #ContentChat #InternPro #SEOTalk
Tuesday:  #chsocm #LeadFromWithin #socialcafe #AskAngel #PPChat
Wednesday:  #Employerschat #Itsallwrite #SoldOutChat #GetStarted
Thursday:  #MyBlogGuest #photochat #AppChat #mediachat
Friday: #FridayTalk #HERchat #AllStartups #LegalChat #agencychat
Saturday:  #writersmovement #educhat #vikingschat #amwriting
Sunday: #PeopleSkills #NostalgiaChat #Inspirationtoday #LikeableChat #soulcall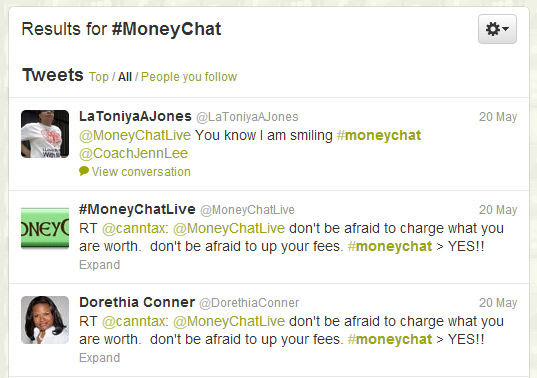 6) Ask for Retweets in Your Tweets
At the end of every Tweet include the words "Please RT" or "Please Retweet."  It will dramatically increase your retweets.

7) Use Twitpic to Post Pictures in Your Tweets
Twitpic.com gets a huge amount of traffic, and it leads to more Twitter followers.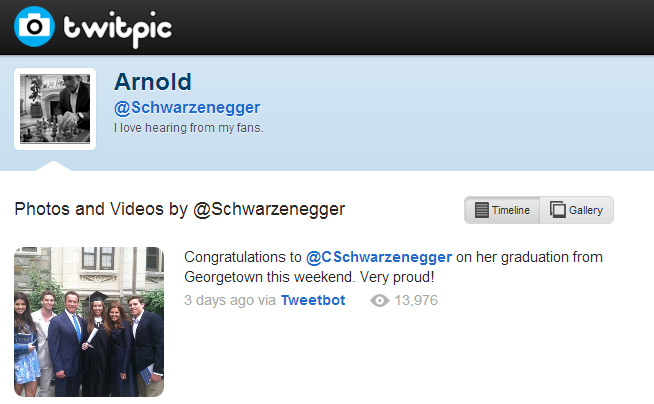 8) Use Qwitter to See Who Unfollowed You and Send them a Mention
Having a process to reach out to the people that unfollowed you will help you get back lost followers and find out what is causing them to unfollow you.