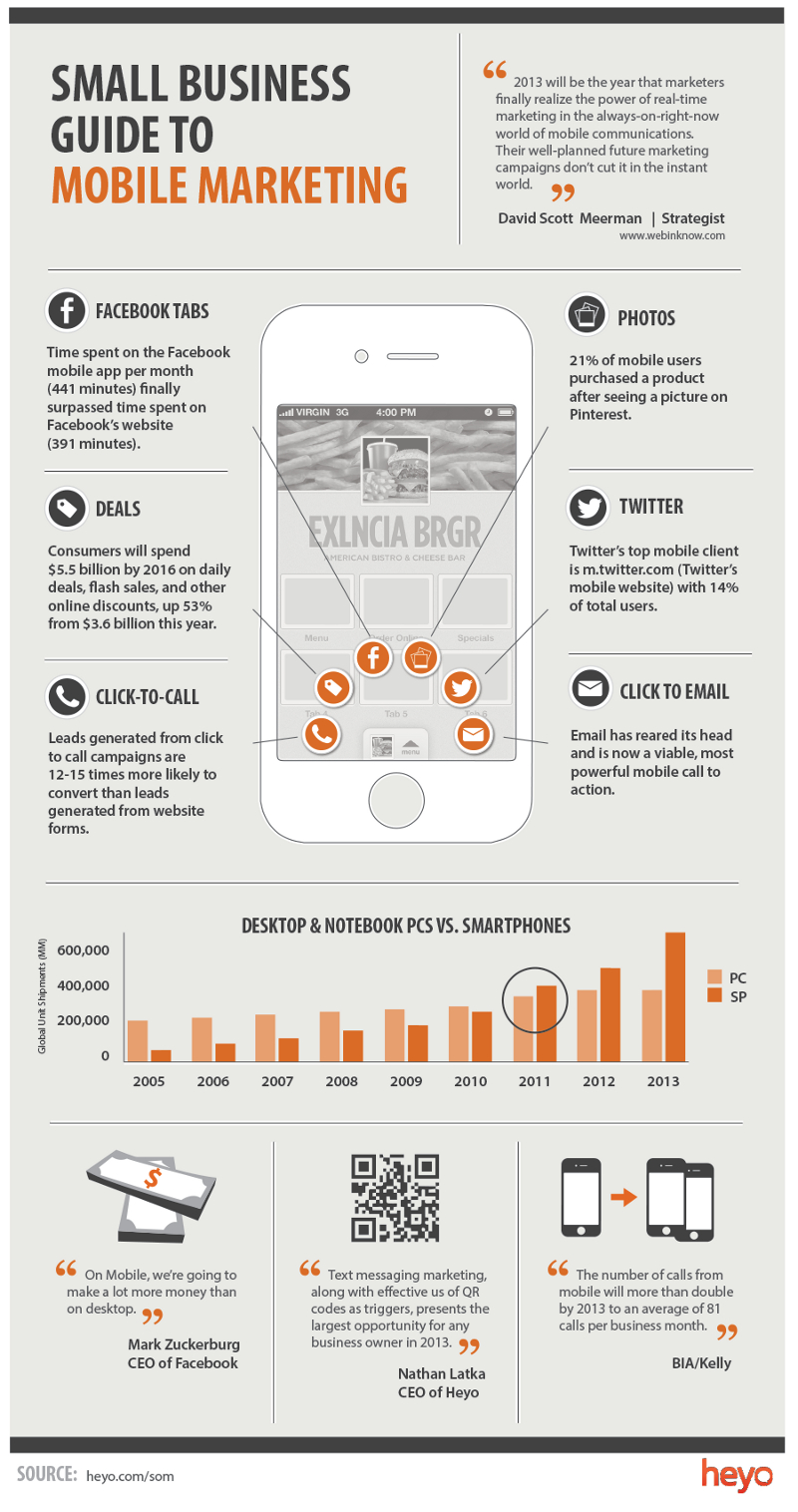 A New Mobile Workforce: The Use of Smartphones
The rise of smartphones collections in the world market captivated the eyes of many people around the world. This particular mobile phone product is a result of the integration of the latest technology in the process of communication. Smartphones are more powerful and advanced compared with the old models of mobile phones that can only perform text messaging and phone calls. This modernized gadget was designed to make mobile phones more useful and reliable for different kinds of businesses while providing more pleasure and satisfaction to the users of mobile phones around the world.
Characteristics of Smartphones
Smartphones are equipped with the latest set of features for mobile phones. This kind of gadget can be connected to a wireless internet connection. It can be used to open social networking sites were different kinds of transactions and types of communication can be performed with less effort and expenses. This gadget is a powerful tool that can be used in improving the power of communication. Besides the use of this newly designed product for communication can improve the workforce of many individuals in performing all their tasks. Studies in United States have proven that the number of the users of this gadget is already increasing nowadays. The manufacturers of this kind of mobile phones were able to produce a total number of smartphones in their profile which is three times higher than the number of released products in year 2010.
Smartphones are not limited to text messages, phone calls and internet connection. This kind of gadget can display several kinds of files like photos and emails. This product can also play several kinds of videos taken from the internet. Smartphones can be used also to open GPS navigation and at the same time, it can be used for downloading other applications that it needs. Most of the additional applications that can be installed in this kind of mobile phone come from the app store.
Functionality and Sharing
Different kinds of game apps, organizers and other important applications that can be used to maximize the use of smartphones were provided in the app store to help many people in improving their lifestyles. Based on the results of the research conducted in United States, more than one out of three adults in their country are using smartphones at home and while work. This conclusion was based on several data and information secured by the researchers while determining the impact of the existence of this modernized gadget to people.
An infographic file that shows a graphical image and explanation of smartphones and the new mobile workforce is now being shared on the internet to encourage other people to purchase this kind of mobile phone not only for pleasure, but also for an improved performance and great convenience while at work or at school. Businessmen were able to monitor their businesses while in the middle of an important meeting and scheduled appointments in other countries with the use of smartphones. Students can already gain more skills and advanced knowledge with the use of the smartphone's research and learning apps. This is really an amazing product that enables a new mobile workforce to dominate the world.