You'll see the Sysco trucks pulling up to a number of food service industry businesses every day in North America. From the assisted living facility to the diner down the street that runs the 4pm senior special, Sysco is the global leader in distributing, marketing, and selling food products to businesses that prepare meals in some way. With nearly 200 distribution centers serving over 425k clients, Sysco can give you a good deal.
Are you looking for the best deal possible? Here are some alternatives to Sysco for you to consider as you budget out your daily food costs so that you get the best deal possible!
The Performance Food Group, or PFG, provides a similar service to Sysco for a similar price. The difference that you'll find with this agency is that they have a higher focus on overall sustainability. Their keys to business success include finding a way to balance the economic, environmental, and social objectives of each community so that their efforts create a positive impact on the environment instead of a negative one. You'll receive customized distribution with specialty items, like Italian offers through Roma food.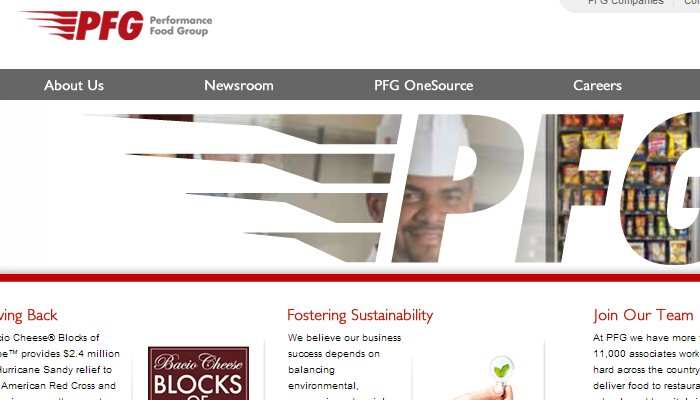 If you're thinking about joining US Foods to avoid Sysco, you might want to give this opportunity a second look. Sysco is attempting to acquire this organization through a $3.5 billion merger and is currently speaking with regulators at this moment to work on authorizing the agreement that is already in place between these two agencies. In the meantime, you'll also receive a national presence for food service delivery that can lower costs for you, but all roads down this path seem to lead back to Sysco.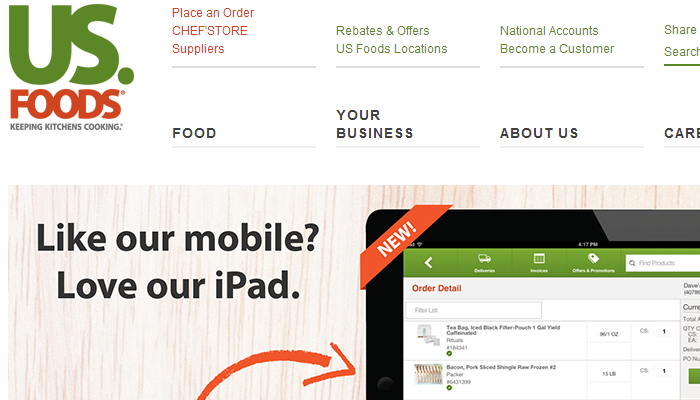 Founded in 1990, Restaurant Depot specializes in supplying food products to smaller, independent restaurants and to small family grocery stores. It merged with Jetro Holdings about a decade ago to include convenience stores and other small urban food locations, such as the gas station where you go fill up the car. This company recently self-valued itself at $9 billion, so this could be a good or a bad sign. You might pay more because of the valuation… or you might get a great deal as they work to expand their customer base.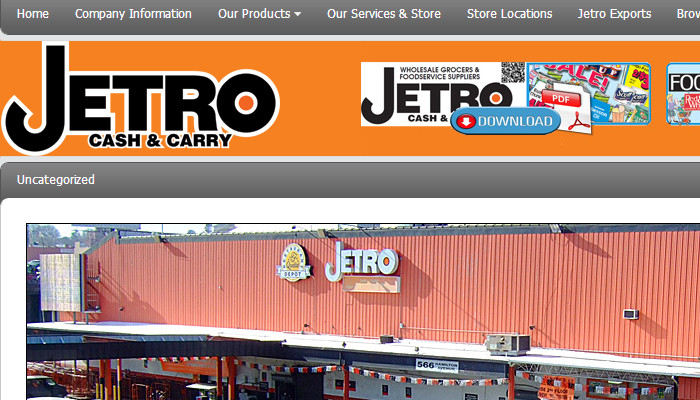 With a smaller footprint in the United States, the Meadowbrook Meat Company [MBM] provides a national level of service, but with the local customized, small-town charm that gives each customer the personal touch. Founded in 1947, this company has an international presence as well that is serviced from its North Carolina headquarters. With nearly 500 new trucks added to its fleet recently, you may just find that this food distributor as the good to bring about your success.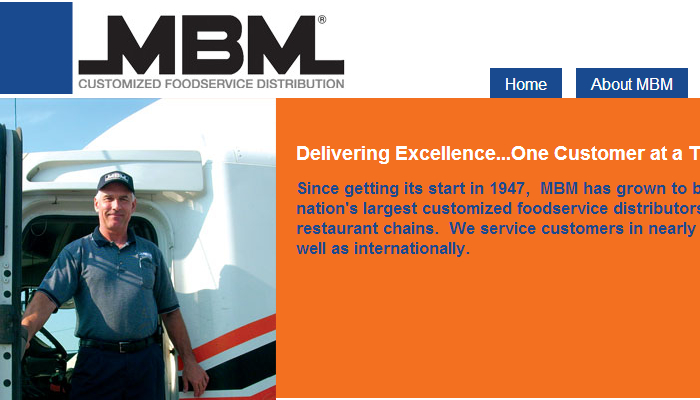 If you'd rather approach food from a natural, sustainable way with an emphasis on health over cost, then this national food distributor might be a better option. Featuring organic, natural, and specialty products, you'll get the opportunity to separate yourself from the local competition with this distributor. You'll pay more, but you'll also get more in return.