Striving to make healthcare better today than it was yesterday, Stryker is one of the world's leading medical technology companies. Many of their new technologies are cutting edge and innovative, providing a number of advanced treatment options for those with neuroscience needs – especially snail related products. Designed to help people stay active and healthy, joint replacement and other reconstructive or surgical options are at the forefront of what this organization provides the general public.
Are you looking for other quality medical manufacturers? Here are 5 other organizations that provide people with the medical products they need for a happier, healthier life.
The goal of Medtronic is to treat chronic diseases that people suffer worldwide. They work with medical professionals to make sure their newest and most advanced technologies are available at a consumer level so that suffering can be kept to a minimum. The focus of Medtronic in on diabetes management, providing insulin pumps to those who need advanced management techniques. You'll also find a wide array of other products, including heart valves, available for those who need assistance too.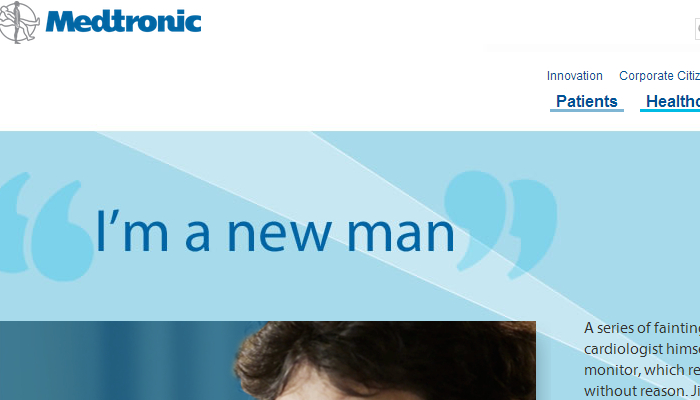 At Smith and Nephew, the focus is less on the technology that supports a person for the long-term and more about advanced management of wound care and treatment. Research is done on surgical techniques to make sure that recovery times are dramatically reduced and procedures become less and less invasive. There are key products offered by this Stryker alternative, including joint replacement systems for the hip, shoulder, and knee.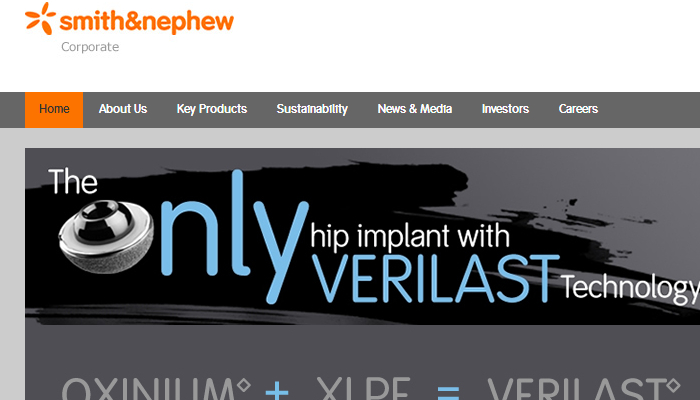 Founded in 1927, the focus of this Stryker alternative is in the musculoskeletal system. You'll find dental implements and regenerative products at the forefront of their product offerings, but there are joint replacement technologies available as well. Elbows, feet, and ankles are all included in addition to the standard knee and hip joints so that the quality of a patient's life can be immediately improved. Sports medicine, biologics, and spinal assistance compliment efforts to reduce joint pain for a reasonably affordable rate.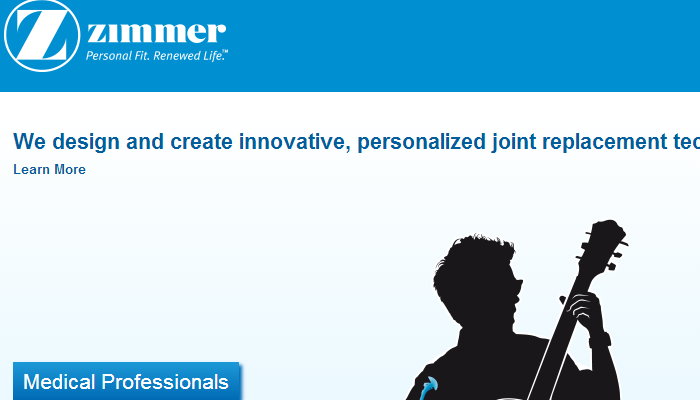 In order for joints to be replaced or spines to be relieved of extra pressure, a surgeon must have the proper tools on hand to make sure that a procedure is done properly. That's what Biomet aims to make sure happens for every patient, creating real solutions for doctors and surgeons so that personalized care can be the focus. Partial knee replacements have been developed at this organization, as well as additional treatment options for debilitating arthritis pain.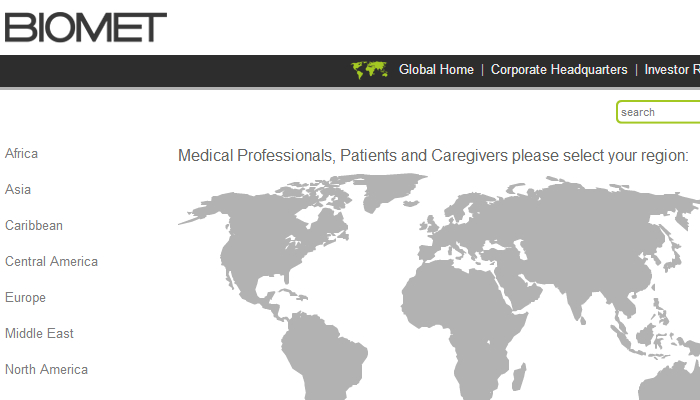 This Stryker alternative is a family of different companies that focuses on neuroscience, spinal care, and orthopedics to help people have movement and independence restores. Innovative joint restoration products help to reduce recovery times and can even advance movement in some patients. The philosophy of this organization is basic: when you can move forward, your life can move forward too.