Life is an unending quest and exploration of the unknown. So is business. You never know what awaits you tomorrow, the day after, the next week or a year down the line. You can always try and plan things perfectly, try and execute your plans immaculately and might even go all the way with impeccability but there would certainly be instances, situations, reasons and aftermaths of reality that would compel you to change your plans. Life will catch you off guard at times and for some people it would be more often than frequent. It is these times when you really have to make a positive impact on yourself to continue your sustenance.
The core primary components that help to lead your life down a path for success and the most important life lessons to remember.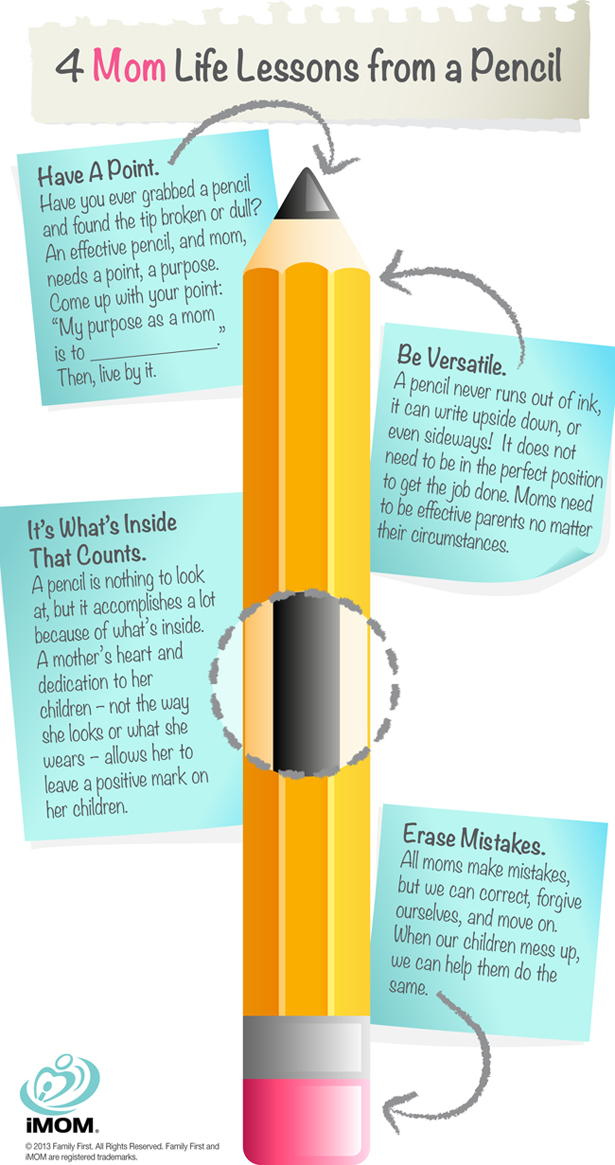 Life and business isn't fair. You cannot predict everything, neither right at the outset nor when things are just happening. There would be times when you have to accept what has been dealt to you and then take a certain course of action. It is this ability of an individual to change and adapt to make the best of the situation one is in that makes one great and leads to success.
You can account for as many negative fallout's or drawbacks that you can fathom but that list can never be exhaustive. You cannot possibly draw up any permutation and combination to understand every possibility, good bad or ugly. It is for you to rise to the occasion when time is rife, when you are at the receiving end of your life or business and how you react to your fate and your circumstances is what would define your path forward.
11 Things My Son Taught Me About Life & Business is authored by Rae Hoffman and it is an enlightening take on some very simple facets of life in general and business in particular. It is the simple things that are least understood, least discussed and least shared. Rae sheds light on some very pertinent realities of life and business to bring out the truth that not only should everyone endorse but should also live by as if they are principles for all and sundry to accept, practice and preach.
11 Things My Son Taught Me About Life & Business is a set of advice that apply to entrepreneurs or business owners, professionals, homemakers, aspirants, elderly people as well as those who are just out of their college. It is a simple guide to some very simple realities of life and business with an extraordinary perspective.