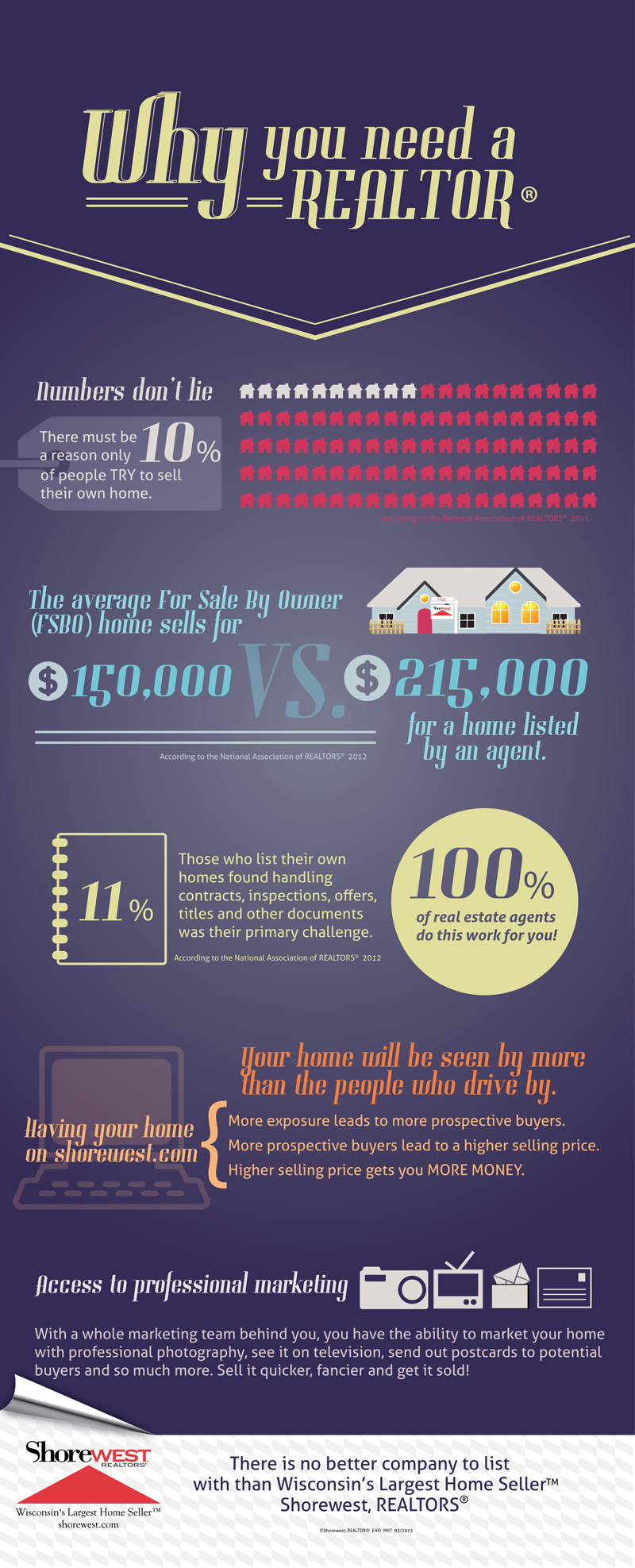 Practical Reasons on Why You Need Realtors Based on Statistics
Selling a house may come with critical decisions and choices to make. One of these is the need for a realtor to handle the transaction for you. As a matter of fact, only 10% of property owners actually go ahead to try selling their homes by themselves; they make a lot less compared to those who use realtors. For example, an average sale of a home by a homeowner who uses a realtor will bring in $250,000 compared to $150,000 brought about by the seller using his own means. Usually, this happens because the homeowner going it alone probably does not have the means or skill to have as many people as possible view the property. Hence, he will have fewer prospective buyers willing to make an offer.
Thus, you may consider having a realtor list your property because the likelihood of making a lot more money is enhanced in this way. The more reputable the realtor you choose, the higher the chances of making good money from the sale.
How Realtors Help
Handling the processes that come with such sales is also a great challenge for the people who choose to make the sale by themselves. For example, according to a study in 2012 study by the National Association of Realtors, homeowners who make the choice of listing their property said they found handling contracts a big challenge. Titles and inspections as well as all the other documentation involved were also mentioned as challenges.
There are several agents and platforms that a given homeowner may choose to sell his property through. Showest.com is a platform that will give you the exposure you need for your property. More people viewing your property will definitely imply that you have more prospective buyers to choose from. This ultimately leads to a decent buying price which really is the dream and hope of any homeowner.
Realtors also offer a lot more when you have a home to sell. Professional marketing is a need by a homeowner who is looking at making a tidy sum of money. Working with a competent team of marketers will make the experience a pleasant one for you. Photography will be used to help you market the property you need to sell and seeing it on television definitely means that you can make good money from the sale. Undergoing effective marketing with postcards that are fancy and attractive can increase your response of potential buyers.
Choosing a useful platform to sell your home will definitely mean that the home will get the attention needed for it to sell at a good, remarkable price. If you want to sell off and are in need of some good cash, how about listing with a local realtor?