If you've been to the doctor any time in the past 12 months, then there's a good chance that you've seen at least one piece of technology that was provided by McKesson. From the primary health care provider to the most extensive modern hospitals, McKesson is able to provide key health management information directly to the medical professional who needs it at any given moment. That means better patient care, more reliable results, and better overall profitability.
Are you in the health care industry and need to have more comprehensive tech solutions? To get the best deal possible, we've put together a few alternatives to McKesson for you to consider. Let's take a look!
With over 38,000 employees, Celesio is an international organization that is based in Germany. It provides logistics and services to healthcare and pharmaceutical sectors in both wholesale and retail capacities. McKesson just recently attempted an $8.3 billion takeover bid for this company that initially failed, but now is in the process of being finalized. Celesio uses a similar system of tech integration in the healthcare field to make sure that patients receive the right level of care whenever they have a period of ill health going on.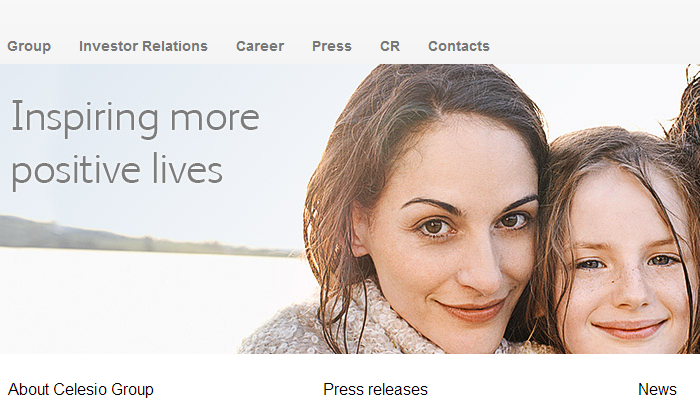 Are you a startup healthcare agency? If so, then you need to know about Blueprint Health. They are more interested to invest into you instead of having you invest into the tech they could provide you. Twice per year, about two dozen entrepreneurs in this industry are invited to meet with this organization to be mentored and given $20k in startup capital that can be used with the other options here in this article. That gives you the change to get a leg up on your competition, no matter what your niche in this industry may be!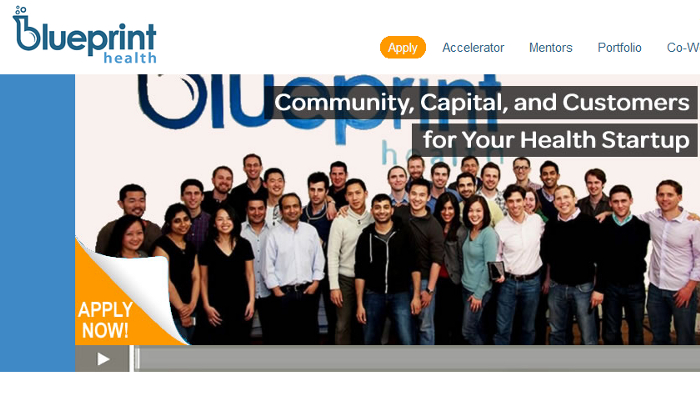 One of the best innovations to come into the healthcare industry in recent years is a remote option for speaking with doctors. You just fire up a computer, get your doctor online, and you can have a video conference to talk about what is going on with your health. This organization provides partnership with hospitals, health companies, and insurance agencies to consult for up to $90 per 50 minutes of video chatting. Incorporating this concept into your health agency could greatly increase doctor access, especially for those who have difficulties making it into seeing someone.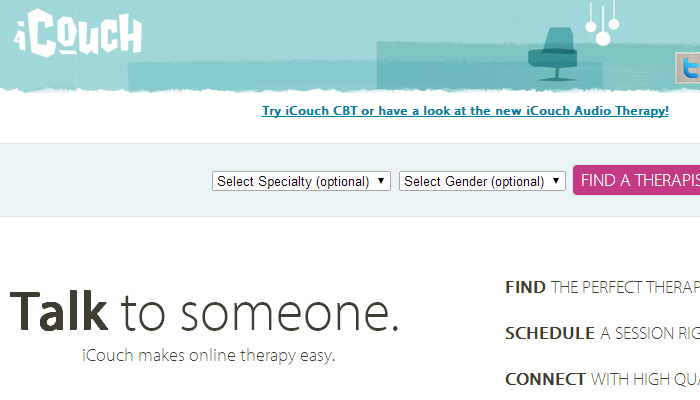 Focusing more on the software that healthcare professionals use, you'll find easier patient records management even without 100% implementation in your agency. Founded in 1979, this Wisconsin-based organization has software that spans across all functions of a healthcare business, including revenue functions.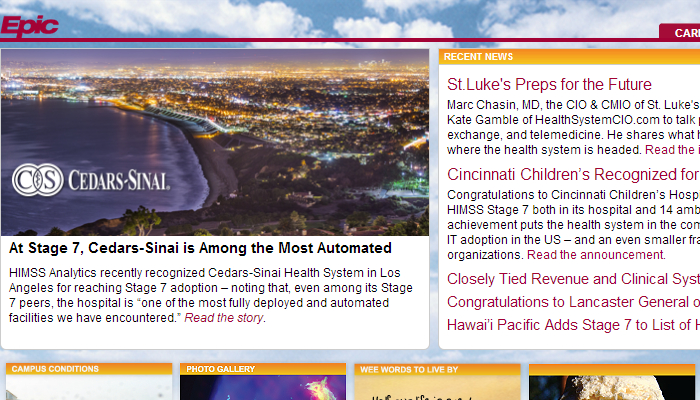 Cerner Corporation contributes to an improvement of the entire healthcare system that an agency provides. They focus on providing innovative products that help to connect clinical data, financial data, and even human resource functions for an all-encompassing data management center that puts the right info at the right person's hands every single time.