The healthcare industry more than ever is focused on improving its IT technologies in the United States thanks to the passage of the Affordable Care Act, commonly known as "Obamacare." Healthcare institutions are required to upgrade to electronic charts and use other IT tools to work with patients and improve inter-agency communication during the 24 month implementation period of the ACA. If they do not make these efforts and don't receive an exemption, then Federal funding can be lost.
Cerner is a top ranked provider of these needed IT solutions, but if you're looking to upgrade quickly and want an affordable alternative, we've put together 5 alternatives for you to consider that could save you some cash.
McKesson is ranked as the #1 provider of healthcare IT solutions in the United States because they provide a comprehensive list of services, hardware, and software to meet virtually any agency's needs. Over 75% of healthcare agencies that have more than 200 beds utilize a McKesson IT solution to provide better patient care. Over half of all healthcare agencies in the United States use a McKesson system, software, or hardware component in their daily activities. The winner of numerous awards as well, you can use their purchasing leverage to your advantage.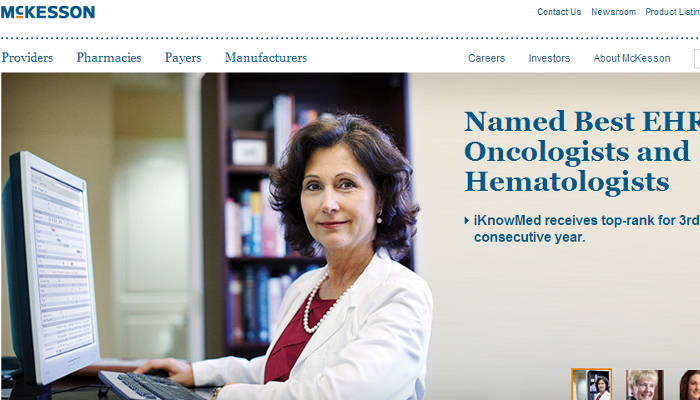 Providing a broad range of needed IT solutions to the smallest physician's offices to the largest hospitals in the United States, GE Healthcare works by providing a customized set of services to comprehensively meet your office's needs. Workflow can be dramatically improved with the installation of a GE Healthcare system and the ability to fully integrate a majority of your systems will help you save staff time and lower costs. From medical records to a comprehensive payment risk system of prediction, you'll be able to treat patients better and plan a better budget.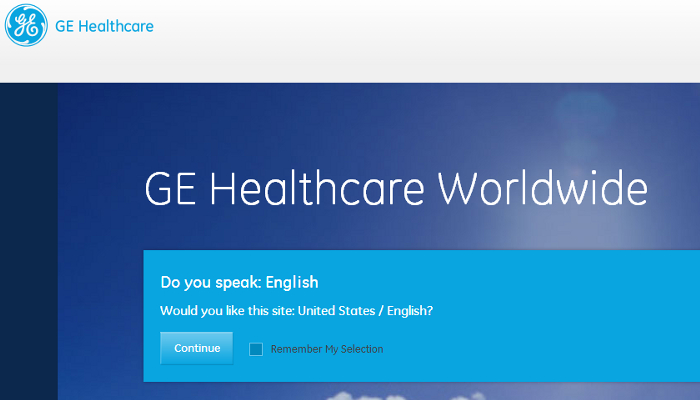 If your need for IT solutions involves more of a clinical setting, the Meta Healthcare might have a better set of products for you to consider. The challenges of a large setting are much different than that of a family practice or an outpatient center. Meta Healthcare examines your workflow, implements hardware and software that can improve your efficiencies, and provide you with an overall improvement in your systemic care.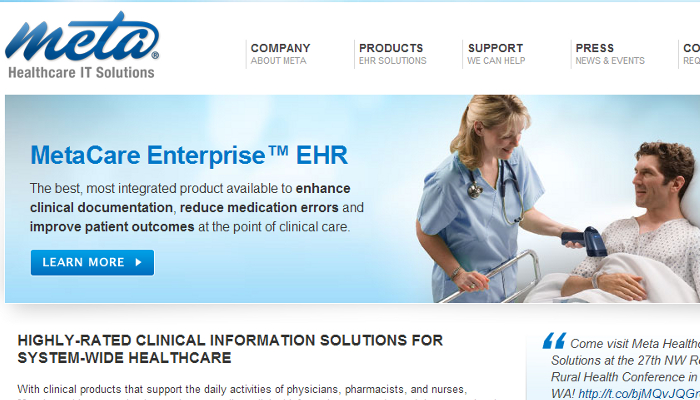 Using their decades of experience in the PC market, Dell focuses the efforts of their IT solutions on easy access to data. When a doctor has the right data on hand instantly, a better treatment plan can be developed or a better diagnosis can be made. Mobile access to data can be had with a Dell system using a centralized processor and then tablet technology through a secure communications network. Instead of hauling around a workstation, doctors can simply take a mobile device and pull up patient data immediately.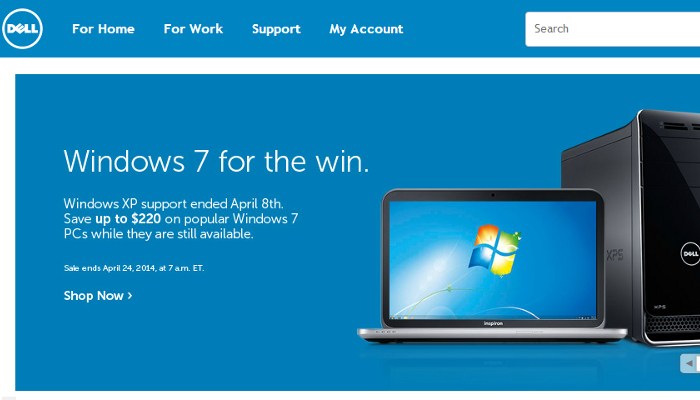 Helping healthcare settings meet ACA compliance is Wipro's desire. This is done with an emphasis on complete electronic records and easy doctor access for better care. The system is fully integrated and is one of the quickest systems that can reach 100% implementation in your preferred setting.