The global speed of business keeps getting faster, which means businesses need to find ways to adapt or risk losing their place on the sales highway. Internal communications can be slow and methodical still, especially for businesses that utilize e-mail or telephones as a primary method of communication. Yammer transforms how a business operates by helping employees collaborate in a more effective way through the installation of a private social network for an individual organization.
To make sure you get the best deal possible in your efforts to improve your company's collaboration and communication, we've put together 5 alternatives for you to consider during your upgrade.
If you're a small business owner, then Bitrix 24 might be a better solution for you. It offers a similar communication protocol for you, but it can be installed in the Cloud or on your own servers based on your preference. It offers capabilities like you'd find with Dropbox for file sharing while improving employee communication over various apps and networks. Multiple user files are easy to use, yet still stay secure through the network, which can give your organization that time advantage you may need. Best of all, it is free.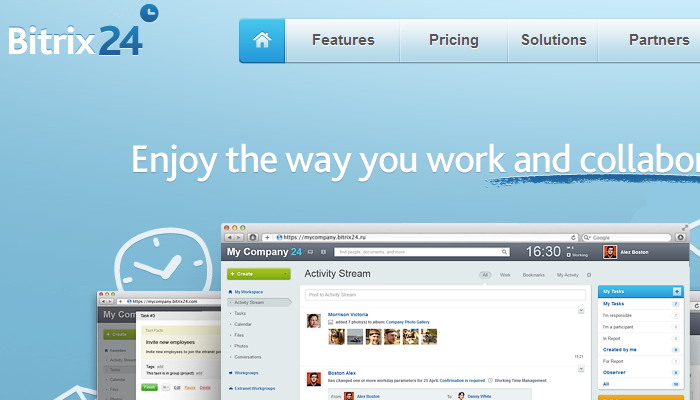 The free options for Zoho are limited, but if you're a small business with only a couple users, it could be the perfect solution for you. It has a reputation for having a few bugs within the programming of it, which can make it a bit uncomfortable to use at times, and the most useful features don't unlock unless you upgrade to a paid plan. Still – if you only need a few extra items to improve your collaboration, Zoho can provide them for you as it continues to improve.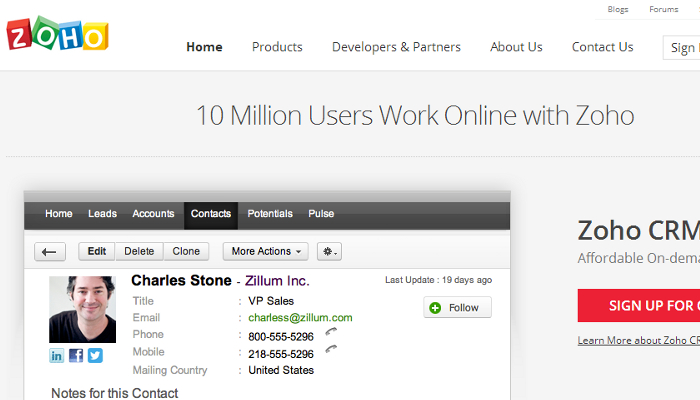 The most used function of Yammer is the ability to instant message another employee. You could invest into Yammer for that or you could first try a different app that provides the exact same function. As an added bonus, most employees will likely have WhatsApp already installed on their mobile devices, which means you can quickly get 100% implementation. It's supported across all mobile platforms and at worst, it'll cost you $0.99 per employee to implement.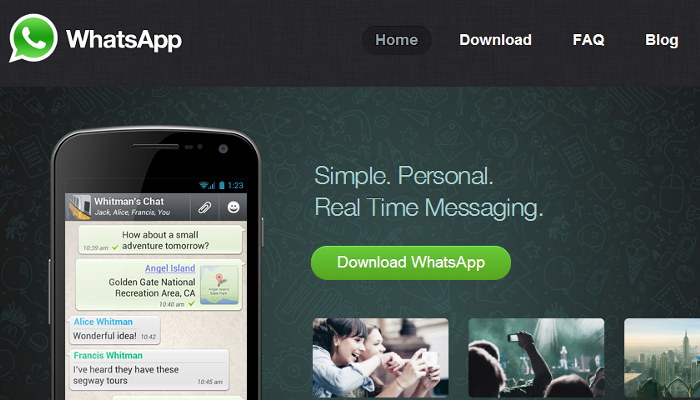 Although this option is a bit more expensive in the short-term, it could quickly pay off with long-term benefits. With over 200 included apps to improve employee performance and collaboration, it's a step above what you'll find is available with Yammer. It'll take some training for your employees to learn how to use it effectively, but once they do, this option has been shown to dramatically improve team performance from nearly Day 1 of 100% implementation.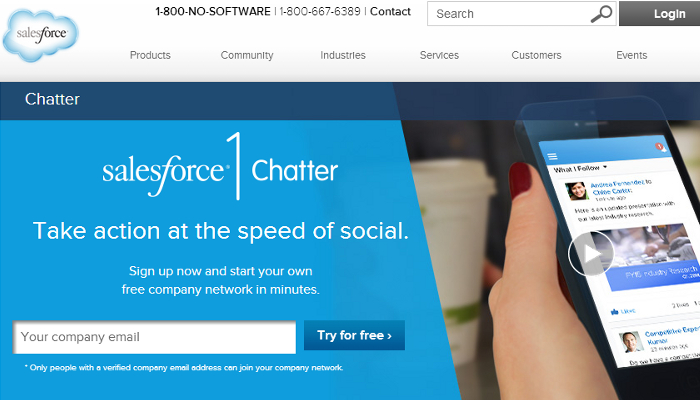 If your business is focused on customer service above everything else, then ZenDesk is probably a better option for you than Yammer. It's integrates a lot better across the Microsoft platform and has a primary goal of helping to resolve customer complaints quickly and effectively.