Providing services to upstream oil and gas customers around the world, Halliburton provides one of the world's largest arrays of oilfield services. With a goal to solve energy challenges, the focus of this organization is to make unconventional resources become not only an affordable solution for energy production, but a domestically viable one for each nation. From the deep waters of Africa to the mature fields in Texas, careful planning goes into obtaining every natural resource that is available.
Even with a new emphasis on clean energy and carbon capture and storage, there may be some hesitancy in joining into a partnership with this organization. Here are some alternatives to consider as you look to have your energy needs fulfilled.
Focusing on project management and engineering within the energy industry, this organization puts an emphasis on the construction aspect of developing a new resources. Their vision of sustainability includes an interactive map where there is involvement at even local levels so that each community can experience environmental, economic, and social progress. Technip believes that this is the only way to bring about positive energy innovation.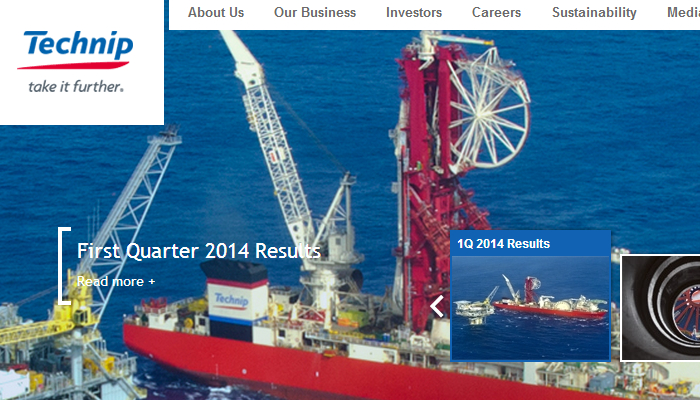 This Halliburton competitor is the world's largest oilfield services company, employing more than 123k people in over 85 countries. Their focus on engineering helps to extract underground energy in the most efficient way, detecting layers of energy resources more accurately throughout the drilling process. Their multizone operation by itself saves $1.5 million per trip because it reduces over 7 rig days per application. With continuous innovation, a partnership with this organization will keep you on the cutting edge of energy development.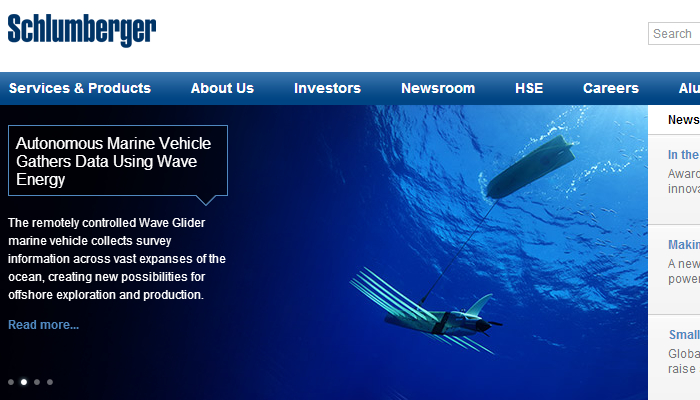 Another oilfield services company, this Halliburton competitor provides methods to reduce risks thanks to their innovative technologies. Their openhole gravel-pack solution, for example, reduces the amount of sand and grit that becomes part of the overall drilling process. You'll also find products that help to relieve sustained casing pressure from drilling and chemical innovations that effectively separate recovered fluids.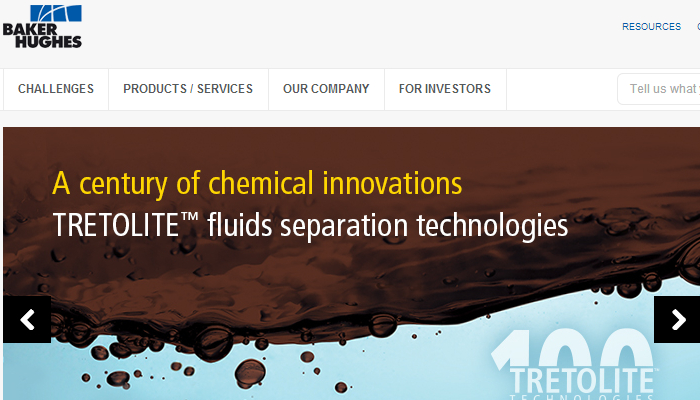 This organization was recently purchased by Baker Hughes that was founded in 1872. Their technology that was incorporated into Baker Hughes included pressured pumping that would help to create new oil and natural gas wells. Their process of cementing and stimulation services could even help to stabilize remedial wells on land or in deep water. Purchased in 2010 for $5.5 billion in stock, this competitor is still active under the Baker Hughes brand.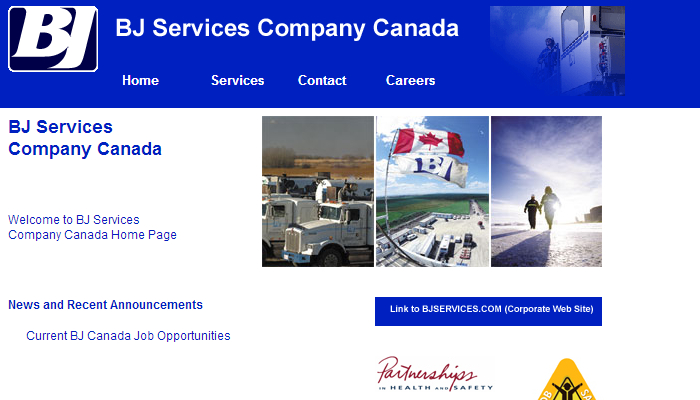 Another 2010 acquisition brought this independent organization under the banner of Schlumberger. It was founded in 1937 and supplies products to organizations that are within the oil and gas industry. The merger, which was valued at $11 billion, was the culmination of the work that created this company in a small blacksmith shop in Whittier, CA. Starting by sharpening the fishtail bits of the drillers who had found oil nearby, Smith Bits began to modify and improve oilfield tools and would even create customized tools on demand.