Brightcove is a comprehensive online video platform that is perfect for publishing and then distributing your videos across all platforms. Smartphones, tablets, and personal computers all work well with Brightcove, as do TVs that are connected to the internet. You can customize viewing experiences for every screen, monetize your videos on every connected device, and scale your media production through the Cloud. This makes it fast and easy to incorporate one of the most influential forms of marketing media into every platform you have!
To make sure that you get the best deal possible, we've pulled some alternatives to Brightcove for your consideration. Let's take a look below!
Providing you with more bandwidth for a competitive price, many people find that the savings they get for a similar result makes Vzaar a very viable alternative to Brightcove. For example, an introductory package from Brightcove would give you 40 GB from $69 per month, while a package from Vzaar will give you more than double the data for less than half the price. You also receive completely personalized support for the issues that can crop up with your online videos and have an assigned account manager to assist you. It's easy to use and easy to implement, which means it's easy to get the results you need for success.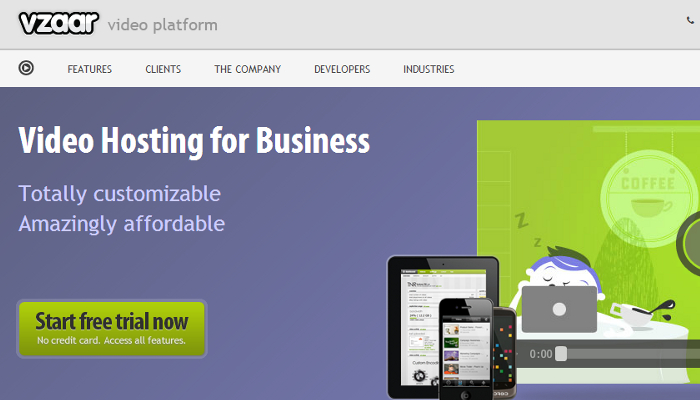 If you know how to use YouTube, then you've got a free way to maximize your success. YouTube videos are indexed right away for the search engines to locate, meaning you can get a good boost in your rankings with an effective description on your video. It's easily integrated into website design using the "Share" feature and can be quickly added into a social media campaign as well. The only real issue facing a business is the fact that YouTube can shut down your account at will, so there's always a level of uncertainty with this digital media provider.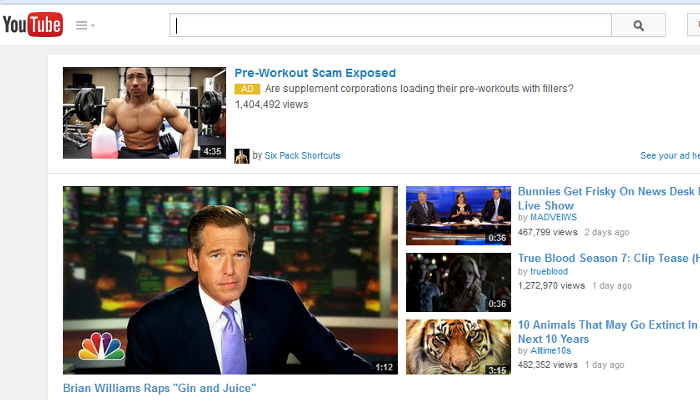 It's true that Vimeo has less overall traffic than YouTube and your audience is going to be naturally reduced because of it, but it is the video platform of creative professionals for a reason: it's very affordable. At $199 per year for a pro account, you get unlimited bandwidth and time limits, the ability to use HD video, and you can fully customize and brand your video player. Analytics are including and you can monetize your own content with a tip jar that is PayPal integrated. If you've produced a video already, then you can literally be up and running in just minutes!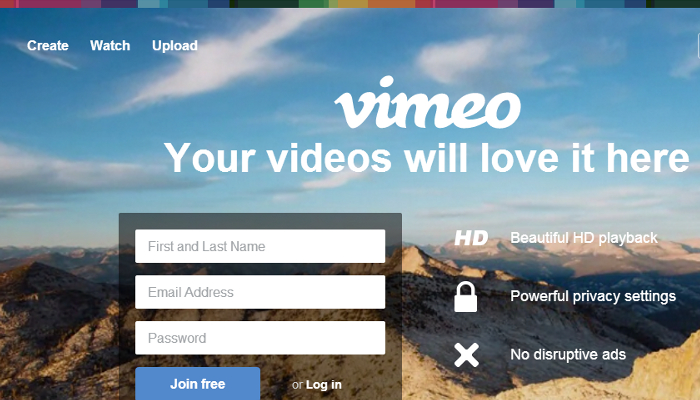 Designed specifically for video hosting to meet the primary needs of a business, the next aspect of Wistia is the fact that social sharing buttons and a call to action that is clickable comes as part of the package. Interactive text options give you a ratings boost in your SEO efforts and you can even collect your viewer's e-mails and set up marketing campaigns that are triggered by a prospect's actions. Heatmaps are also included with the package so you can know what is successful, what doesn't work, and where your best performing videos are.