With a national presence, effective marketing, and a cute duck, it's difficult to find people who aren't familiar with Aflac Insurance these days. When you get hurt and might need to miss work, this insurance policy can help to fill in the gaps of income that are lost between disability payments and your normal income. Once protected by this policy, you'll get cash that can be used for anything from the utility bills to the mortgage.
Are you looking for similar coverage in supplemental insurance that might be cheaper than what Aflac provides? Let's take a look at a few alternatives that are available on the market today to see what policy might be the best for you.
If you're looking for something supplemental in the short term, then Colonial Life has an alternative plan for you to consider. It has to be paid through the company payroll, however, and a company must have a minimum of two employees to qualify. That means this might not be for the creative freelancer out there right now, but it can help provide the cash you need to make ends meet if you qualify. Pregnancy leave is also covered if it has been in place for a minimum of 9 months.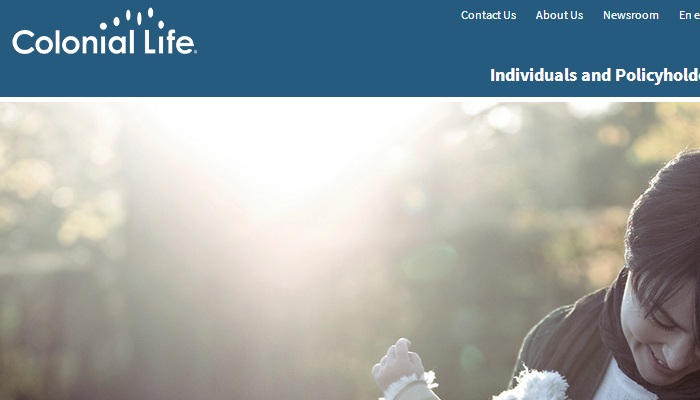 Just as Aflac allows for some specific options of partial coverage to make an insurance policy more affordable, Paul Revere offers a tiered system of support as well. It's a similar policy, which makes it a viable alternative, and you can often get more supplemental coverage for about 20% less than Aflac through this policy provider. It may not be available in all areas, however, so be sure to check local availability before banking on this alternative.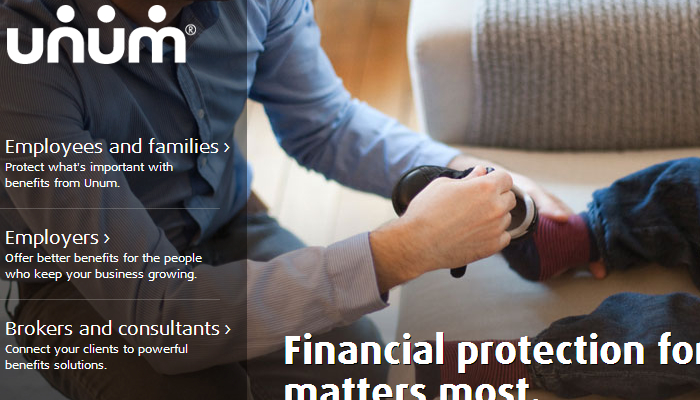 The benefit of this alternative is that you'll get more of a worldwide presence with your insurance policy. This is perfect for those that may either be transferred to a foreign office or may need to have supplemental coverage for temporary work assignments outside of the US or Canada. There are also tax deferred annuities available through this alternative, which may provide the additional policies or riders that can give you the full coverage needed.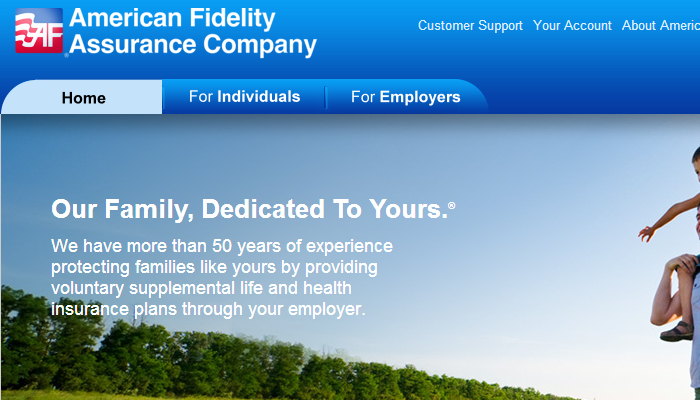 With their purchase of American Heritage, Allstate has entered the arena of supplemental insurance in a major way too. The menu of options available with this alternative is reduced when compared to Aflac, but there are cost-saving measures in place that can help limit your upfront and long-term associated insurance costs. It's all done so that you can be in good hands, of course.