We have compiled a list of some of the catchiest sewing company slogans and tag lines ever thought up. After the slogans, you will then see the Greatest Sewing Company Names of All-Time and our special edition post that reveals the Perfect Slogan Formula.
A Clean House is a Sign Of a Broken Sewing Machine.
Any Day Spent Sewing, is a Good Day.
As Ye Sew, So Shall Ye Rip.
Be Trendy For Every Mood.
Because You Love To Sew.
Behind Every Quilter is a Big Pile Of Fabric.
Believe in Your Creativity.
Changing The World of Sewing.
Creating Your World.
Creative Sewing & Alterations.
Custom Sewing Needs.
Customization at It's Finest.
Don't Buy. We Can Make It!
Don't Needle The Seamstress.
Dream. Inspire. Create.
Ever is Forever.
Excellence & Quality.
Experience The Brilliance of a Real Gem.
Fashion is My True Soul.
Feel Creative Energy.
For The Love of Sewing.
From Here To There.
Go Ahead… Get Creative!
Guard Against Man-Eating Machines.
Happy Stitches.
I Am Not a Hoarder. I Just Need a Bigger Craft Room.
I Quilt Because The Voices In My Head Tell Me To.
I Sent My Kid To College So I Could Store Fabric in Her Room.
I'm a Quilter and My House is In Pieces.
I'm Fit For Fashion.
I'm Not Buying Fabric… It's a Bailout For The Textiles Industry.
I'm Itching to Be Stitching.
It's All Fun and Games Until The Bobbin Runs Out.
Keep Calm and Sew On.
Keep The Sewing Machine Close And The Seam Ripper Closer.
Keeping The World Sewing.
Life In Every Stitch.
Made to Create.
May Your Bobbin Always Be Full.
Measure Twice. Cut Once. Curse. Repeat.
Memories Are Stitched With Love.
Mind & Technology
My Soul is Fed With Needle and Thread.
Of Course I Am Working. It is a Power Tool With Thread.
Sew Much Fabric, Sew Little Time.
Sew On And Sew Forth.
Sewing & Embroidery.
Sewing Forever, Housework Whenever.
Sewing Is Our Superpower.
Sewing Mends The Soul.
Sewing Things Up!
Sewing. Alterations. More.
Sewing. It's Not Just a Craft, It's Therapy.
Simply Created To Make Things Beautiful.
Singer is Sewing Made Easy.
Stitch Your Stress Away.
Stitching Up Excellence.
The Joy of Dressing.
Touch Dragonfly. Reach Success.
We Are Material Girls!
We Can Make It Sew.
We Can Sew That.
We Design Dreams.
We Join What Scissors Have Separated.
We Measure Twice and Cut Once.
We Never Cut Corners.
We Will Make You Sew Happy!
We'll Have You In Stitches.
When I Learned to Sew, I Forgot How to Cook
When Life Throws You Scraps, Make a Quilt.
When You're Ready For The Best.
You Know You Are a Quilter If You Pet Fabric.
You Never Know What You Have Until You Clean Your Craft Room.
Your Sewing Company.
Your Vision. Our Passion.

Greatest Sewing Company Names of All-Time
Gather Here
Sew It Seams
Pins and Needles
Stitch
Urban Spools
Bolt
See All of the Greatest Sewing Company Names of All-Time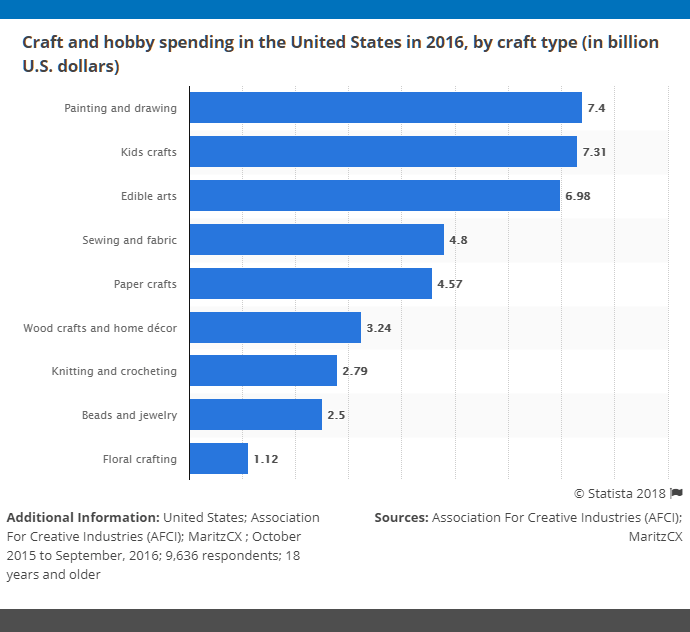 Starting your own sewing business can be tricky. This educational video shows you the low down on getting going and being successful.