A great slogan for your call center can help to build trust with new customers as well as put you a step above the competition. Here is a wonderful list of call center slogans to get your mind going.
A Partner You Can Rely On.
Above and Beyond The Call.
Bridging Your Customer Solutions.
Call Us For Superior Service.
Connect for Success.
Creating Communication.
Credible. Professional. Quality.
Customer Focused. Service Driven.
Customer Support Is Not A Service, It's an Attitude.
Endless Opportunities.
Every Missed Call is a Missed Opportunity.
Expert Solutions, Outstanding Service.
Freedom, Flexibility, and Choice.
Great Attitudes, Better Service.
How Can We Help You?
It's Your Call.
Keeping You Always Connected.
Keeping You Connected.
Keeping you in Touch.
Life is Good.
Making Every Conversation Count.
Making Thins Happen!
No Boundaries. Better Results.
Our Day Isn't Over Until We've Made Yours.
Outsourcing Solutions Made Easy.
Perseverance Is Key.
Personalized Service.
Playing by the Rules.
Professional. Friendly. Courteous.
Quality Is Our Business Plan.
Quality Is Our Habit.
Real People. Real Solutions.
See the Future Your Way.
Smarter Business Solutions. Better Customer Relations.
The Brand Care Call Center.
The Human Network.
We Answer Your Phones.
We Have the Answer. We Have the Service.
We Love Helping Business Grow.
We Put Your Customers First.
We Treat Your Business as Our Own.
We Work On Team Work.
We'll Get You Through It.
We're On Call.
When Every Call Counts.
Your Business Is Our Business.
Your Business. Our Solution.
Your First Point of Call.
Your Partner in Customer Relations.
Your Success is Our Success.
Your Voice of Excellence.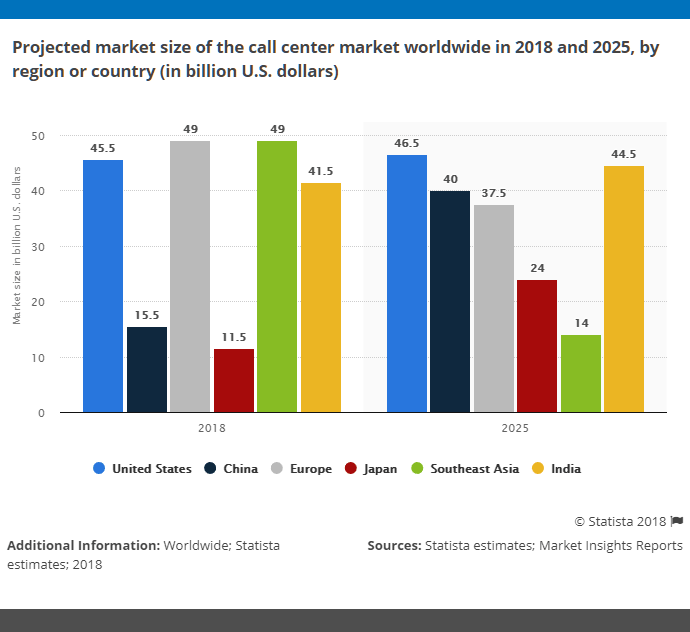 This great video gives valuable information on why many businesses choose to use call centers. It gives you good ideas on what to focus on when marketing to businesses.