SlideShare has become the world's largest content sharing website. It has an unparalleled following which mostly comprises of business owners, professionals and aspirants from all industries and specializations. Being on SlideShare is obviously necessary for any business or professional but being able to display your content on the first page or landing page of the website is far more crucial.
A collection of marketing strategies to integrate with your Slideshare promotions to increase your search rankings and make it to the front page.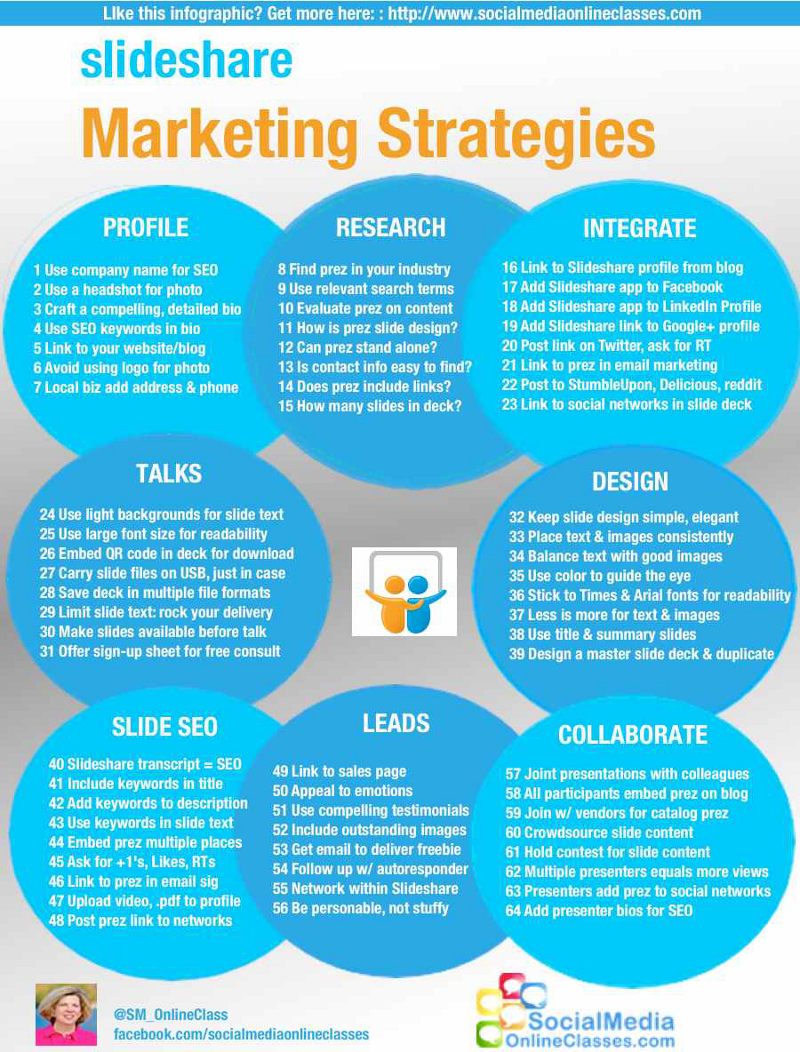 Exposure is quintessential to succeed in content marketing and you get the maximum exposure when you can land your content on the front page of SlideShare. In the slideshow, 10 Essential Tips For Landing On The Front Page Of SlideShare, you would get proven ways to achieve your objective.
How to Make it to the Top
What drives any content or a post to the front page? Popularity and relevance of the post, optimization, authority in the subject or the context of the content and eventual endorsement and sharing by users of the SlideShare community are the factors that can drive your content to the front page of the website.
Right at the outset, what you need is organic content. You cannot just come up with any content which may be already there for all to see. Organic content is unique, presented in an innovative manner or in a style that is the forte of the author. Content that amazes, enchants and entices would always be the frontrunner to appear on the front page of SlideShare.
Optimization of the title, sprinkling keywords throughout the slideshow in every slide and choosing a title that grabs attention along with a cover page that can weave a spell of magic are basic elements that a successful post requires. When you can get attention of the readers, hook them onto the title and compel them to click beyond the cover page, you have overcome the first challenge.
Every content or post has to pose a problem and then offer a solution. The internet is flooded with information and the only way to make your information stand out is to have relevance. There are millions of web pages that offer no wisdom to the reader and it doesn't cater to solving any problem. If there is no problem and subsequently no solution in the offing then there isn't any utility of any content for the reader. The only way to keep the audience hooked is to offer an answer to a question that a reader would have.
Explore the 10 essential tips and steer your slideshow to the front page of SlideShare.