SurveyMonkey has long been the leader in information gathering management from a web-based origination point for one simple reason: it is good at what it does. Just like any other platform, however, SurveyMonkey also has some specific limitations that might be affecting your business or the quality of data that you've been collecting.
If you're looking for an alternative to SurveyMonkey because you're tired of those limitations or you just want to see what your options are, there are a few good other data collection agencies worth considering. Let's take a look at them right now!
With its easy-to-use platform and tools, it's fast and simple to create even extremely complicated market surveys with FluidSurveys. They have a comprehensive selection of question types that will help keep survey takers engaged and interested in the process so that the data you receive is extremely accurate. You can also engage with your respondents through customized sites and e-mails, generate QR codes, and even publish in social media. And if you're coming to FluidSurveys from SurveyMonkey, you can even export your old data.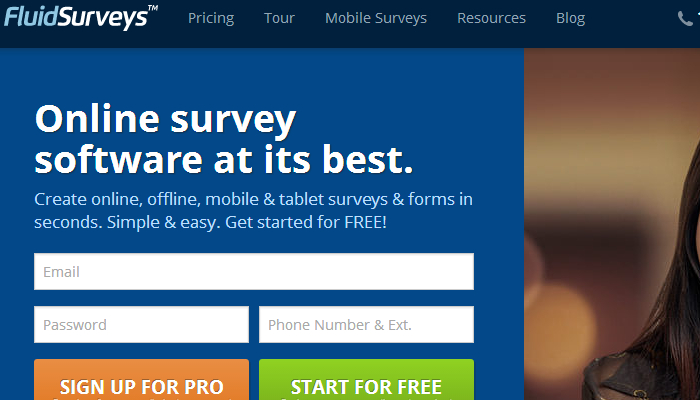 Create powerful online surveys that help you get more responses for your money. There are no overage problems no matter what tier you decide to use because you can just pay as you go. Although the basic plans offer limits on the amount of surveys you can create, FormStack helps you go mobile faster to accommodate the 48% annual growth of smartphone and tablet use that is being seen in the market today for even more data. Apps are available on all platforms to help you see results as well.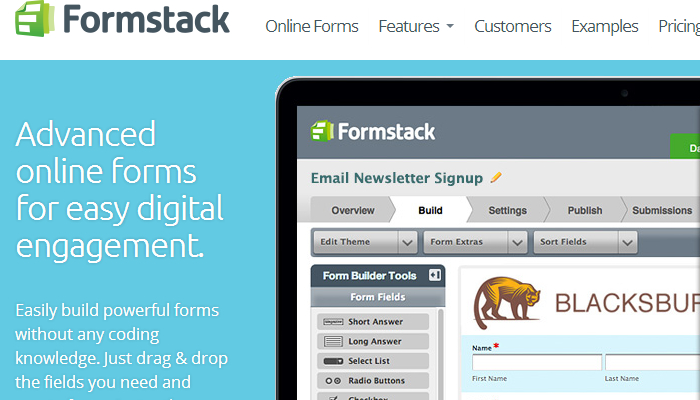 If you want quality information for a quality price, then it's difficult to counter what InstantSurvey can provide. It is perfect for smaller companies that are looking to reach a limited number of consumers to get feedback about a product or service, as up to 50 responses per month are absolutely free. It's also a good way to gauge if surveys are the right way for your organization to gather feedback. Higher levels of responses are priced higher than the competition, but you'll get more information from the unlimited questions and pages that you can create as well.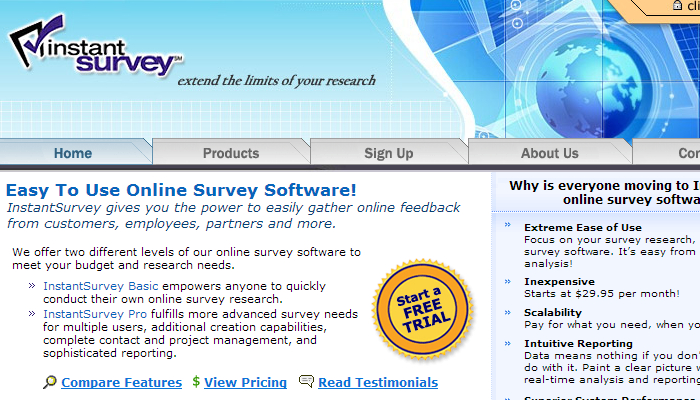 If you just need to send and integrate surveys, then you may just need ClickTools. Most survey agencies will promote themselves with a robust set of features that is designed to stun and amaze you, but what sets ClickTools apart is their overall functionality. You'll need to discuss with them what your specific needs happen to be, however, because some of their more advanced tools in the upper tiers are what the basic tools of other survey agencies happen to be.
With multiple ways to export results and over 30 different question formats, there is no doubt that QuestionPro is extremely effective at gathering data. With over 2 million customers working with them, you can fully integrate QuestionPro into all of your other marketing efforts. Best of all, you can get unlimited surveys and unlimited results for a price that is less than SurveyMonkey.