Are you looking for a way to truly transform your marketing approach? Acxiom has done this through an audience operating system that focuses on technology and data to transform how an organization approaches their prospects. Their network helps to provide a fully customized approach so that each prospect feels cared for and wants to form a relationship with your organization.
Are you looking for a personalized marketing approach that might be a little more affordable? Here are a few alternatives to consider as you look to grow your own brand on the internet today!
For a fully automated experience, InfusionSoft gives you all the tools you need to help you get the most out of any campaign. Analytics, CRM, social marketing, and much more are all included with the software package that is truly affordable. This Acxiom alternative isn't geared toward a fully customized experience with each prospect, but is instead a more wide-ranging approach to grow your brand quickly and massively.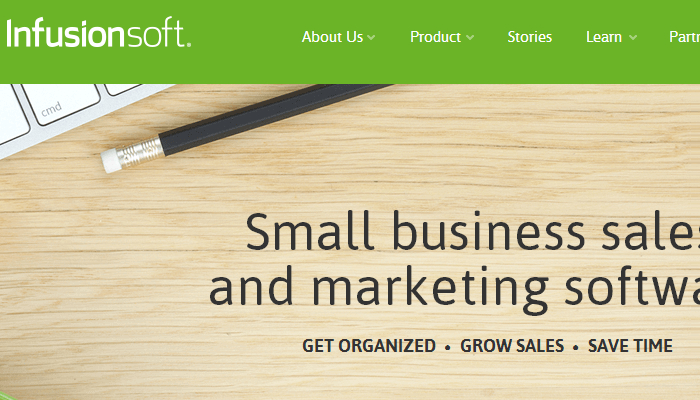 This alternative is a point and click solution that also works toward creating a personalized UX, but on your website instead of through a marketing solution. You'll work to create a friendlier interface through your e-commerce solutions in existence already, as well as through a web app if you prefer, that is proven to get more conversions and boost user engagement through the roof! When the UX is easy, prospects are happier, and that's what you'll get here.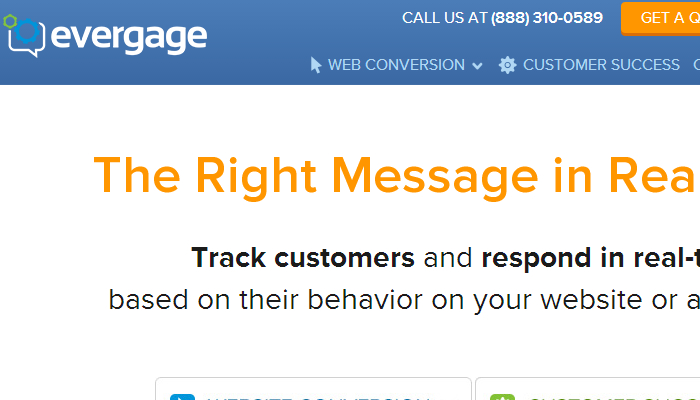 Managing leads can be a time consuming process, especially for the small business owner. You don't have the comfort of an entire team of salespeople that can manage this for you. You've often got to do it all on your own, right? What this alternative provides is an automated solution to manage your leads effectively so that you can always stay on top of your game. It's not an automated personalized approach, but instead it automated your own approach so that you can put on the personalized touch. This small difference could save you a ton of cash.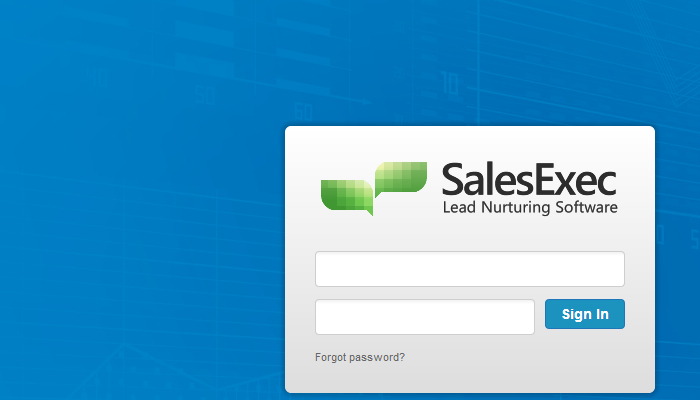 Professional relationships can be very complicated. One misstep and you could throw a massive contract into jeopardy without even realizing it! This alternative helps you simplify the process of each relationship, yet still provide depth in the way that you engage people. It's software that integrates into your e-mail and calendar and helps you identify the warm intros that you need to put out there right away.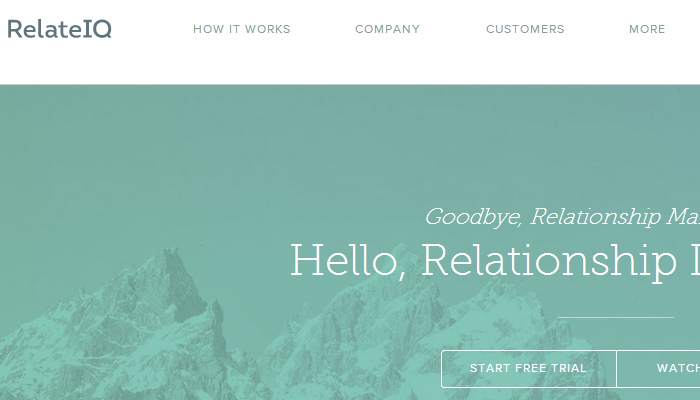 If you're looking for an easy to use software solution that will help you manage your deals, then this is the product for you. It's fully customizable and scalable, letting you get an overview of your entire sales process. You'll get to keep track of all your important deals to make sure that the ball never, ever gets dropped again.