Minimalistic Tumblr themes are some of the most used themes on Tumblr. They offer a simple clean design that is easy to manage. Here are my favorite minimalistic Tumblr layouts.
This is a great example of clean design using a responsive layout.  It is full of customization options and supports all post times.  I really like the smooth scrolling between posts.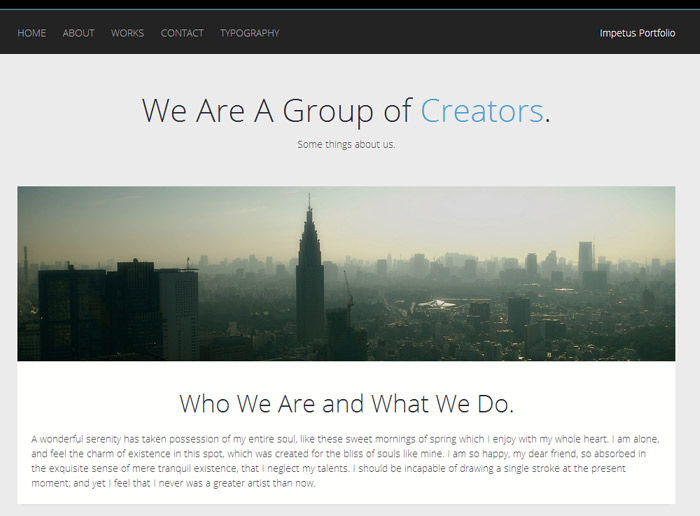 This layout is a fully customizable Tumblr theme with a fresh look.  It supports custom pages and it is made with HTML 5 and CSS 3.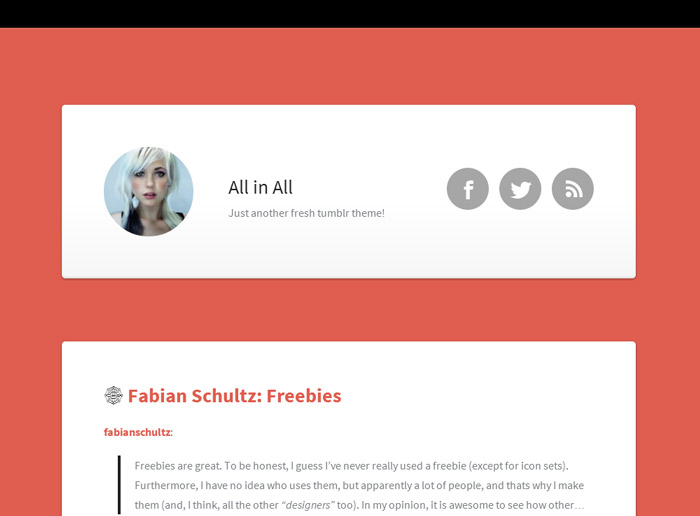 This Tumblr theme is responsive and iPad retina display ready.  I am a big fan of the responsive footer and the coll Twitter widget.