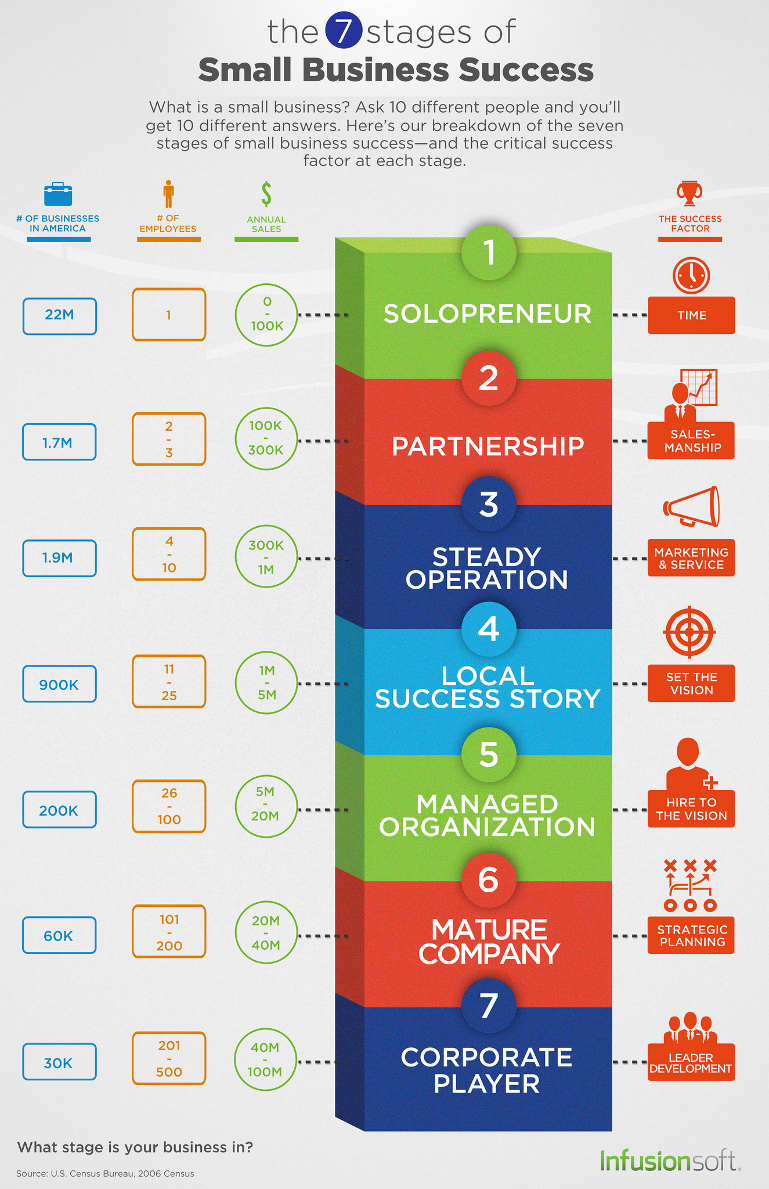 How to Start a Small Business
Are you someone with an entrepreneurial spirit who is looking to strike out on your own and create your own business? Starting a business can be profoundly fulfilling, both personally and professionally. Not only can you be your own boss and work on your own terms, but you can also determine what you produce and make things are done your way. Does that sound appealing to you?
However, small businesses don't always succeed. In fact, many of them fail within the first few years and many do not turn a profit for several years or more. Fortunately, there are several steps you can follow in order to increase your chances of success. Read on to learn more about how to take steps to bolster your small business and help it grow.
1. Make a Plan
To have a successful business, you need more than just an idea. You need a concrete goal, a reasonable budget and a timeline for how you plan to use your resources. This is particularly important if you are starting out a solo entrepreneur, where the critical factor is time. If you don't put together a reasonable timeframe and stick to it, you can end up burning up your resources with limited success. A clear plan of action, along with a detailed vision, will help you complete everything on schedule.
2. Gather Your Team
If you are starting to see growth, then most likely you'll want to start working with others. Partnerships can be successful because as the old saying goes, "two heads are better than one." But make sure that you find the right people to work with and that all parties agree on the terms and vision of your work together. In this case, smaller businesses can start to build a steady operation.
3. Think About Marketing
Once you have a partnership or small staff, your success factor will most likely be salesmanship and marketing. While you may think that your product or service is great, not everyone else will. You can now start investing resources in nurturing a devoted clientele and promoting your company.
4. Focus on Vision
Once your company starts to grow, don't forget to keep to your vision. Some companies expand too fast and they try to expand into other areas when they don't have the resources to complete the work to the same level of quality. But if you stick to your vision, then this won't happen to you.