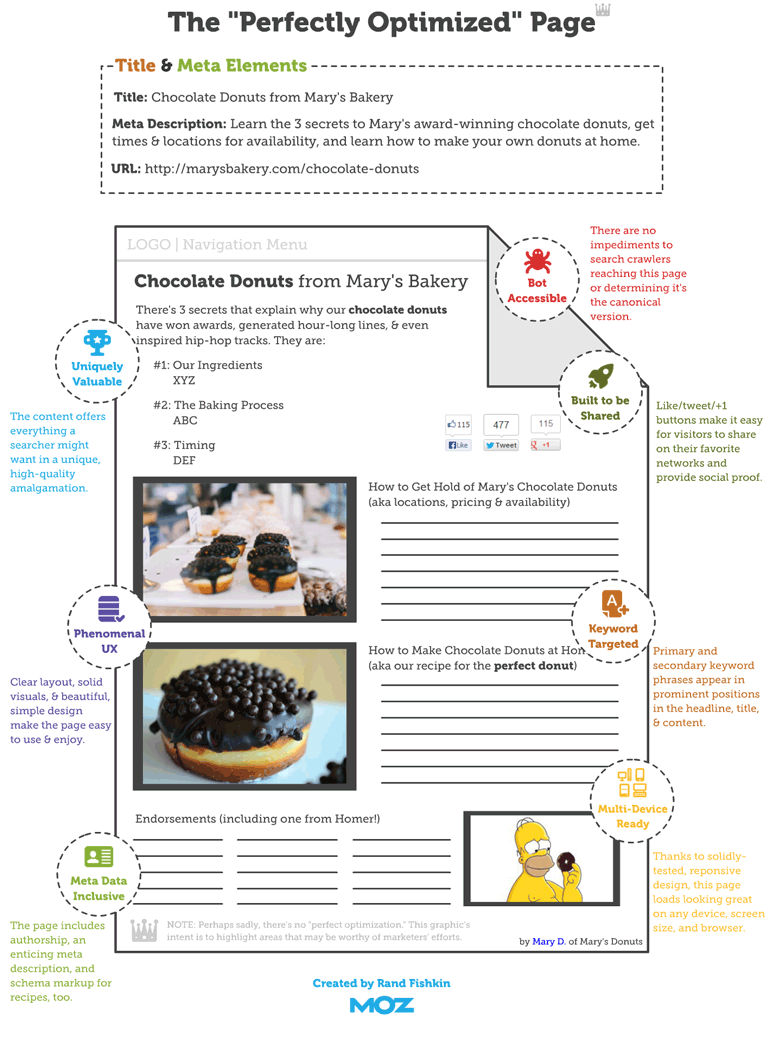 Making Your Page the Best Ever
You want to make your webpage, whether for your brand, business, or more, standout above the rest. Tips & tricks are great, but we are here to tell you the straight skinny on how more users can easily find yours site, what they are looking for on the web, and much more. When designing your next great webpage, keep all these little things in mind. They can each make a huge difference!
Title & More
Title and Meta data on your site is more important now than ever. Give your page a straight-forward title. This makes it simpler to find. In your Meta description, give a simple description of what the page contains. The URL should be neat, as well, pulling from both the title and the Meta description. Failure to do these things may result in a page that is lost in a mountain of search results. You could lose out on clicks, sales, potential clients sharing their love for your brand, and much more. Be sure to feature the title of your page prominently on the webpage itself, as well.
Think about Your Audience
Your audience needs to be able to find you easily. Because of this, you should be sure to include keywords in important places like headings and subheadings. Also be sure that your webpage is easily accessible by a variety of means, including mobile phones, tablets, and more. Place social media buttons in conspicuous spots so users can share your page quickly with contacts. Bot access should also be a high priority. This type of access for search crawlers makes it easy to find your page when people are browsing the web or using their favorite search engines.
Think Seriously About Content and Design
Be sure to include more than just one type of content on your page. Mixing up content gives your page a high-quality and unique look when compared to other pages. Keep your design simple, easy to navigate, and beautiful. Include great visuals that are pleasing to the eye. Lastly, be sure to include all the important Meta data, like who wrote and designed the content, the description of the page, and more. Although there are no ways to get the most out of every website by always using the same formula, there are plenty of interesting things that you can incorporate into your webpage to make it simpler to find, and more pleasing.