Herbalife has provided health supplements to millions of people around the world and their business model means that no products are available in stores. Their name is emblazoned across the jerseys of the Los Angeles Galaxy in MLS and they are a direct sales entity that has developed a lot of controversy. It is said to be under investigation by the FBI, the AG of New York, the SEC, and the Federal Trade Commission. There's even talk about the business profile specifically targeting minorities.
Are you looking for a better way to invest your money? We've put together a few alternatives that are also proven direct sales organizations that can help you earn a very viable income. Let's take a look!
Instead of selling health and nutritional supplements, with Origami Owl you'll be selling jewelry through a social medium. The goal of this organization is to create a story behind each piece of jewelry that is handed out. Going beyond just the sale, this organization also works hard to help those who are less fortunate by helping children speak up. Starting by a teen who wanted good jewelry that was fully customizable and affordable, it is now one of the leading direct sales opportunities available today.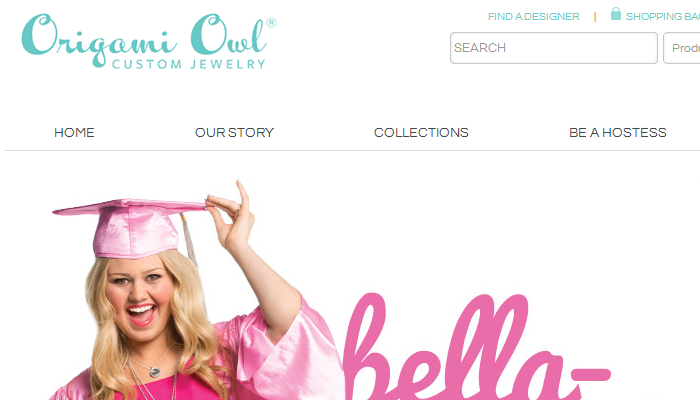 If jewelry isn't a passion for you, then maybe providing the perfect giftable item to someone is. With a little bit of everything and then a little extra, Thirty-One offers a list of products that ranges from purses and totes to office supplies! You can help people get organize, make a statement through fashion, and even make it in a personalized way.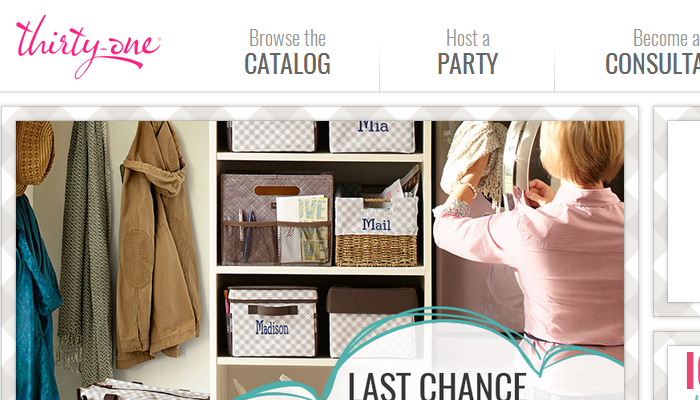 If you're looking to get in on the ground floor of a direct sales opportunity, then there may be no better place to get started than this Herbalife competitor. Featuring natural cosmetics with a motto that encourages every woman to feel smart, valued, and beautiful, this opportunity can be massively profitable – a recent sales rep sold over $22,000 worth of merchandise in the last two weeks of March alone after representing the product for just three months.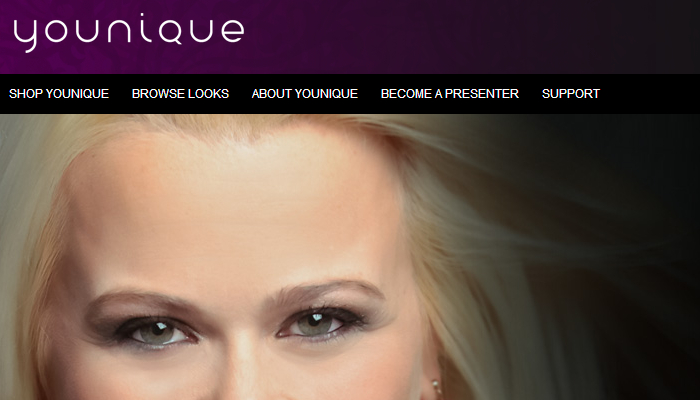 One of the classic names is the direct selling business will always be a competitor to Herbalife. You might not get the nutritional products, but you do get health and wellness products in the form of lotions, creams, soaps, and other natural items. There's also clothing, jewelry, perfume, and a wide range of complimentary products that can help to keep sales high as well.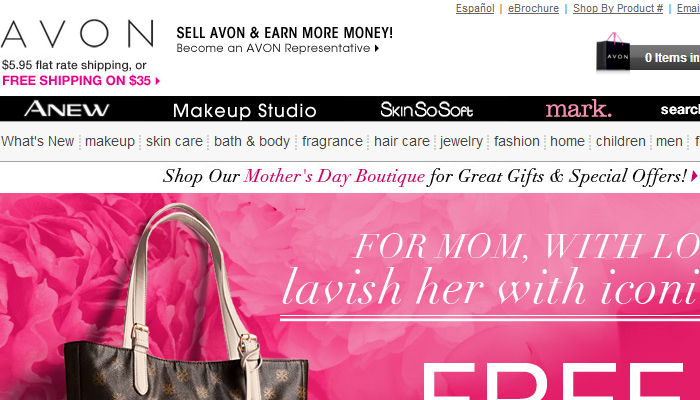 If you do want to focus on the dietary supplement market, then Puritan's Pride is a major competitor to Herbalife. Their online presence provides intense deals on supplements that you can't even get from a big box retailer. Shipping is fast and direct from their online storefront and if you own a website, it's really easy to become an affiliate for their products. With regular discounts, coupons, and shopping sprees to win, you can easily save 50% on a 3 month supply of supplements or nutritional aides with this organization.