MailChimp is an effective tool at managing your e-mail marketing campaign. It helps take care of your sign-ups, your unsubscribers, and your bounce back cleaning that needs to be regularly done. Manage your subscriber lists, send out newsletters, and build lists with full Facebook integration.
There are several competitors to MailChimp on the market today that can help you achieve many of the same goals with your e-mail marketing campaigns, but in maybe a different way since it is free and has low limits. Let's take a look at them right now!
You could guess at when the best time to send out e-mails would be, or you could use aggregated data in order to send out e-mails at the perfect time, every time. That's what AudiencePoint helps you do with your e-mail marketing. Time optimized e-mails are proven to increase the amount of CTRs received, how many opens you get, and ultimately your conversion percentages so that you get more revenues with less work. Best of all, if you don't see improvements in your current lists, you don't have to pay AudiencePoint anything.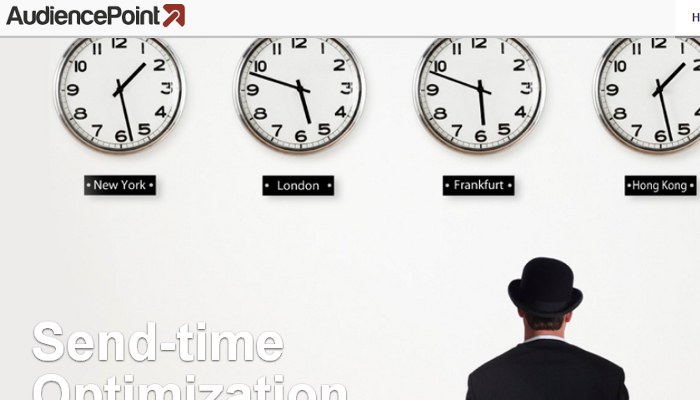 If you want a greater focus on your social media integration with your e-mail marketing efforts, then InfusionSoft is probably the way to go. It's a way to fully automate your sales and e-mail efforts together with social media information integration so that you can really see who is wanting what and at what time. Unlike AudiencePoint, you'll have to find out your time optimization on your own, but you'll have better tracking like you would in MailChimp.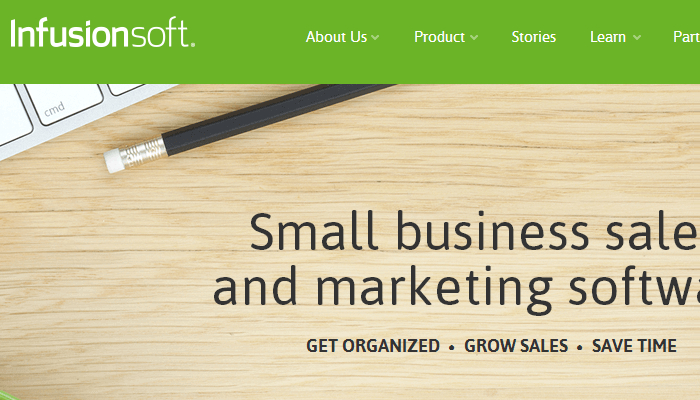 Many of the e-mail management systems today focus on the end user without giving any consideration to the person sending the e-mails out. You've got to manage your internal e-mails effectively as well and that's what Mailjet will help you do. It works in real time to make sure you can manage your transactional e-mails in addition to your outgoing e-mail marketing efforts. There's also increased security with dedicated IP addresses in higher tiers of MailJet's professional services.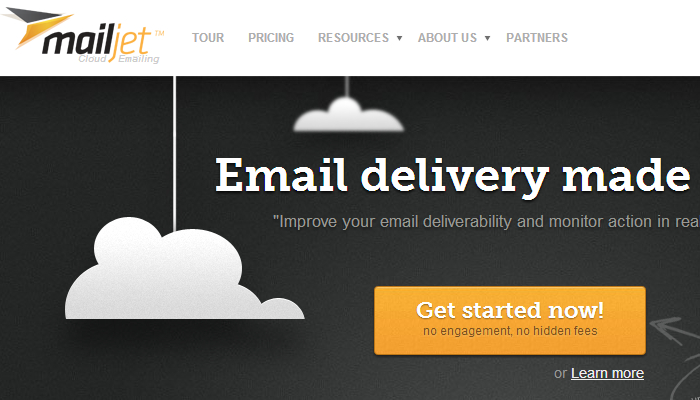 This is the only platform that is really designed from an agency standpoint instead of an individual standpoint. You can manage multiple clients with multiple e-mail marketing campaigns from their incredibly easy-to-use solution. There is no limit to the number of clients that can be programmed into the platform, includes an inbox testing preview, and provides automated data cleansing. Social media sharing and auto-posting is also included for each client.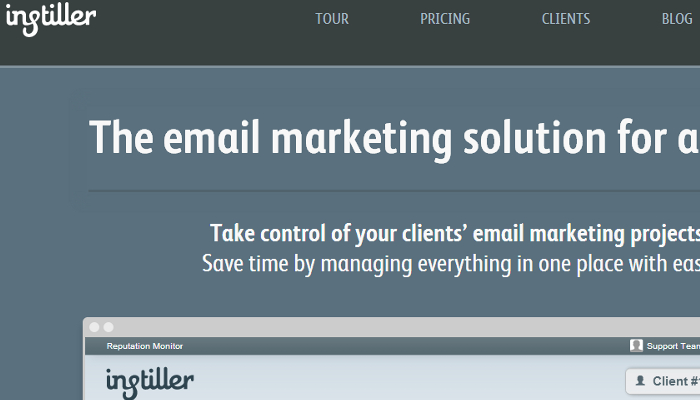 And finally, if you're looking for a basic, effective solution to help you create and track e-mails, then EmailIt has a no frills solutions that could be perfect for you. Manage your contacts, e-mail out newsletters or specifically targeted e-mails, and automate everything with just a few clicks of the mouse. The entire process is also RSS integrated, helping your autoresponders and surveys become even more efficient. Best of all, it's one of the best priced paid alternatives to MailChimp on the market today.