MagicJack helped to revolutionize the phone industry by providing a cost-effective way to make an unlimited amount of calls for just a few bucks a month. With MagicJack, the first 6 months are free and then there's a low monthly fee. Could you save even more with a competitor's product than with this innovative offering?
To make sure that you get the best deal possible, we've brought together 5 alternatives to MagicJack that can provide you with a similar service for a great price!
When you go with Nettalk Duo, you're essentially getting a cloned replica of the MagicJack Plus service that is available. You're provided with a dongle that plugs into your router and telephone. This makes it nice because unlike a traditional VoIP system, a computer isn't required to make this system run. You just need a computer to help set up the system the first time when you install it.
You'll also still get the calling services that have become standard in this industry, such as called ID and call waiting. You can use your device anywhere in the world to make a free phone call to the US or Canada because your phone number goes with you. Although Nettalk Duo is pretty much the same product, you do get one competitive advantage: live customer support by telephone. MagicJack only offers chat support for tech issues.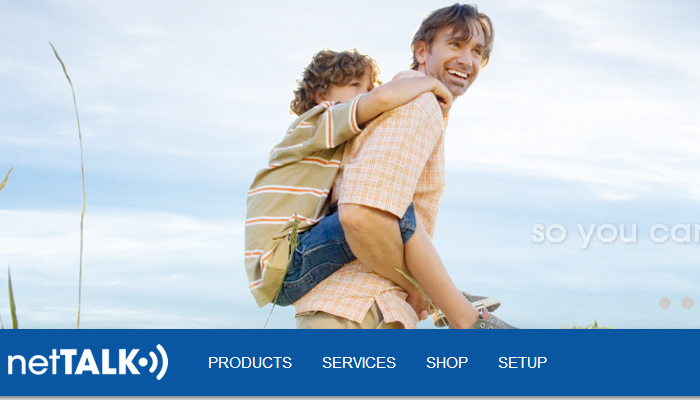 Most people think of Skype as the way to make a video call through Facebook chat, but this company has a lot more to offer than that! Going beyond the app that can help you make phone to computer calls on a cell network, Skype offers a wide range of devices that you can plug into your PC or router that will give your phone calls some options. Paid calls cost as little as about 2 cents per minute and you can pay as you go, purchase credits, or even have a subscription plan.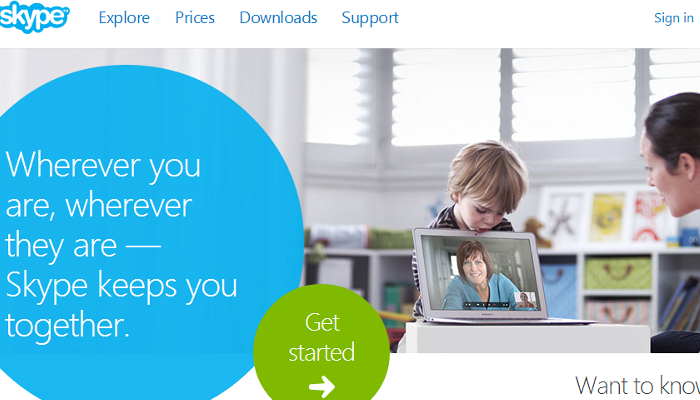 There's a huge mound of round paper balls behind the spokespeople in perhaps their most famous commercial, but is it really that great of a deal? Unlike MagicJack, there's no portable dongle for you to utilize. The adapter that you use for your VoIP is larger and has to be plugged into your home's router. There's a subscription pricing service in play and you'll need to pay an extra five bucks for each extension that you need, although this fee is negotiable. In return, you get unlimited calling in the US and Canada, but international calls are extra.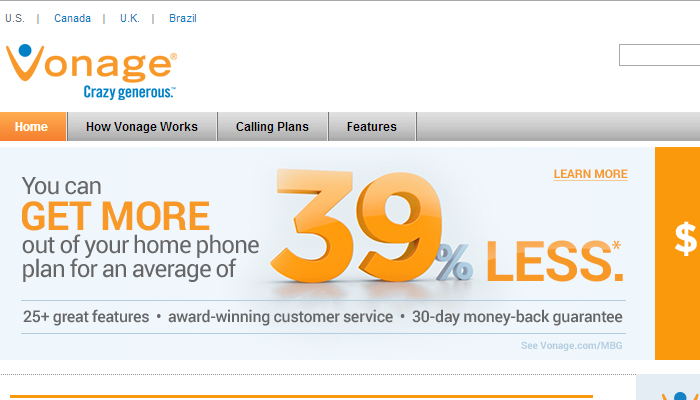 If your preference is quality over price, then Ooma is one of the better options on the market today. It's another VoIP service that is actually pretty similar to Google Voice. When you use your internet connection and a regular phone, you get free calling in the United States whenever you want it. The initial cost of this service is $149, but the advantage is that this is the only cost you'll pay outside of the normal taxes and fees. If you're willing to pay more now, you save a lot later with Ooma.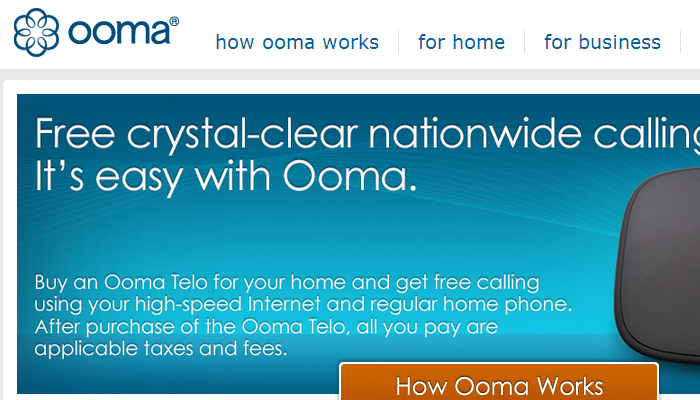 Unlimited calls in the US and Canada with a video phone option that lets you see who you're speaking with on the other line brings the future to the here and now. You keep your phone number and prices start at $32.99 per month with a two year contract. The phone is also a $100 charge and it's MLM, so you'll likely keep getting asked to buy more stuff, but the convenience cannot be denied.