When you're in business for yourself, then having a lawyer on retainer isn't always an option thanks to tight margins and low cash liquidity. With LegalZoom, you get the power of an attorney at your fingertips without the massive legal fees that it takes sometimes to create specific documents. From incorporation filings to basic contract agreements and everything in-between, LegalZoom has the capability to give you better protections every day.
To make sure you get the best deal possible, we've put together a few alternatives to LegalZoom for you to consider so that you aren't paying too much for your legal documents online. Let's take a look!
One of the nicest features about RocketLawyer is the fact that you can have everyone e-sign a document through e-mail. Once you create the document using their friendly interface, you simply send out e-mails with a link to the document for everyone to sign. You then have online storage of these documents off-site, but instantly accessible, at all times as long as you have an internet connection. There's a wide array of legal documents available and it all starts for just $40 per month.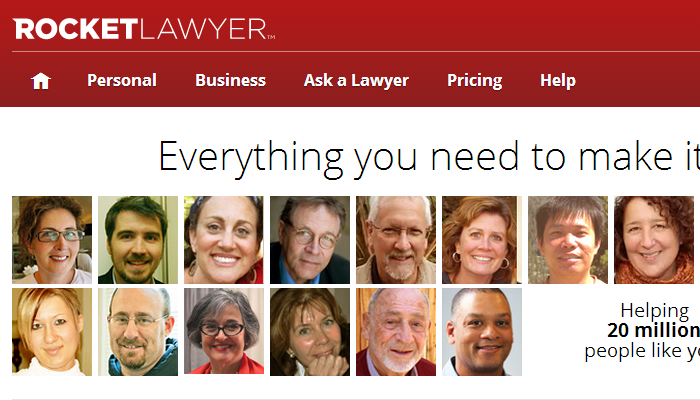 If the goal is to take lawyers out of the equation completely, then Upstart Legal could be the way to go. It's a web-based legal package that gives every small business owner what they need to get their business off on the right first foot. LLC formation, NDNC agreements, and tax identification registration documents are just the tip of the iceberg of what you'll receive with quality control behind the scenes with an attorney who has over 20 years of legal experience specifically with start-ups. Everything is automated and that saves you money!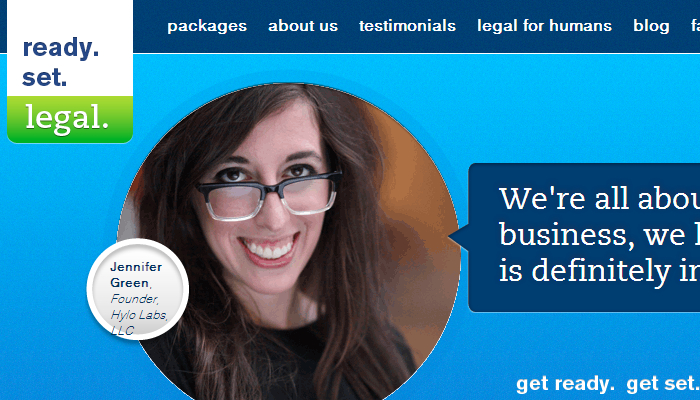 From wills to a power of attorney or your basic startup legal needs, Law Depot has all of the DIY legal forms you may need. You can also customize your legal templates to get them the exact way that they need to be. For an added cost, you can have a preparation service look over your documents to make sure that they've been filled out correctly.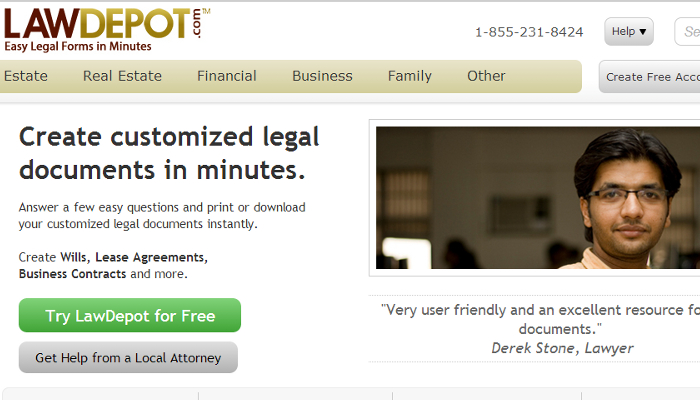 If you're looking for a hybrid of lawyers and self-service options, then Nolo is a good place to look. There are plenty of free legal articles on thousands of topics for you to review before filling out your legal forms online. Real estate, estate planning, and other non-typical business issues for a small business owner are also available and you can even get your Chapter 11 bankruptcy in through their services as well if necessary.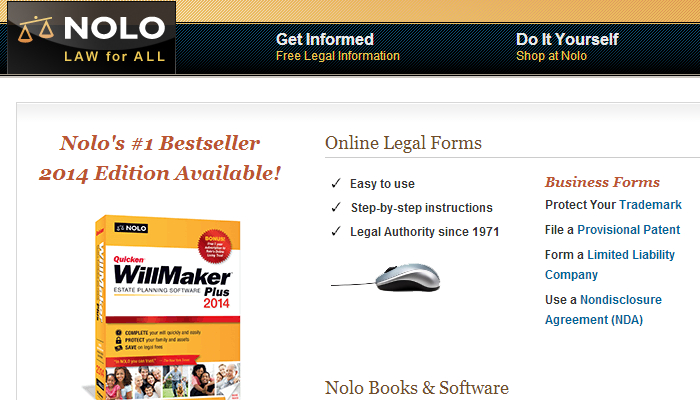 You Are an Alternative!
No really- you could be the best alternative to LegalZoom there is. Many people utilize these online document preparation and legal services to make sure their paperwork is filled out completely, but that's something you can do on your own as well. Whomever receives an incorporation document, for example, doesn't care if you used a traditional lawyer, an online legal service, or your own handwriting to fill out the document. They just care that it is correctly completed.