Wearable tech is an emerging field that is helping people in a number of different ways. From workout performance tracking to a full understanding of how you sleep and even eat, Jawbone Up helps to bring lifestyle insights that might be ignored during the rigors of the busy modern lifestyle. It helps you celebrate certain milestones and the app works to help you make each day better. You can even share accomplishments with your friends using their handy app.
Are you looking for alternative forms of wearable technology that will help you achieve your life goals? Here is a look at the competition in this niche field right now.
Dedicated to helping people live more active, healthier lives, Fitbit provides a wide variety of activity trackers that can help you fully understand the habits of life. The basic product is a wireless activity tracker and then you can upgrade to different products that will help to track sleep patterns. Premium reports are available and the mobile apps help you keep track of what you're doing in real time.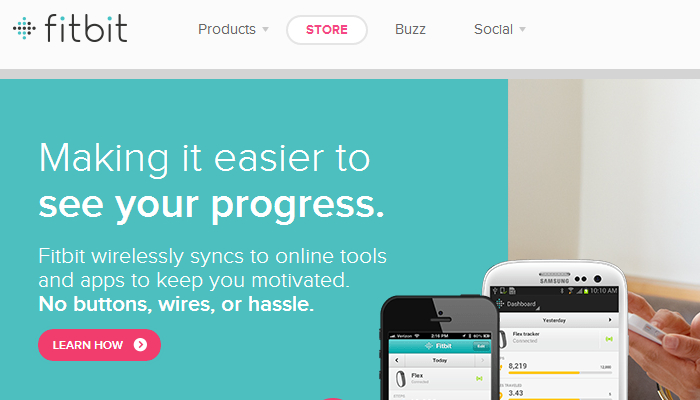 With the Nike Fuel, you get the ability to universally measure movements for virtually any kind of activity. You can track how often, how much, and even how intense your movements happen to be. You can set specific goals through Fuel and the program will help to encourage you to meet those goals. You can challenge friends to meet or beat your stats too! The more you move, the more awards you'll unlock and get trophies and different surprises in the program. The app only works with iOS, but you can sync your tech to a computer if you want.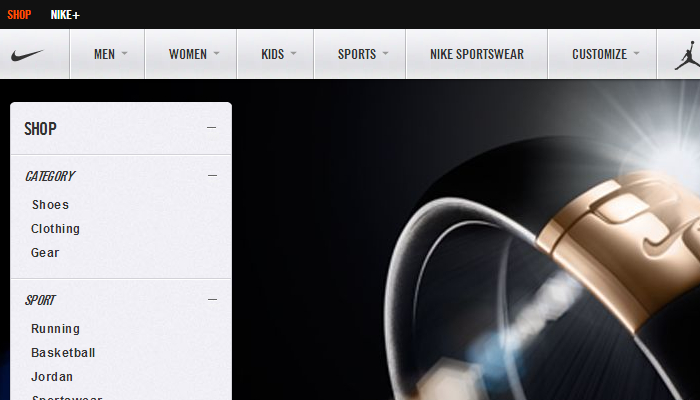 More than just a glorified pedometer, the fitness trackers from Basis will give you a full range of fitness states right there on the watch. You can measure the steps you've taken, of course, but also register the amount of calories burned. A heart rate monitor constantly keeps track of your pulse. Perspiration and even skin temperature are included in the raw data and it even can interpret the differences between walking, running, and riding a bicycle.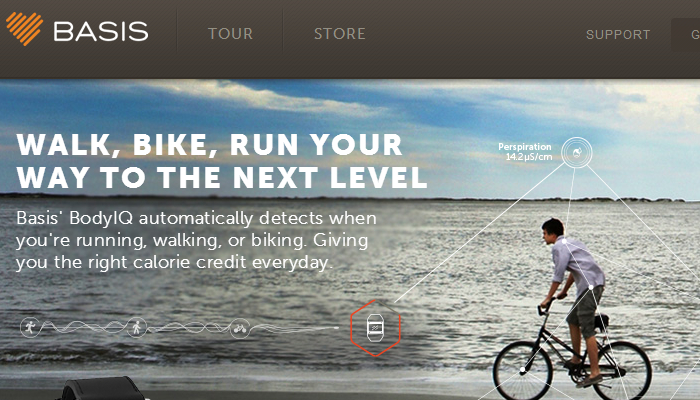 If you need to keep track of your heart rate while working out to make sure you stay in a specific zone, then this is the wearable tech to consider. It won't keep track of the distance you've traveled or even measure your steps, but it will give you a lighted indicator to tell you where your pulse rate is at compared to your target zones so that you can burn fat and develop lean muscle.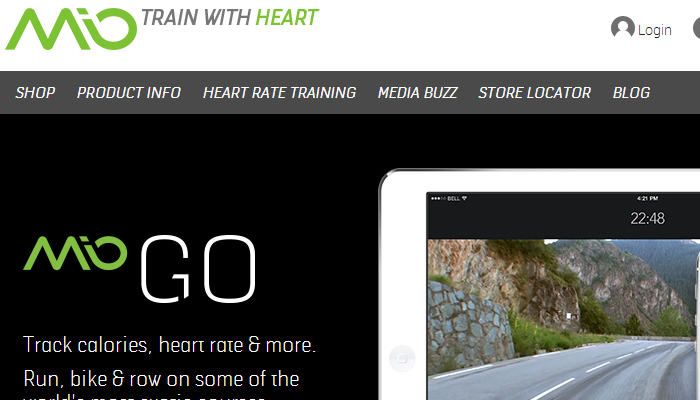 It's not the prettiest wearable of the bunch, but BodyMedia has come up with a device that will help measure your calorie counts, your sleeping patterns, and your exercise habits. It will also measure your body temperature and your perspiration rates, plus it also can recognize the activity that you're performing. On the downside, you'll have to pay a monthly fee to access your data.