Ecolab is a worldwide provider of technologies that help to keep water, food, and hygiene products safe. Focusing on the healthcare and industrial markets, you'll also find Ecolab in the hospitality sector providing their brand of services. With the goal of providing clean water and safe food in a variety of ways, this organization is infinitely resourceful and up to the demands that any client may have.
If you're considering a business opportunity with Ecolab and just want to make sure that you're getting the best deal possible, here is a look at some of this organization's competitors in this field.
Many people recognize the ServiceMaster name because of their ability to come out and quickly clean a home. Providing customers with home management tips, the services also include lawn fertilization and pest control. What people don't realize is that the global brand includes many major brands, like Terminix and Merry Maids, and the home unit of this organization also includes Hertz rental cars. They will help you get the foundation you need to provide safe food and water to your business or family by helping you manage your assets better.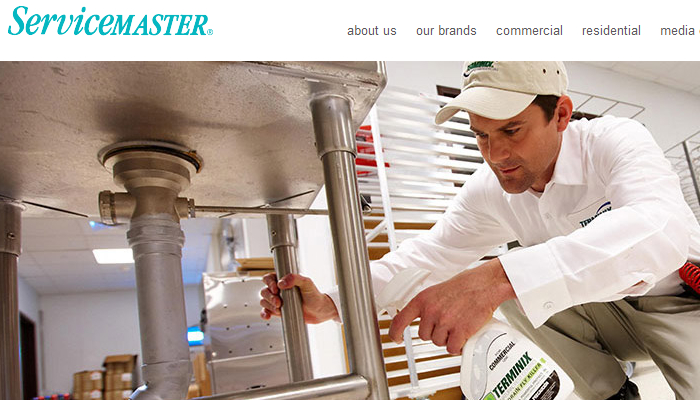 As a facility provider, this company that was founding in Denmark in 1901 offers a wide range of services that includes both security and catering. With locations in over 50 countries and over 530k employees directly employed, the company has one goal: to be the leading provider in its industry in the world today. With that goal and their experience in providing provisions through outsourcing trends, costs stay low and that gives you a potential advantage.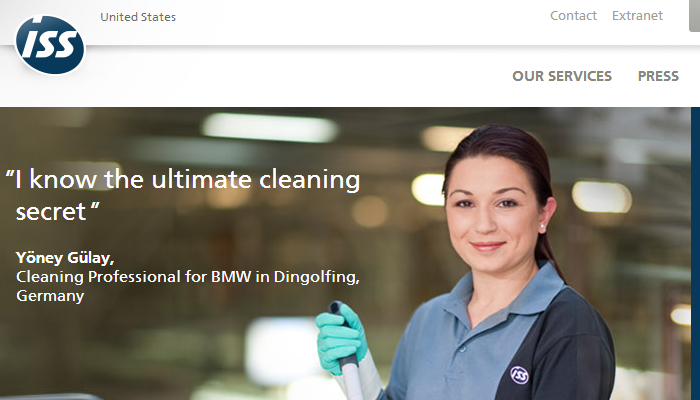 Focusing on cleaning and hygiene products primarily, this organization became a direct competitor to Ecolab upon the finalization of their buyout by Sealed Air. They are the producers of the industry's first automated air conveyor cleaning system and you'll get effective consulting services to help you maximize food safety while using operational efficiency and brand awareness to grow your organization's influence in your niche.
You'll also find time-saving technologies as part of a relationship with the competitor. Their machine ware washing technology, for example, will sterilize dining equipment quickly and affordably, saving you time, man hours, and energy costs.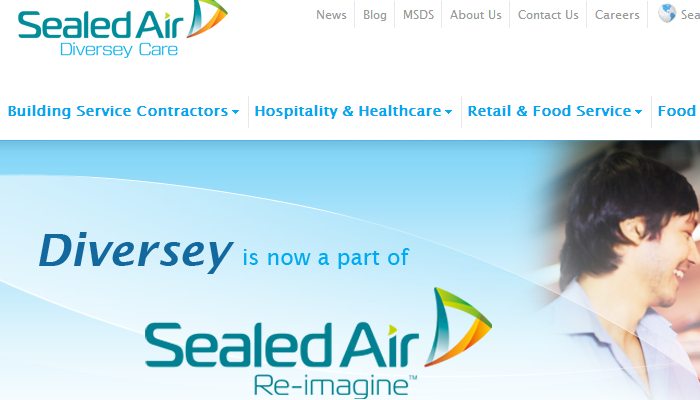 Operating a worldwide presence with some of today's top hygiene brands like Right Guard, Dial, and Purex, a partnership with this Ecolab competitor can put you on the forefront of today's home care, beauty care, or adhesive industry. This organization is the world leader in providing sealants and other functional coatings for the transportation industry and has a presence in some of today's top emerging markets around the globe.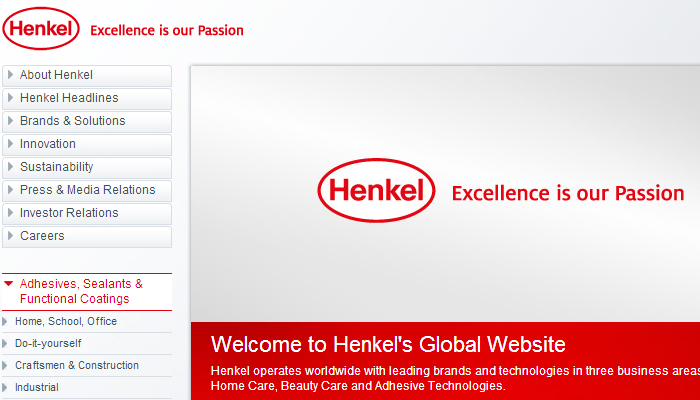 Many people will recognize Church & Dwight's logo because they are the providers of the Arm & Hammer brand of products. Found in major retailers around the world, this organization helps to provide the average person with superior products that will help to keep homes and businesses clean and fresh for an affordable price.