Crate and Barrel is a place where you can pick up almost anything that you might need for your home. Furniture, small appliances for the kitchen, and outdoor entertaining are just the tip of the iceberg for what this retailer can provide. Extensive collections are held for your bed and bath, your kitchen, and for dining and entertaining so that you have the ability to make the perfect first impression every single time.
To make sure you get a great deal on the products you need, we've put together a few alternatives to Crate & Barrel for you to consider. Let's take a look below!
JCPenney may have floundered a bit in the last two years with their fair and square pricing scheme, but they are on a comeback and coming on strong! You can get the full range of interior products just like you can at Crate & Barrel, which makes it the perfect place to go if you might not need anything for the outdoors. As an added benefit, there are plenty of clothing options that you can browse through so you can take care of your fashion needs as you take care of your interior design needs as well.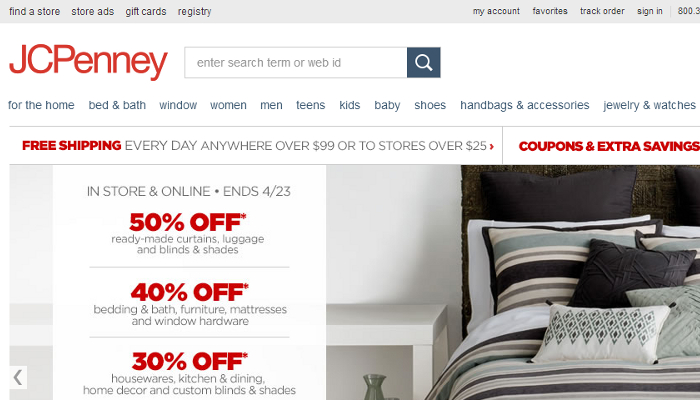 When you walk into a Bed, Bath, & Beyond store, it's almost overwhelming the depth and complexity of the merchandise that is on display from floor to ceiling. Although Crate & Barrel has more overall categories available for browsing, this store is a viable competitor because of the depth of merchandise available for the kitchen, bedroom, bathroom, and other rooms of your home. The pricing structure is also competitive with Crate & Barrel, meaning you have the chance to score a great deal on the perfect item with every visit.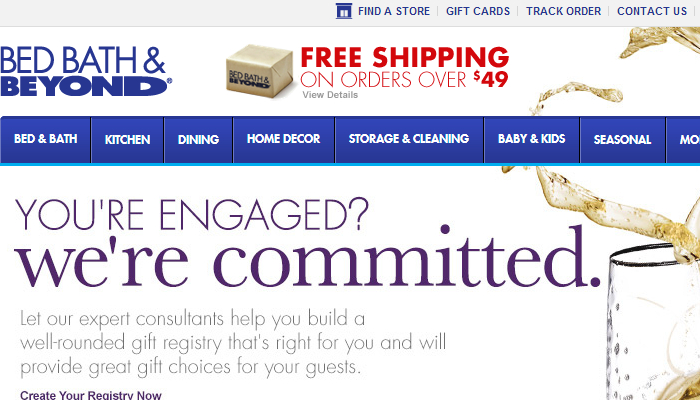 If you don't mind the fact that you're shopping with an exclusive online retailer that doesn't have a physical storefront, then Overstock is a great option for you to consider as well. You'll get many of the same products that are offered at a C&B, but at a fraction of the price. That's because you're actually purchasing the items that were overstocked for the retail outlet!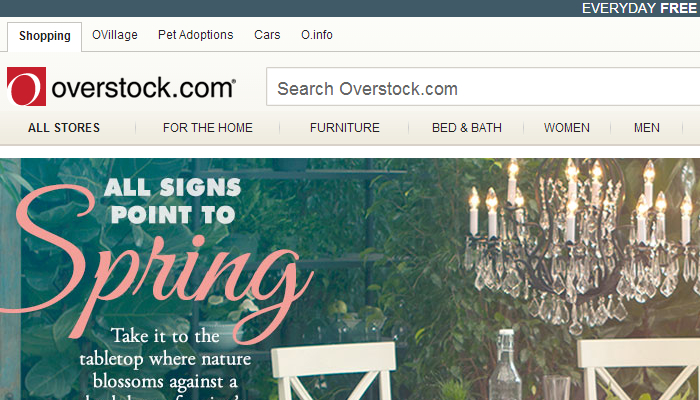 Speaking of online retailers, you can't go wrong with a look through Amazon's storefront to see if the products you're needing are available to you for a great price. Amazon has almost everything you could every want online and if you don't see it, there's a good chance that another company is selling through Amazon as a fulfillment distributor. If you have a Prime account, you'll also be able to receive free 2 day shipping on almost any product in stock.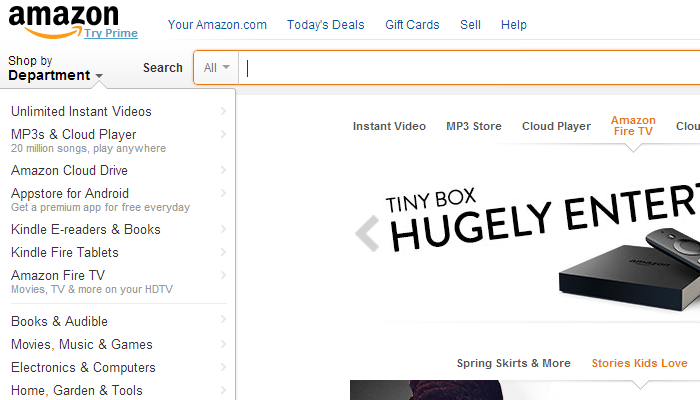 All jokes aside about the quality of the products or the amount of extra hardware you do or don't have, Ikea is an affordable alternative that provides a similar amount of inventory. As an added bonus, if you visit a shop there's some good eats waiting for you inside!