Are you a small business who is looking for a more effective marketing solution? Do you spend several hours per week creating marketing content that is then manually sent out to your e-mail lists? With Marketo, you get a fully automated marketing system that gives you the chance to really nurture your leads. You can alter campaigns at any time, personalize a campaign, and easily track results. It really is incredibly easy to foster relationships with your prospects and clients!
We brought together 5 alternatives that can help you find the best deals for your marketing needs. Let's take a look at them below!
What if you could quickly chart the sales funnel for your next marketing campaign? Would that help you achieve better results if you knew where there were failures in your calls to action? InfusionSoft brings every step of the automated marketed process under your direct control, yet allows you to start up a brand new campaign from scratch in just seconds. Their visual campaign builder lets you quickly put in the components that you believe will be successful and just as quickly remove troublesome components as well. Add landing pages and other web forms and you've got a recipe for success!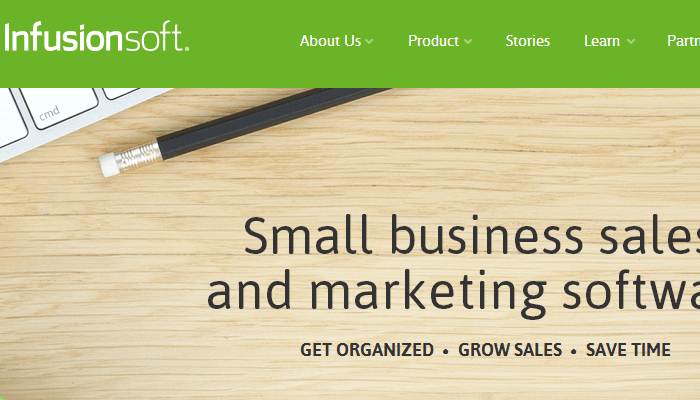 What if you could get information about when your prospects or clients are opening their e-mails? What if you could then use that information to send a specifically targeted e-mail to that prospect or client at a time when you know they are looking at e-mails? Many automated marketing campaigns allow you to schedule a time for when your campaign will begin, but AudiencePoint is the only time-specific targeted automated campaign that is available right now.
How does a time-specific target analytic help your organization succeed more often than with a tool like Marketo? Because the automated system will analyze behavior patterns, chart them on your behalf, and then schedule deliveries in the window where you're the most likely to have that e-mail opened. When people read e-mails, they're more likely to click through them to see the offer inside!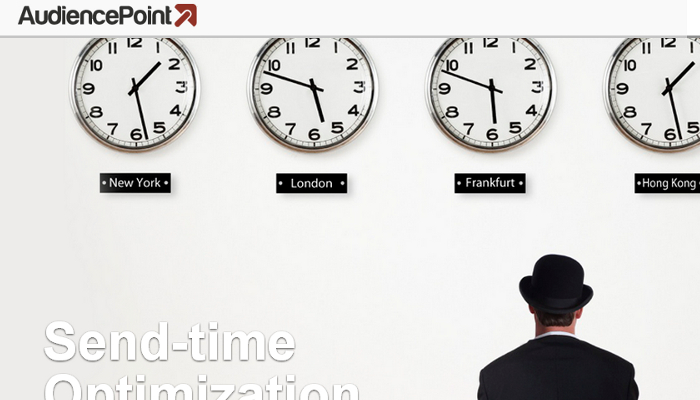 One of the difficulties that exists in the world of automated marketing is that you can have a quality marketing system or you can have one that focuses on quantity, but it's difficult to find one that merges both systems together. Silverpop makes a valiant effort at this by helping you understand the actions that people take on your website, then targeting them through simple or complex multi-stage campaigns. Fast engagement also allows for quicker relationship development, and that often means faster sales.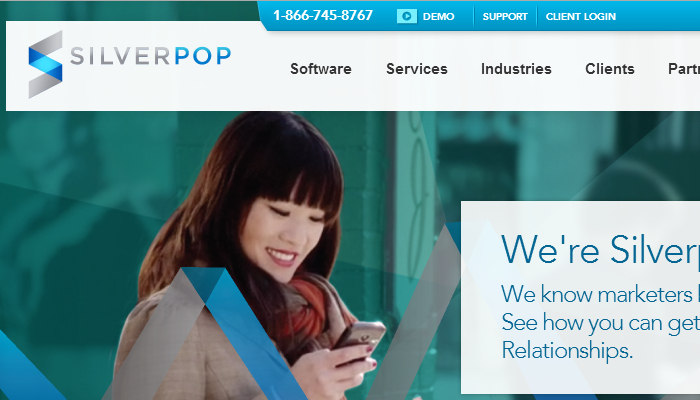 With Eloqua, you get the help to deliver your content within the context that is best suited for it. Nearly 75% of CEOs today want marketing efforts to be 100% focused on the ROI, which is even more critical when operating as a small business. You'll get all the tools you need, the support you need, and be able to save time while increasing your ROI and that ultimately leads to your profitability.