HubSpot is a useful tool for the internet marketer who is trying to make a go of it on their own. From managing blogs to making sure you've got up-to-date SEO tools, HubSpot helps your online marketing efforts from every effective angle to make sure you're effectively communicating information to your prospects and customers. They will even host your website!
Here are some alternatives to consider if you're thinking about HubSpot as the primary tool for your online marketing efforts. Each has some advantages that make it worth considering! Let's take a look at these alternatives right now.
If you like the idea of HubSoft, but want higher limits for the basic internet marketing tasks that you need to get done, then InfusionSoft is a good alternative. It is priced competitively with HubSoft's lower tier for what your online marketing needs are. If you want to invest a little more, InfusionSoft also offers an automated sales and e-commerce platform for the hosted website that you provide them access to monitoring.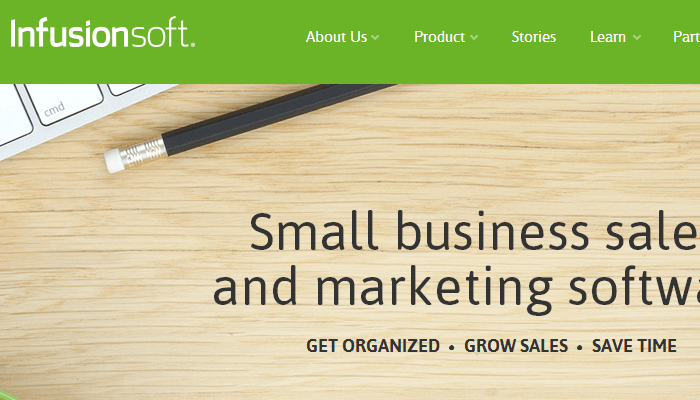 If you're just looking to get your feet wet in the online marketing efforts and see what the process is, then the free levels of Genius Marketing are a good place to start. There are plenty of articles and training data available to give you a crash course on what it means to market on the internet and how to interpret the data you're seeing. When you're ready to step up to a paid plan, you'll pay a competitive price for similar limits to HubSpot.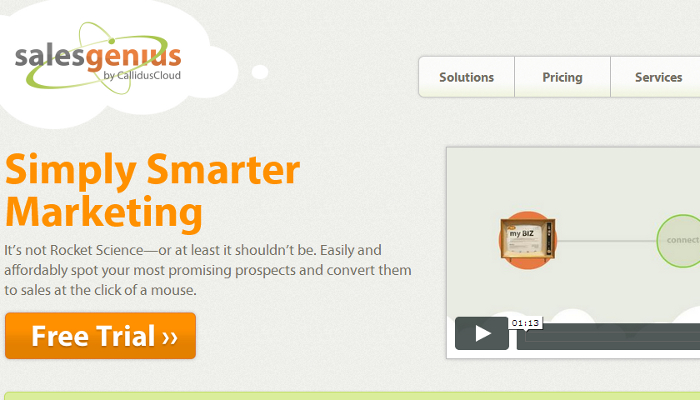 If you want a little more bang for your free buck, then LoopFuse lets you have some basic online marketing tasks accomplished and automated for free. This includes a limited amount of contacts and e-mails, along with lead capturing forms and data. The only issue is that once you integrate your site and end up needing more, you'll essentially get unlimited access, but you'll pay almost double what the other HubSpot competitors are charging for online marketing.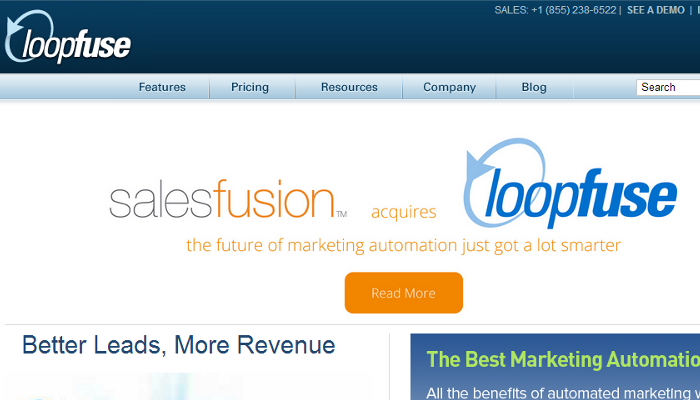 And finally, if you do a massive amount of e-mail marketing already, then the automation and tracking features available through Spark are going to be a blessing. It fully integrates your efforts into your social media campaigns, helps you nurture leads, and provides you with landing pages that will help you deliver subscribers that may be on the fence. To get these features, however, you'll pay the most out of any of the HubSpot competitors on this list.