Dunkin' Donuts is one of the most instantly recognizable names in their niche today. Providing a wide range of traditional breakfast food items and a small, but expanding line of branded coffee, millions every day go to a Dunkin' Donuts shop and leave satisfied. Fresh donuts, breakfast sandwiches, and other pastries are available throughout the day so a quick snack can be had as well.
Are you looking for some place new to try? There are a few alternatives to Dunkin' Donuts that we've put together for you to consider looking at so that you get the best deal possible.
There's a good chance that if you're not headed to a Dunkin' Donuts for your morning coffee, then you're headed to Starbucks. Initially started in Seattle's Pike Place Market, Starbucks has grown into a global brand of corner coffee shops and in-house co-op providers that has dominated the world. You can find their coffee on grocery store shelves, purchase ice cream with their branding, and let's not forget about a slice of their awesome iced lemon cake with a large coffee!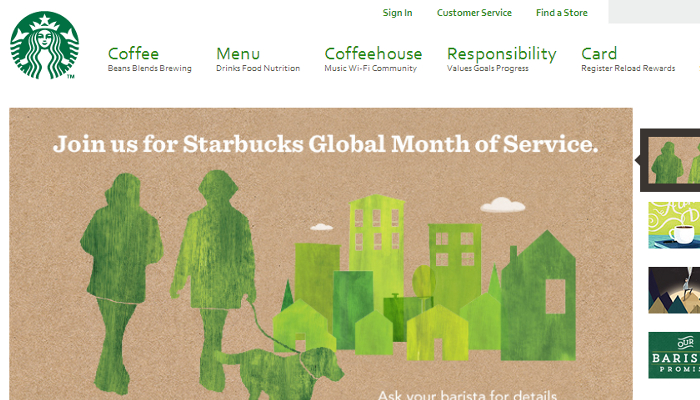 If you happen to be in the Midwest or towards the East Coast of the United States, then Gloria Jeans is a place that will provide you with some great service at a great price. Focusing on coffee and tea products, these stores might be a little difficult to find sometimes, but it is well worth the effort. Hand-crafted drinks are made based on your specifications of extras that you want that goes above and beyond what any other similar competitor can provide. You can take home branded items as well, get some good eats in the store, and then continue on with your day feeling satisfied.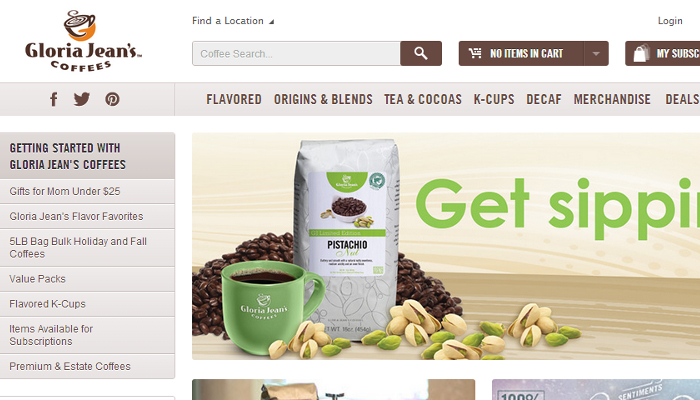 Going to a fast food place might not be the ideal stopping point for you in the morning, but McDonald's has made a huge effort in the last couple years to bring about healthier breakfast items and more coffee options to their menu. The Sausage and Egg McMuffin is a long-time staple for this organization, while egg white options and other lower calorie foods are also available now as well. And hey – if you really want a large Coke with breakfast, you can get that too for a buck or so.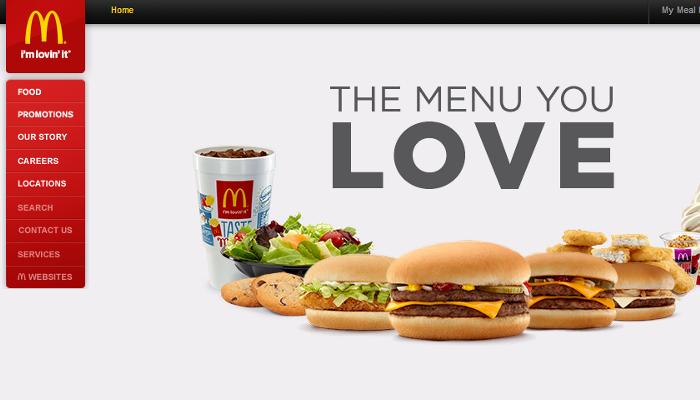 If you live on the West Coast, then Dutch Brothers is a great coffee alternative for you to consider as well. As an added benefit, you can get a selection of other drinks at a location near you as well that includes fruit smoothies in a variety of flavors, hot chocolate, apple juice or cider, and of course their own branded energy drink called "Rebel." Tea is also available and there is a small menu of favorites from which you can select, or make your own if you prefer. Private reserve coffee is also available on site and Dutch Brothers makes sure to roast all of their coffee in-house to guarantee quality.