The second toastmasters speech normally addresses the organization of your speech. Create an outline and ensure that you transition smooth from one point to the next with an effective opening and conclusion. If your presentation is in a form of a written piece, be sure to bulletize key points. For verbal speeches, emphasize pauses and transitional phrases. A variety of toastmaster second speech topics you can use are listed below to help spur your creativity.
"Dog Days" of August
9/11 Commemoration
African American History Month
April Fools
Autumn Is Here
Chinese New Year
Christmas
Cinco de Mayo
Columbus Day
Diwali
Dr. Martin Luther King, Jr. Birthday
Earth Day
Easter
Election Day
Father's Day
Flag Day
Halloween
Hanukkah
Independence Day
Labor Day
Memorial Day
Mother's Day
New Year's Day
Passover
Ramadan
Spring is Here
St. Patrick's Day
Summer is Here
Tax Burden Day
Thanksgiving
U.S. President's Day
Valentine's Day
Veterans Day
Winter Is Here
Women's History Month
Having a fear of public speaking is a reality for over 74% of people. This condition is also known as glossophobia. More people suffer from public speaking fears than they do with a fear in spiders or death itself. The longest speech every recorded in the House of Common lasted 6 hours in 1828. Interesting facts about public speaking are outlined in the below infographic.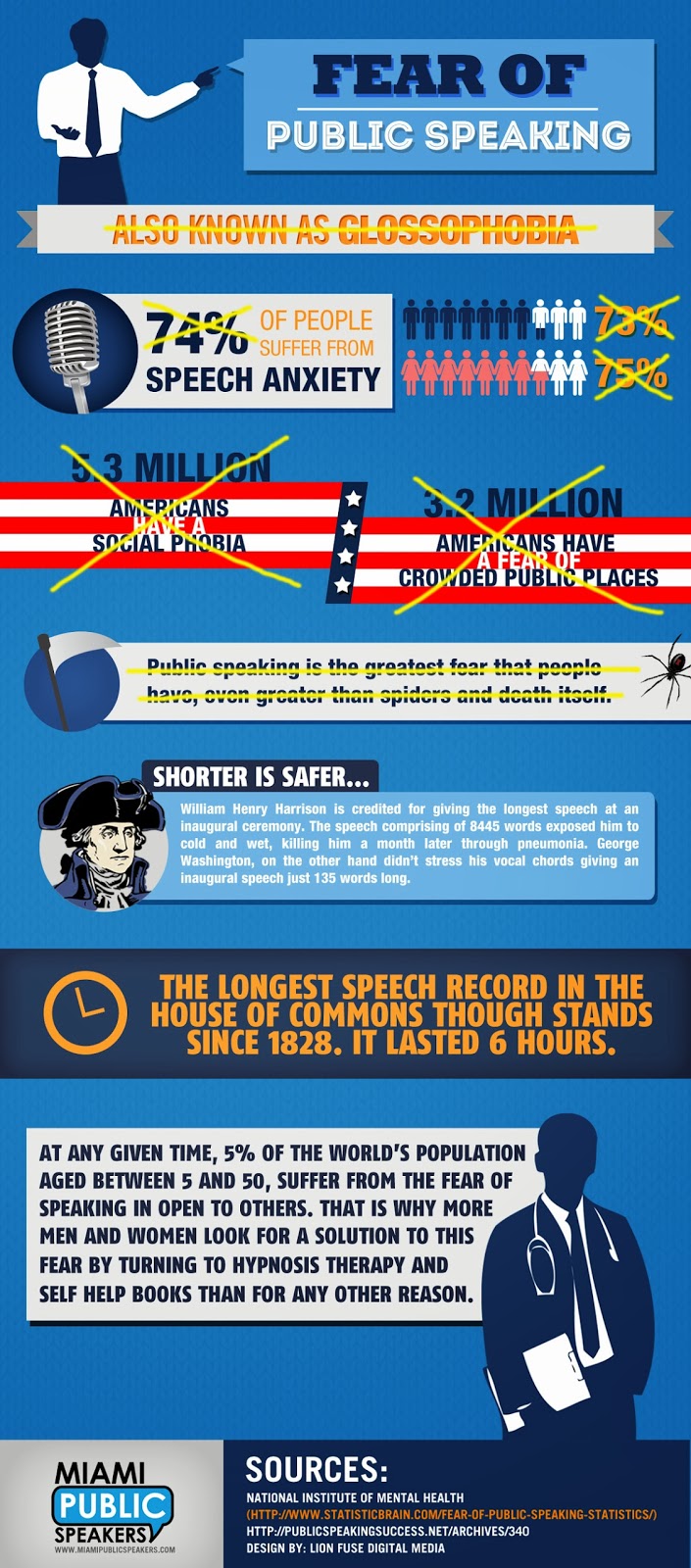 Here our most popular
message posts
that cover just about every occassion.