Being on the road is a great way to travel coast to coast while visiting many of America's small towns in between. These great trucking blog names from existing bloggers provide a great community and source of information for truckers.
All Trucking Jobs
American Trucker
Ask the Trucker
Big Road Blog
Drive My Way Blog
Drivewyze Blog
Fleet Owner
Fueloyal
Great Western Transportation Blog
Heavy Duty Direct Blog
Heavy Duty Trucking
Land Line Magazine
Life as a Trucker
Next Truck
Overdrive
Overdrive Magazine
Platinum Drivers Inc.
Prepass
Smart Trucking
Tandem Thoughts
The Truckers Report
The Trucking Network Inc.
Transport America
Transport Topics
Truck Parts and Service Blog
Trucker Classifieds
Trucker Search
Truckers News
Truckers Report
Trucking Boards
Trucking Office
TruckLogics Blog
Ultralift Technologies, Inc.
Next: The Perfect Blog Name Formula
How Pro Bloggers Come Up with Award-Winning Blog Names
---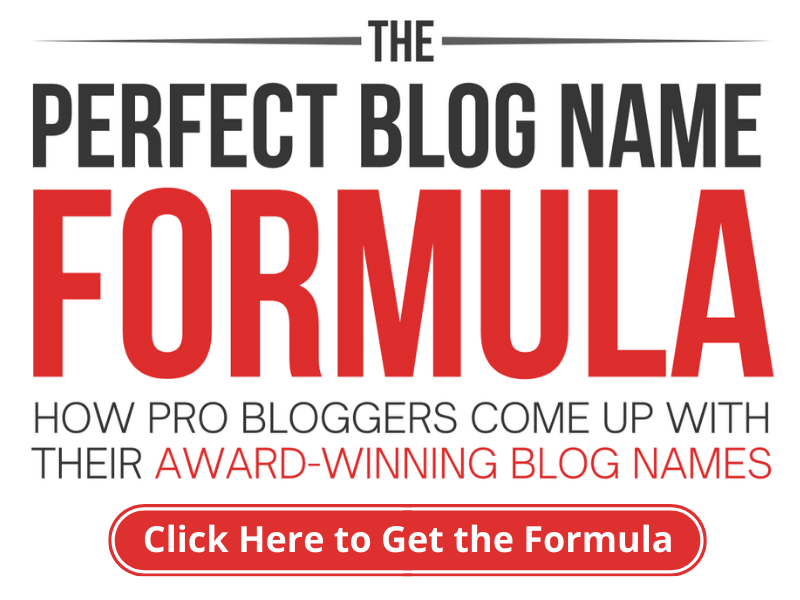 ---