Here are some wonderful drip irrigation slogans to help you come up with ideas for your very own slogan.
Be The Solution To Water Pollution.
Call the best, flush the rest.
Come On Guys. Let's Be Water Wise.
Comfortable living specialists.
Conserve Water. Conserve Life.
Don't Be A Drip. Save Every Drop.
Every Drop Counts.
Experts in all aspects.
Grow More With Less.
Grow…Build…Live…Sustainability.
Honest. professional. Affordable.
I Give You Life, Now It's Your Turn To Reciprocate.
Keep Calm and Save Water.
Less Water. More Savings. Healthy Landscape.
Long live your yard.
More Right Than Rain.
No Rain, Much Pain.
Premier service. Premier quality.
Save Water Now. For The Next Generations.
Save Water, Avoid Thirst.
Save Water. Save Life. Save The World.
Save Water. The World Is In Our Hands.
Saving Water Is Saving life.
Slow The Flow, Save H2O.
Smart Irrigation. Beautiful Results.
Stop The Drop!
The best place to take your leaks.
The Drip Doctors.
The World Is Thirsty, Because We Are Hungry.
Thousands Have Lived Without Love, But Not One Without Water.
Water = Life.
Water Is Essential For All Dimensions of Life.
Water Is Life. Cherish Every Drop.
Water Smarter.
Water Water Everywhere. Try To Save It If You Care.
We Can Recycle Our Water Too!
We Care. It's Our Nature.
We Install the Best and Service the Rest.
We Will Never Know The Worth Of Water Until The Well is Dry.
Where Outdoor Living Comes to Life.
You Don't Know It's True Worth….Until It's Gone. Save The Water.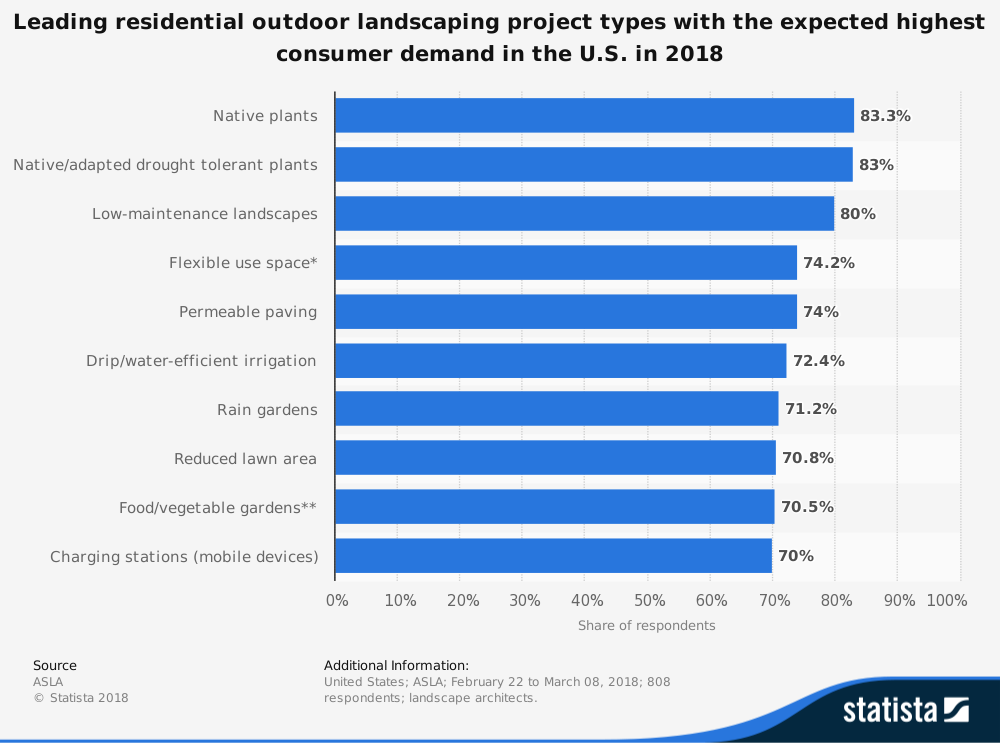 If you have an interest in drip irrigation, but aren't quite sure how it works, this video is perfect for you. This experienced person shows you step by step how to install a basic drip irrigation system into your garden.