More than 62% of households own a pet. In the United States alone, 86 million cats are owned compared to 78 million dogs. Losing a pet to many can be like losing a close family member.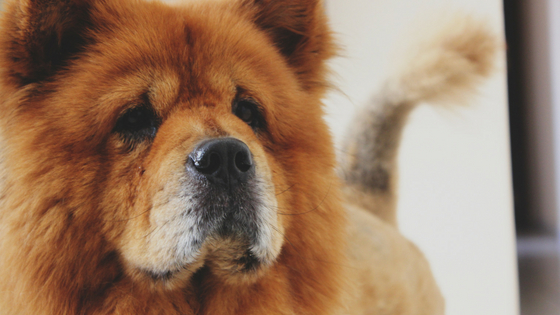 A significant difference exists between cat and dog owners and their core characteristics. Majority of dog and cat owners consider themselves to be close to nature and optimists. Many animal owners do not like animal print clothing. The infographic below provides unique characteristics and trends among pet owners.

Here our most popular
message posts
that cover just about every occassion.