The cookie and cracker industry has been primarily contributed to by large companies such as Kellogg;s, Mondelez International. Pepperidge Farms, and others. This industry is primarily driven by consumer tastes, trends, and health considerations. The distributions and operational supply chain of companies can dictate their profit and net revenue earned. More than half of this industry is dominated by cookies and other related items while 40% is given to the crackers and biscuit segments. A selection of top cookie industry logos from existing companies are listed below to help inspire you.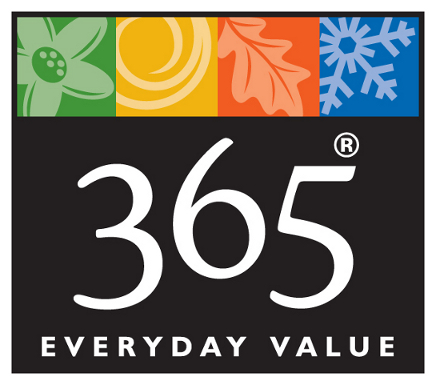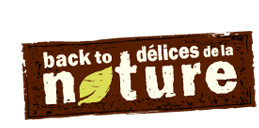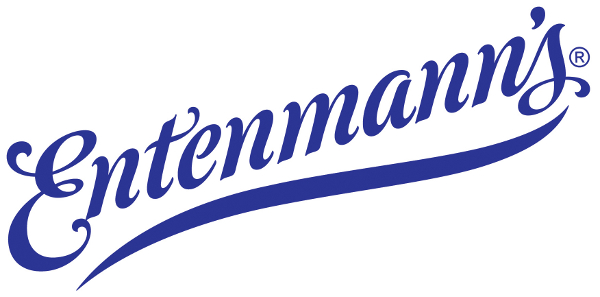 Traders Joe Company Logo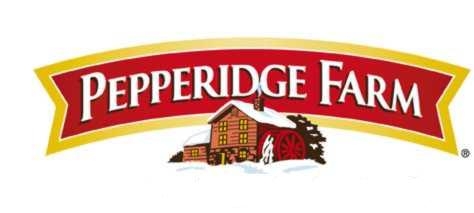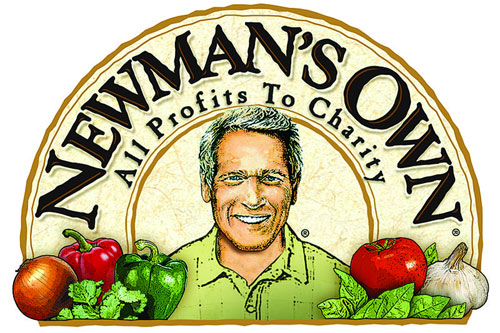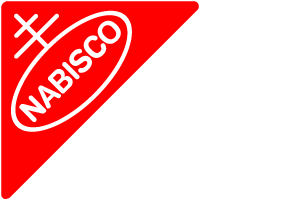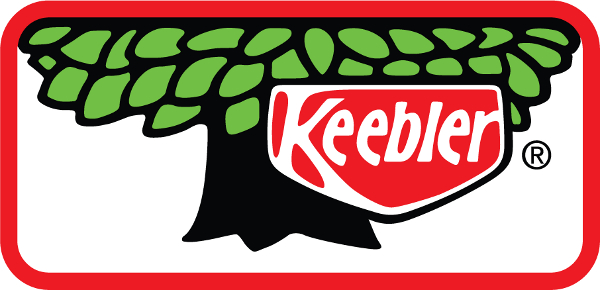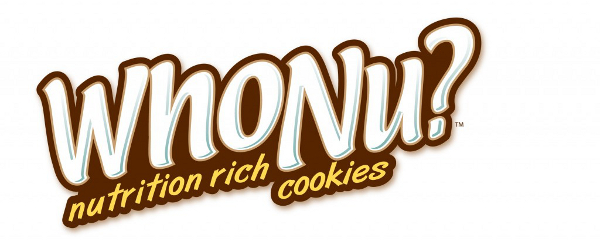 Popular types of cookies and crackers are chocolate chip, oatmeal, creme filled, and more. Crackers are predominantly made up of saltines and graham crackers. The health cookie segment that experienced a 25% growth in recent years has seen a slight decrease with products focused on 100 calorie packs, low sugar, and organic ingredients. Consumers are turning to more cost effective options and high quality private labeling brands.