If you love bakery products that are made from scratch every day, then you'll love a visit to your local Panera Bread location. Also operating under the business name of the St. Louis Bread Company, you can get a fantastic sandwich for lunch if you prefer. If you're avoiding bread products, Panera offers you other food options, such as their chicken noodle soup, salads with fresh ingredients, or a line of pastas. At the end of the day, Panera donates all leftovers to local food banks, pantries, and missions to help feed the less fortunate.
If you don't have a Panera Bread in your community, then you might be looking for some alternatives to get a similar product and experience. Let's take a look at the options below!
This growing chain of restaurants provides a deli type of atmosphere while keeping a sit-down restaurant type of feeling to it. It's a counter-ordering process where the food is then delivered table-side for you. You'll get the wide range of deli products, like a baked potato with the works, at this establishment. They're also quite famous for their sweet tea and desserts, though you won't find much for pastries beyond pie at most locations. It's also priced in the same range as Panera.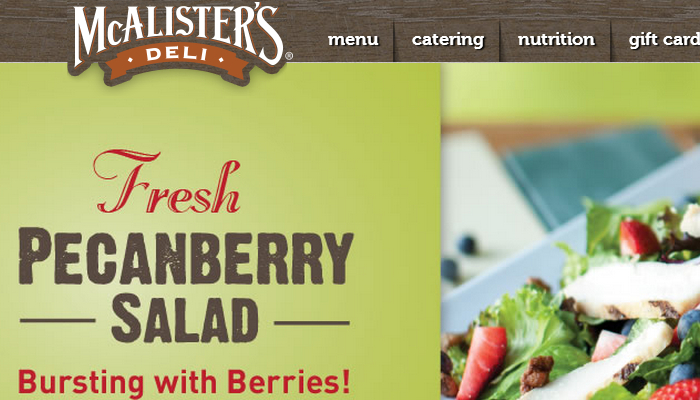 Even though Wendy's is more of a fast food option, there are affordable deli-style options that can be found on their menu. Their chili has always been a quality product and some locations offer baked potatoes and other alternatives to the standard French Fry. If you head to Panera Bread for their salads, then you'll want to give a Wendy's salad a go because their quality is comparable, the costs are a little cheaper and you can get in and out a lot faster in most instances.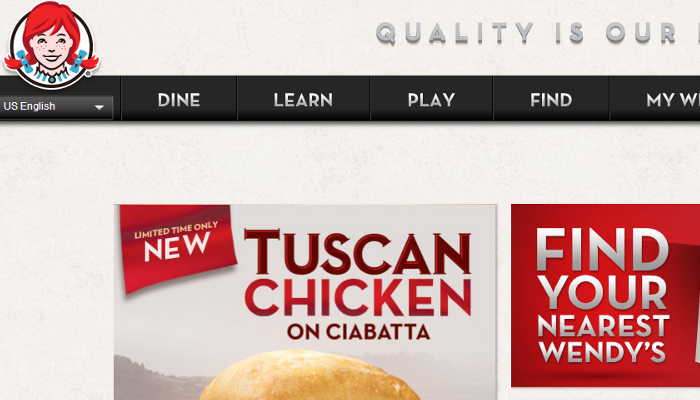 With fresh ingredients and a variety of smoothies, shakes, and wraps that you can make, a visit to Pita Pit is like combining a visit to Panera with a trip to your local Subway. You can select your sandwich from their menu that has a wide array of cultures represented. You'll then select your toppings, have your sandwich meats cooked on a grill while you wait, and have your choice of sauce all for a competitive price.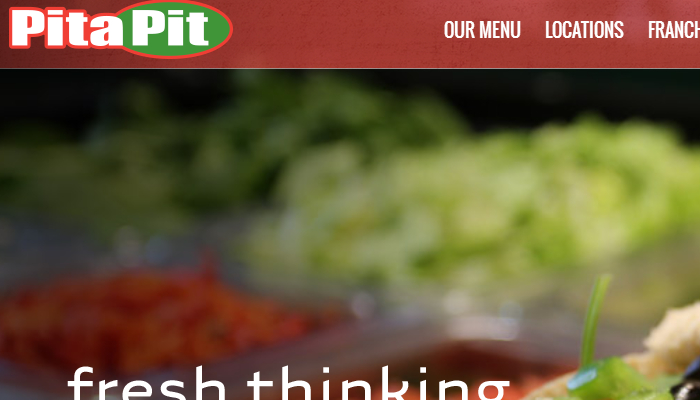 Taco Bell might be having trouble with Chipotle because of their combination of value and quantity, but so is Panera Bread. You get a great burrito or other preferred item for a fair price, but better quality, then your typical fast food place. Many menu items can be made to order, you can even get breakfast items at some locations if you want, and you'll still get healthy food without having to settle for the classic soup and sandwich.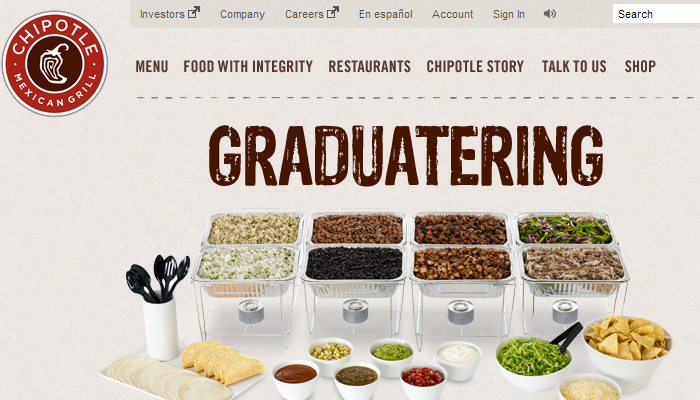 If your tastes tend toward preferring Mexican food, then another option for burritos, salads, and quesadillas is Qdoba. From their standard menu you can fully customize any order. You can skip the tortilla altogether if you prefer as well thanks to their extensive menu of bowls and any burrito can be turned into a bowl lunch or dinner too. Add a little queso on the side and you may just find that this Panera alternative has the tools to quickly eliminate hunger in a satisfactory way.