Do you have a business management need? Or maybe you're looking to save money by switching to a new business management platform? NetSuite has helped to revolutionized the business management software industry because they've helped numerous businesses around the world migrate from a software-based localized application to a cloud-based application that is accessible from virtually anywhere. Imagine never being tied to the office again, yet still be able to get your management tasks accomplished?
We've put together 5 alternatives to NetSuite that can help you achieve your business management needs, yet potentially get you the best deal for which you qualify. Let's take a look at these options below!
Long a leader in the business management services industry, SAP can provide you with the software solutions that your small or medium-sized business may need. It is a locally based option, not a cloud-based option, but it is specifically designed to help operate every facet of the smaller business who still need help in this area. You'll be able to capture all your information in a fully scalable system, automate your end-to-end processes, and still have some mobility through the use of the associated SAP mobile app.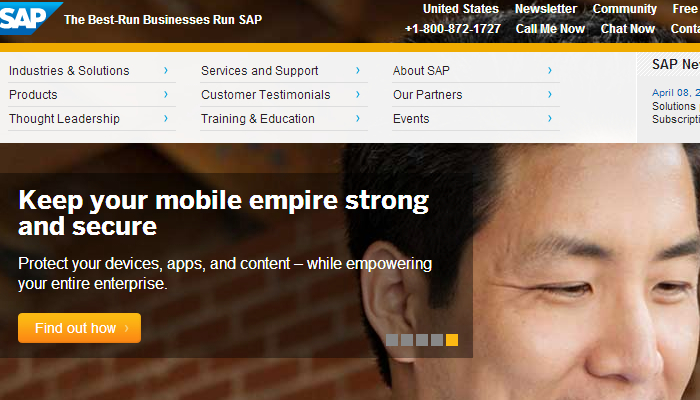 If you're looking for a cost-effective way to better manage your small business, then how does free sound? It might sound too good to be true, but it's not thanks to StudioCloud. The software download also includes cloud-syncing capabilities and it even runs on mobile platforms so tasks can be done on your iPhone if you wish. It automatically backs up your data and 1GB of cloud space is included with the free services. The only downside is that there is only one authorized user allowed in the free package. To have more help, you'll need to upgrade.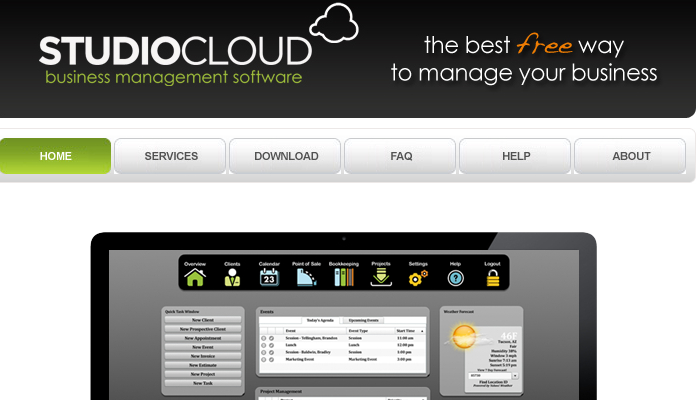 Are you a retailer that is looking for a more effective business management solution? Instead of using a generalized solution like NetSuite, a truly tailored experience may be a better way to go for you. You'll get that retail emphasis with BrightPearl, which allows you to fully track all of the data that you need to maximize your profitability. That includes customer data, inventory, orders, accounting, and reporting all together in one place.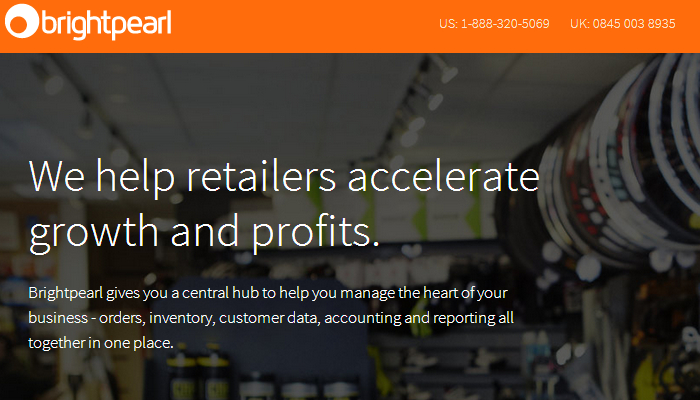 Even start-ups need some sort of business management assistance. If you want to stay away from the Cloud right now and want a secure solution that stays on-site, then the business management software from HansaWorld can provide you with what you need. It's a completely integrated software solution that has unlimited scalability from the moment you open the box so that a vast majority of your management tasks can be quickly accomplished.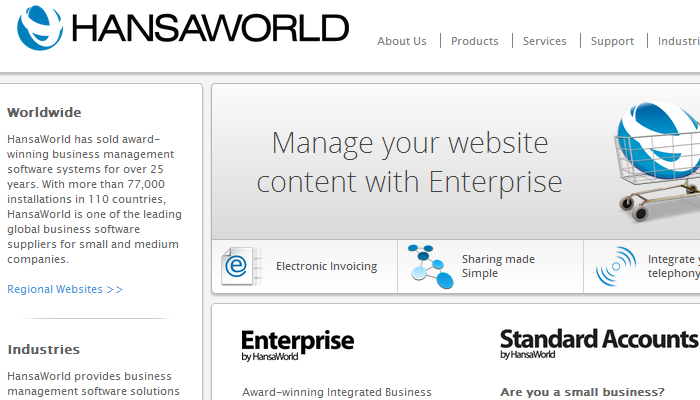 Some businesses don't operate solely from a central office. In some fields, especially construction or facilities management, those who are responsible to get the business management tasks completed in a timely manner can be found all over the community! Jobber makes invoicing and scheduling while on the go simple and easy to do, often with just the push of a button or two. It can be used on any computer or mobile device and will help you get your paperwork done while at work instead of needing to do it after you're done for the day for a very affordable price.