Flash technology is one of the best inventions in the computing industry because it provides users a more secure, less prone to damage method of securing critical data. Focusing on computer hardware and software systems, the storage systems you'll find with this organization range from cloud storage to flash memory that can accelerate virtualization. If you want to move faster, then Fusion-io can help you get up to speed.
Are you looking for some affordable alternatives that will provide a similar outcome to meet your needs? Here are some competitors to Fusion-io that might help you save some money.
For network data storage and management solutions, NetApp has the ability to enable virtualization, big data storage efficiency, and cloud computing for a very affordable price. They've done such a good job at what they do that their efforts have contributed to a 60% reduction of Fusion-io's net value over the last 12 months. What prevents them from completely taking over the industry, however, is the fact that there is no OpenStack opening and very limited third party array support. If they ever decide to open this up, then this organization might just become the industry leader in this field.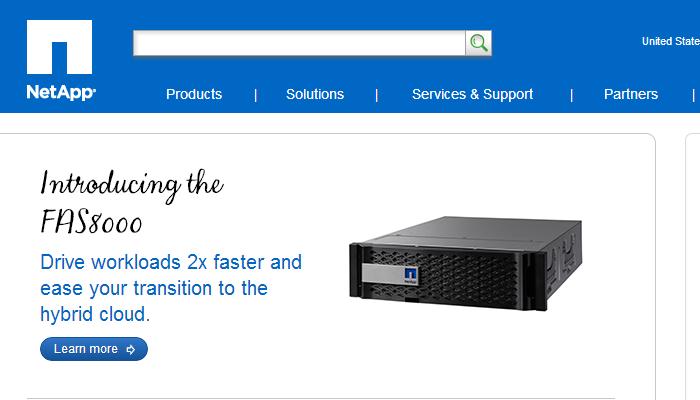 If you're looking for a full range of IT solutions, then this Fusion-io competitor provides you with a whole menu of services that can benefit your organizations. Whether you need data promotion, bug data storage or cloud computing, you'll get the same set of services that other organizations in this field offer plus the whole set of IT solutions that can help you transform your operations.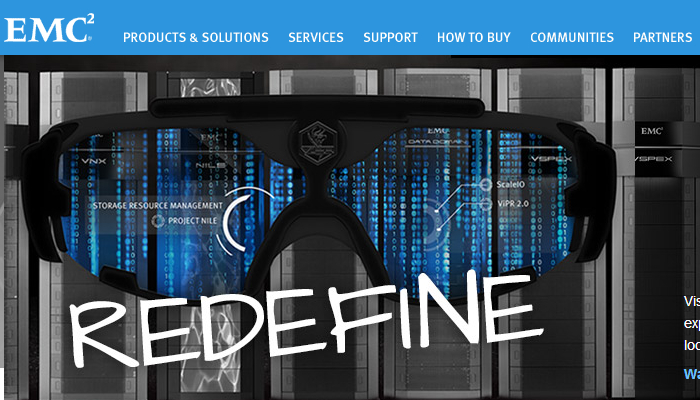 Striving to provide the very best in products and services to consumers, this organization is the preferred IT provider for many governments around the world. The advantage gained with this Fusion-io competitor is the fact that this corporation has a well-rounded set of products in various industries that help to provide you with a potentially better experience. From power generation to telecommunications and even industrial machinery, Hitachi gives you the widest array of solutions for a one-stop shop than any other organization on this list.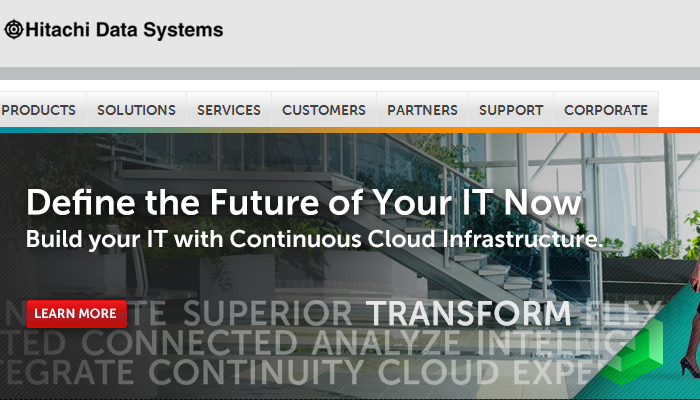 International Business Machines Corp. – https://www.ibm.com
It's the long name for IBM, which expects its hardware division to fully stabilize in 2014 so that it can continue to grow as an IT provider. With a wide range of products that fit almost any hardware or software need, your productivity levels can grow as you get back in on a new ground floor with this long-time organization that looks to get back up to speed within this industry.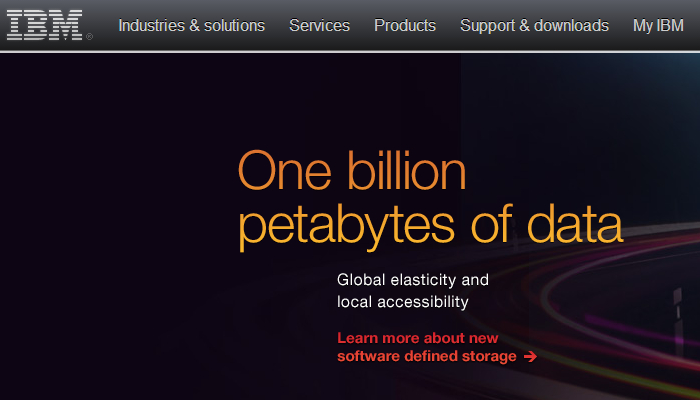 Hewlett-Packard has been making large strides to become a full provider of IT solutions rather than just the maker of an affordable PC. You'll get a streamlined set of services that is specifically tailored to meet your needs and with scalable packages; you can have your IT solutions grow with you instead of having to invest into your future now.