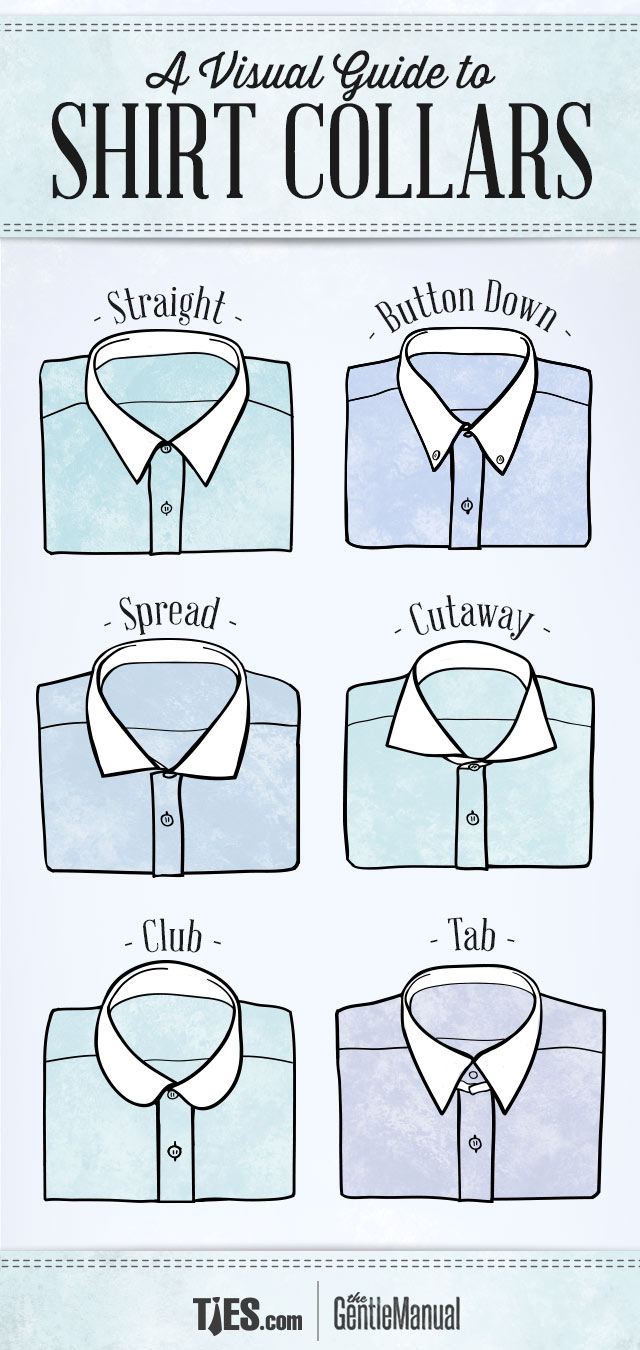 A Guide To Shirt Collars
With the development that has been seen n the fashion industry lately, it becomes evident that the collard is going through some form of power shift. With time, more and more collar designs are introduced into the market. In this regard therefore this guide will take you through some of the major collar shapes and designs.
The first one would be the Ainsley or Medium Spread. This is a collar that can be noted in most of these business settings. It is some sort of a workhorse of this group. It is cone collar that fully complements neckwear, use a tie and the collar will look complete round your neck. It is a collar that will give yo a look of professionalism, even if you are in a casual occasion.
Then there is the Buttom Down. This is the collar that gives you that versatile, classic look. It was made famous by the Brooks brothers. The collar is attached to the shirt directly. It can be worn with a tie but will also look perfect without it since it brings out the casual look.
The other design of a collar shirt is the Clifford. This is the shorter cousin of the button down collar. It has its origin in the fifties but it was updated recently to look much modern. It can go with a tie but it has to be the skinnier variety in order to complete that look of freshness in it.
There is also that Club Collar. In other cases it is referred to as the Golf collar. This collar design is noticeable from its rounded points. It got its name from Eton who used to wear it as well as many other notable men who wanted to be seen as belonging to this club. Having this collar therefore fore is an assurance that you are in this well dressed club.
The Contrasting collar, also referred to as the bankers' collar is a contrasting collar that brings out that ultra-professional look. However, it has also been spotted in casual gatherings. Another collar that gives you that traditional English look has to be the English spread. It is characterized by wide spread that frames the bulky not in a perfect manner.
There is also the Hamilton which happened to be another version of the spread collar. This is perfect to those who would rather not wear a tie. This is because this type of collar gives little room to a tie and it therefore preferred for a casual look.
Generally shirts have been designed with a myriad of collars. These are just but a few of them. It is however advised that you go for a collar that complements the occasion in terms of being professional or casual.