A list of famous show company logos from the biggest brand names out there. Logos such as the infamous Nike swoosh symbol cost only the company only $35 over 40 years ago. The shoe industry overall is worth $40 billion dollars in the United States. 60% of the consumers are primarily women who spend an average of $9,000 a year on shoes.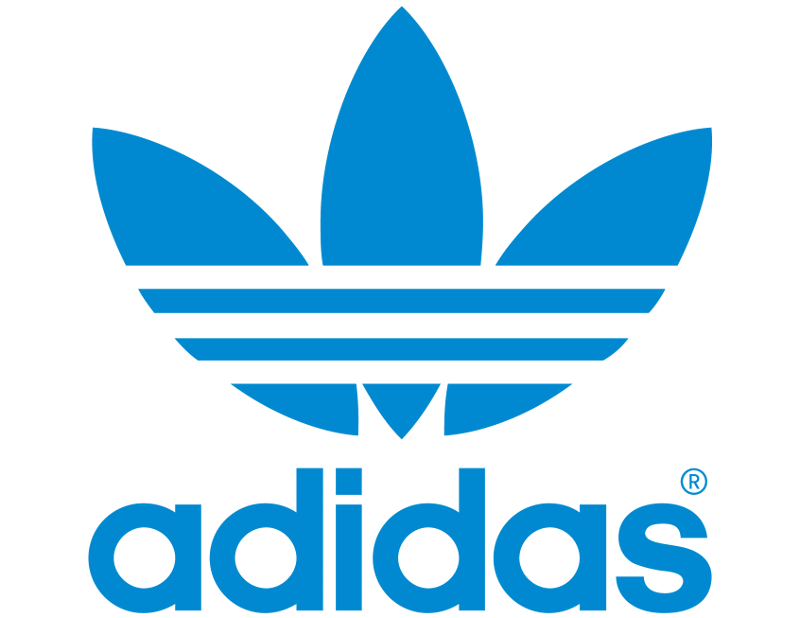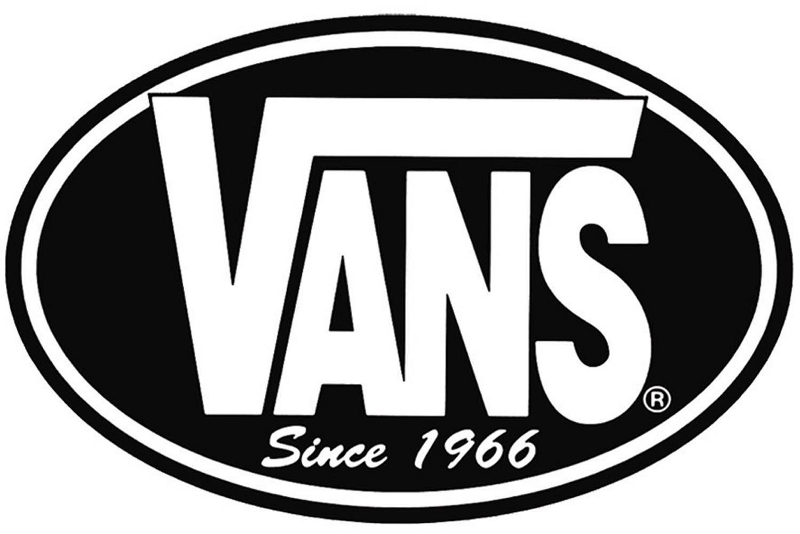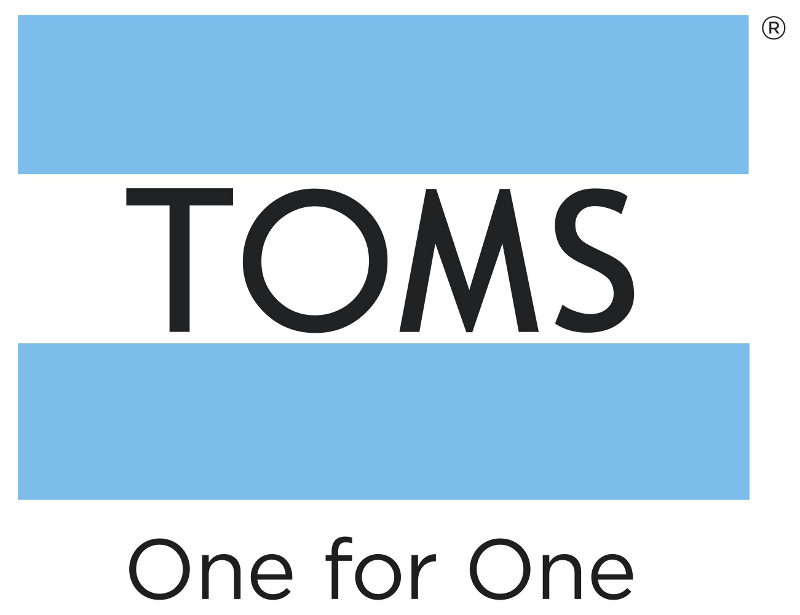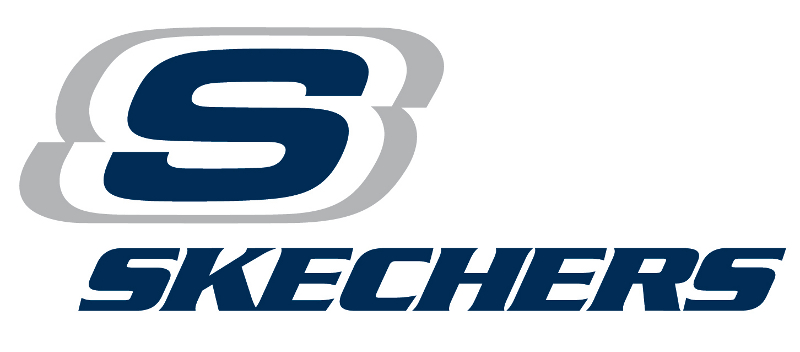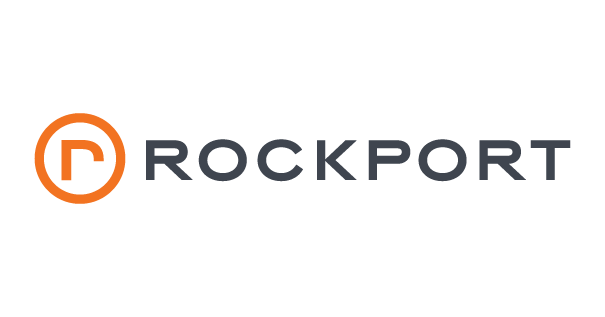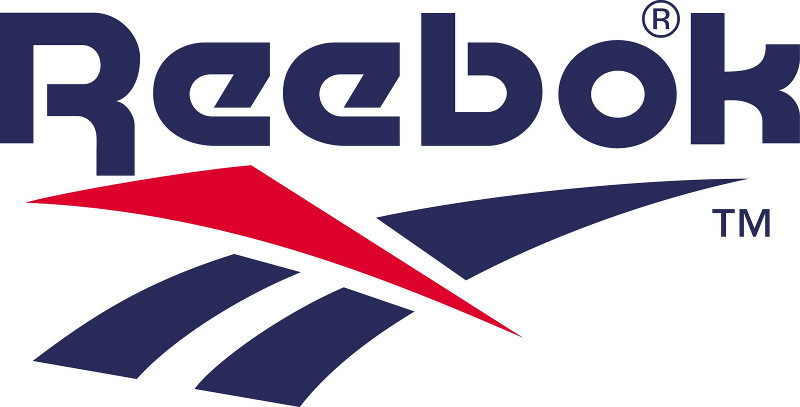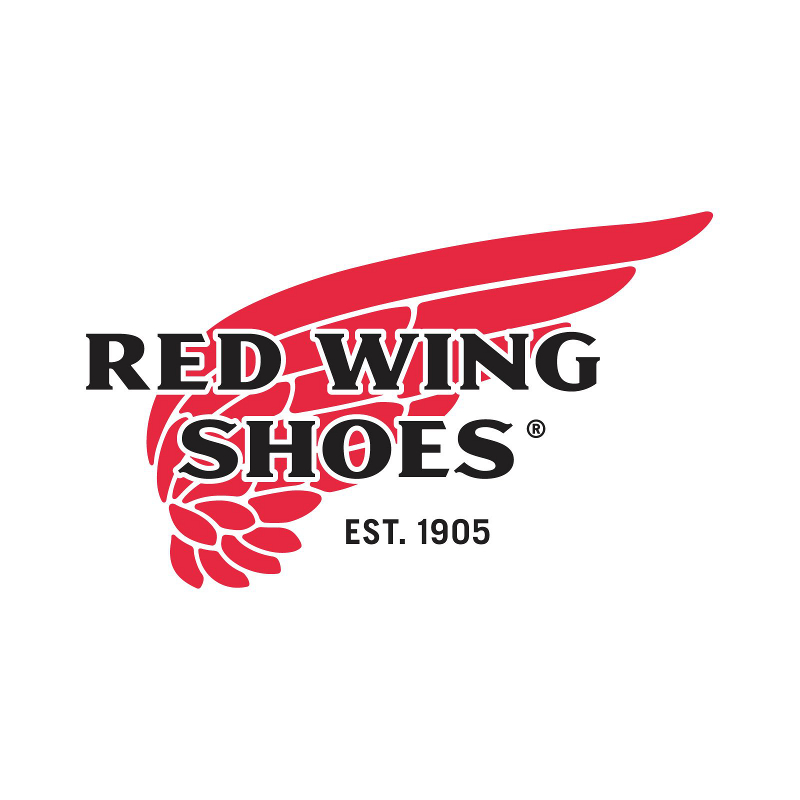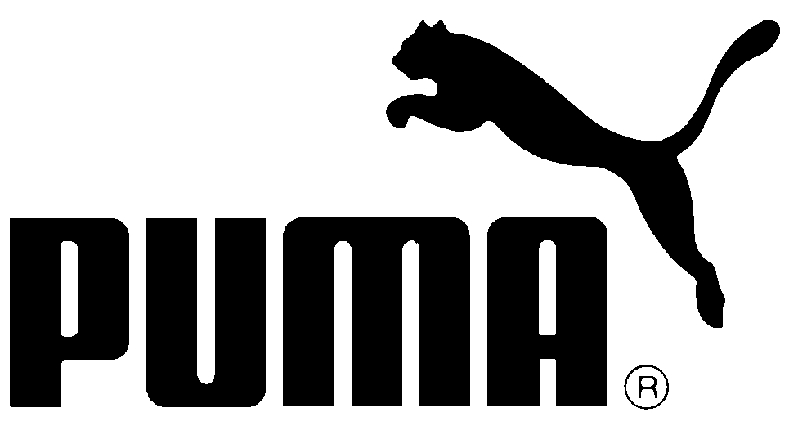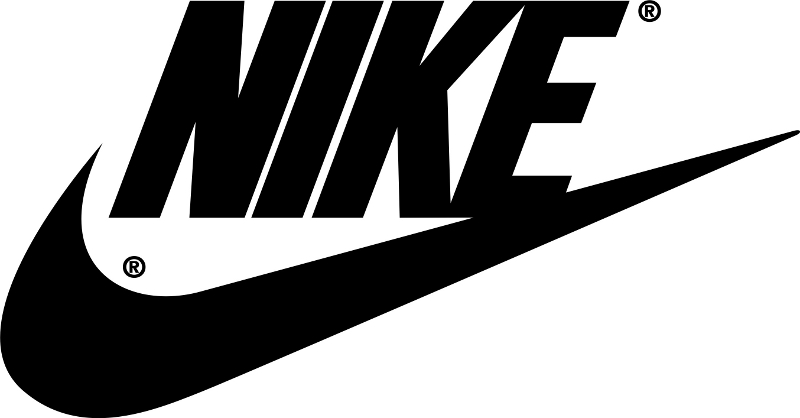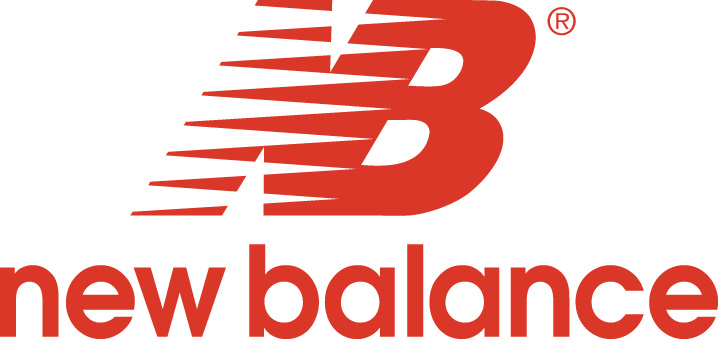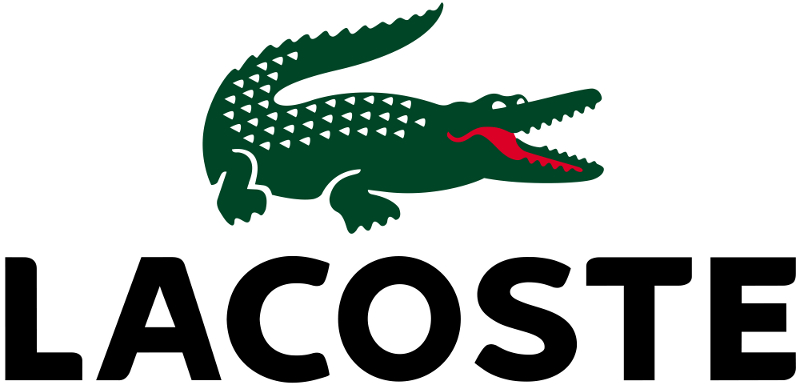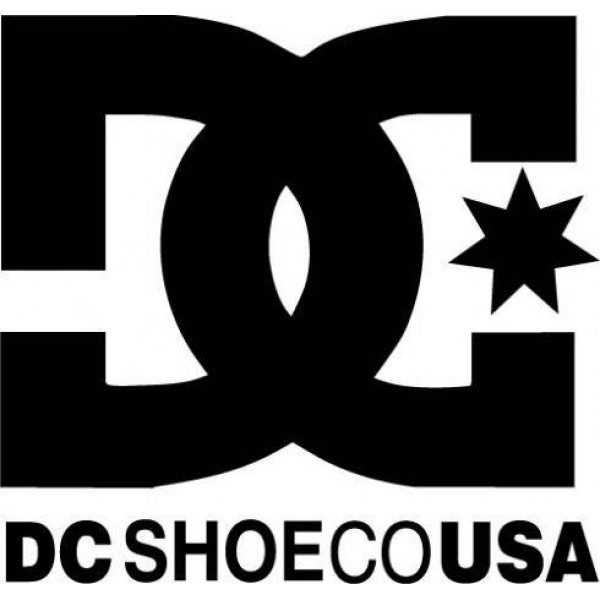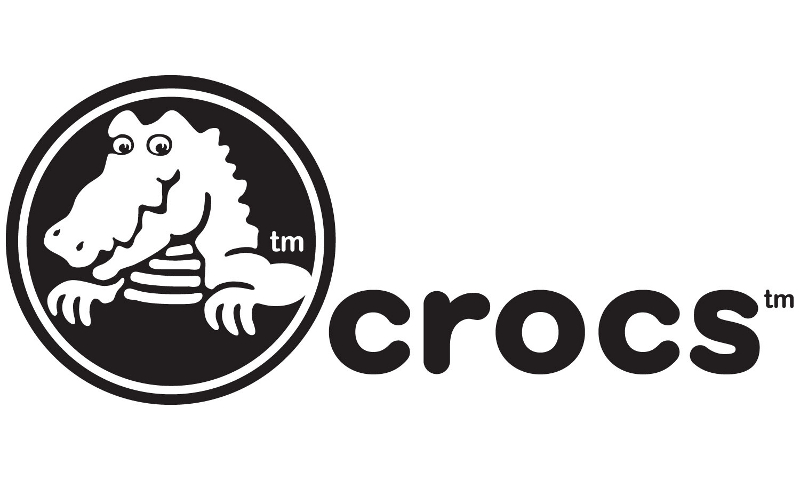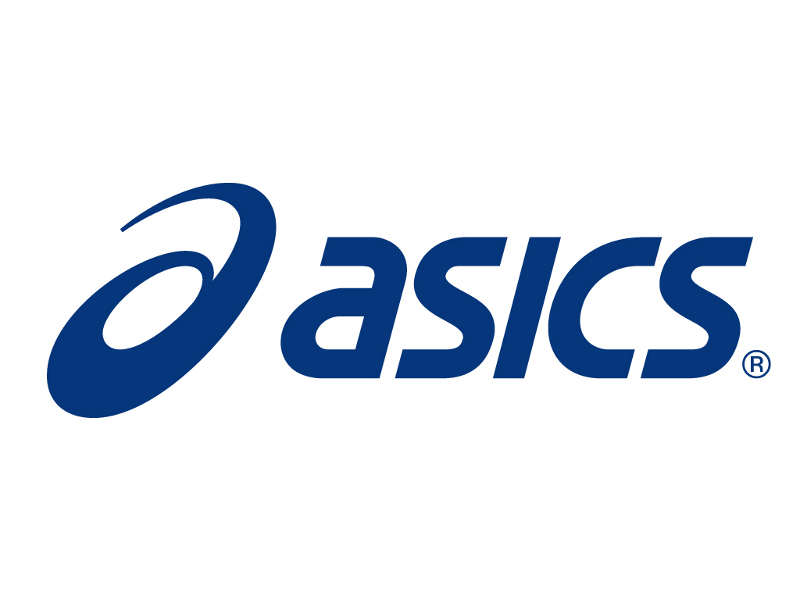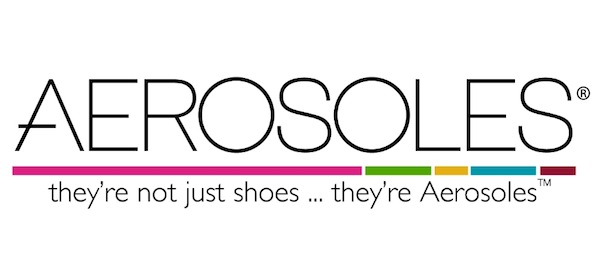 Most Recommended Posts:
Typical athletic shoe campaigns focus primarily on branding with associated names in the sports industry. Rather it be Tiger Woods or Bo Jackson, the typical customer is a 17 year old who spends 20% more on shoes than adult counterparts. Traditional advertising methods do not impact younger generations, resulting in the prominence of digital media marketing.