Intuitive Surgical is a corporation that specializes in the manufacture of robotic surgical systems. It's trademark product is the da Vinci surgical system, which allows for a surgery to be performed remotely while using robotic manipulators. By using these minimally invasive techniques on patients, recovery times from surgery are quicker because less healing is required. Focusing in hysterectomy and prostatectomy in particular, this organization has long led the industry in this field.
Are you looking for alternatives to this robotic surgery option? Here are some of the competitors within this industry that are worth taking a look at to meet your needs as well.
Medtronic focuses on a development of innovative medical device technology to treat chronic diseases around the world. Their primary focus is on the treatment of diabetes, through glucose monitoring devices and insulin pumps, but they do offer a wide range of treatment options for other debilitating diseases as well. If you aren't looking for a surgical option, but instead want to utilize equipment as therapy for a medical condition, then this competitor might be for you.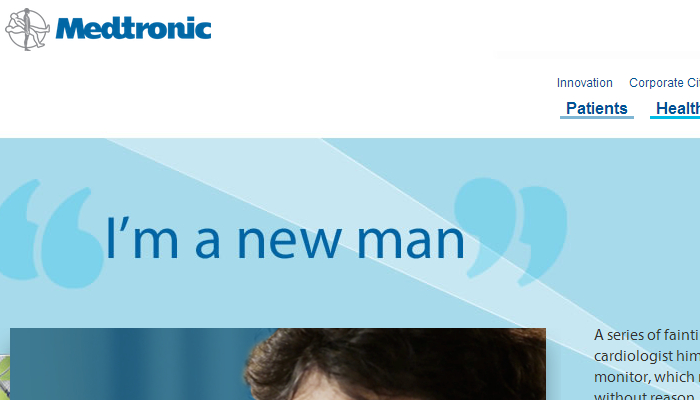 Focusing on radiation oncology, Accuray works to develop innovative treatment solutions that are precise so that patients can live better, longer lives. Utilizing CyberKnife technology to precisely target harmful cells, their system is the only one that can deliver SBRT and SRS with tracking solutions. TomoTherapy allows for 3D CT imaging so that an accurate treatment delivery can be performed each time.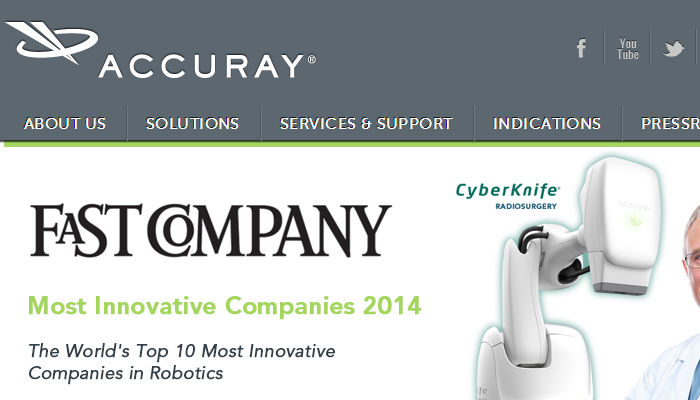 Curexo is the makers of Robodoc, which helps patients be able to have a more successful joint surgery. Used in the pan-Asian region especially for knee replacement procedures, recovery times are faster and mobility is better when this surgical system is utilized. They're the proud winners of a Computerworld Smithsonian Award and the potential of this medical system is virtually untapped even still today for this Intuitive Surgical competitor.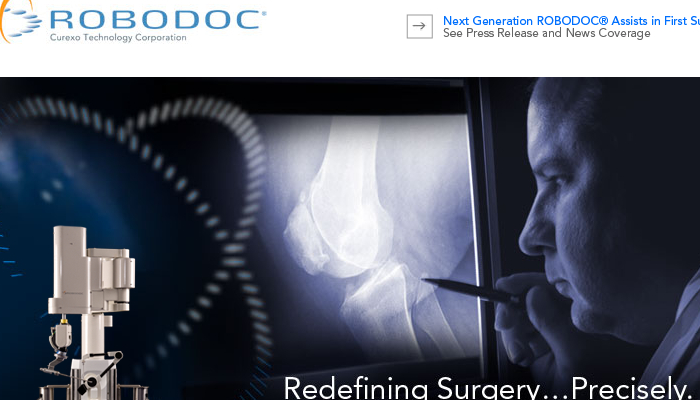 This organization is all over the map when it comes to the technology that they provide various industries, with healthcare being one of their primary focus points. That makes them an Intuitive Surgical competitor because of their ability to draw resources from other aspects of their organization to be able to innovate on the cutting edge of product design and development.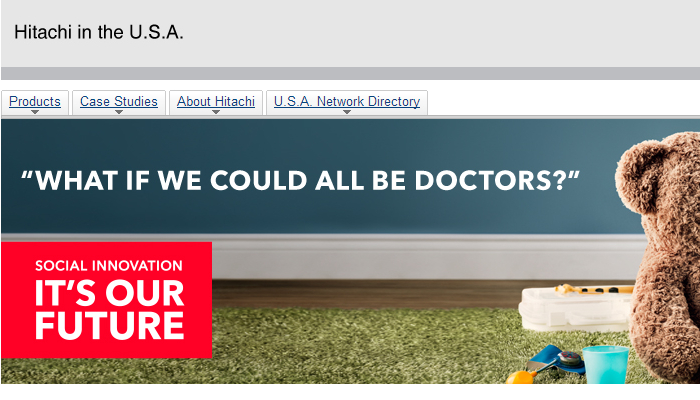 This organization focuses on the unique health needs that face women today. Medical imaging and therapy systems are just part of the slate of products they offer. Hearing instruments, laboratory diagnostics, and a wide range of accessories are all available. Sometimes a successful surgery comes from the use of successful screening processes that occur beforehand and this competitor provides workflow solutions that can make this process simple and easy.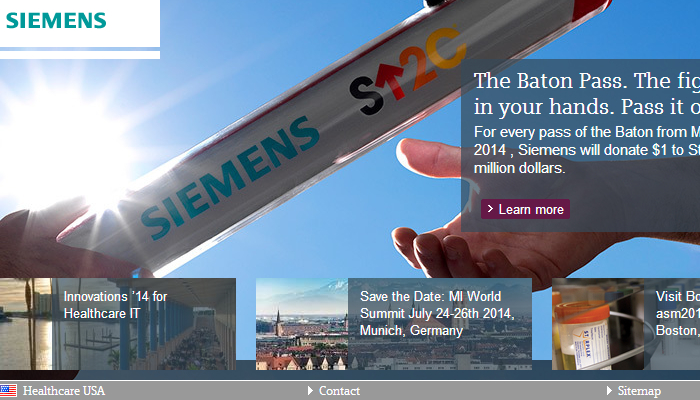 Focusing on medical devices, Integra Life Sciences helps surgeon to perfect their art by managing and limiting the uncertainties that they may face. From extremity reconstruction to dental instruments, just about any product needed can be obtained from this organization.