Fiverr has taken the internet by storm over the last 30 months with their ability to promote the average freelancer. Taking a 20% commission on orders, anyone can promote a job that they'll do for someone for 5 bucks. You'll find graphic design, mobile app develop, content marketing, and a wide range of homemade products for your consideration. If you have a need, there is a freelancer on Fiverr right now that can provide you with a quality result.
Do you want to make sure you're getting quality talent? There are competitors to Fiverr that have been around for a longer period of time that may give you a better deal for your money. Let's take a look below.
This four dollar online marketplace gives you a 20% discount on the costs of the same services that Fiverr provides. It's filled with freelancers looking for work that are highly talented as well and the interface for the website is very clean and provides a good UX for buyers and sellers. It has a fair amount of daily traffic and some of the best customer service that you'll find in this type of industry. If you're looking to save a little money and still get a premium result, this might just be the competitor to use.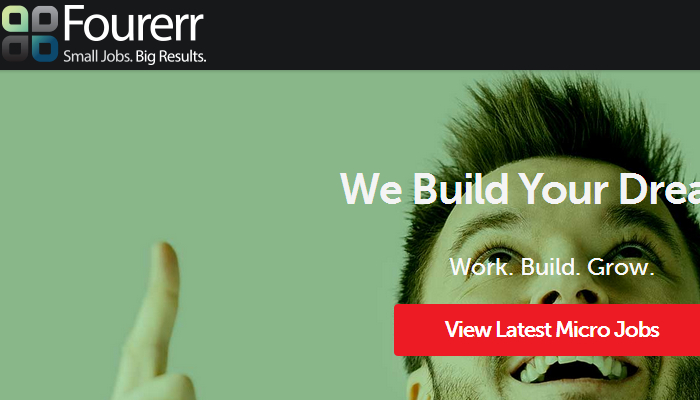 If you're tired of waiting 21 days for someone to deliver a gig on Fiverr, then head over to SEOClerks to see what freelancers might be available for work right now. The prices on the work are varied, so it might cost a little bit more, but you'll get the work done in 48 hours. If sellers are online, then you'll get the work within 8 hours.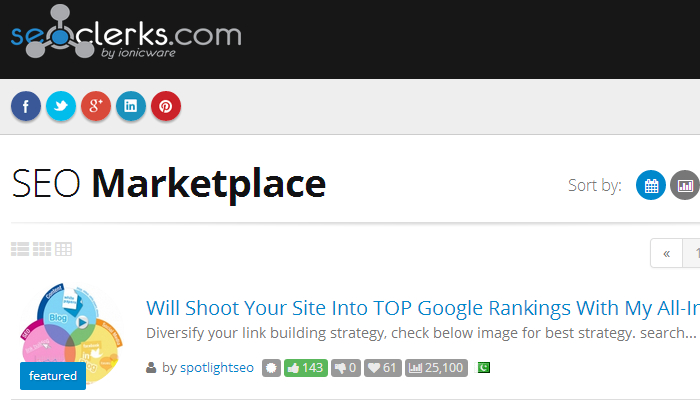 If you want a different experience then the typical Fiverr template and you are UK based, then Fivess is probably better option for you. Prices start at five pounds instead of five dollars, so that might put off some US users of this competitor. The site provides a great UX as well and the dashboard is a great HUD that puts all your data that you need for your business right at your fingertips.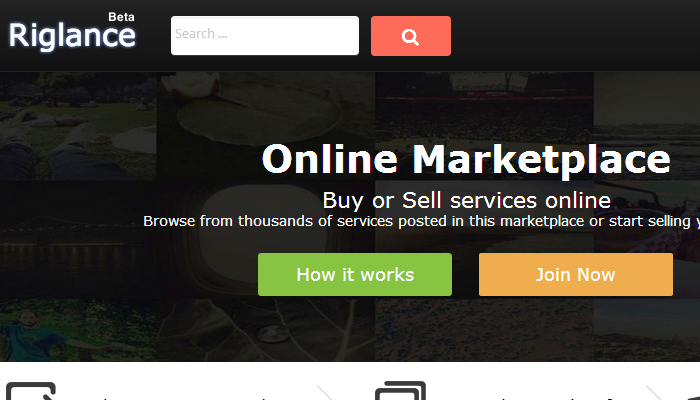 Why not put in an extra F instead of an extra R? At Ffiver, you're also getting a UK based website that works in pounds sterling instead of dollars. On the other hand, you'll get a process that is almost exactly like Fiverr and prices start at just one pound.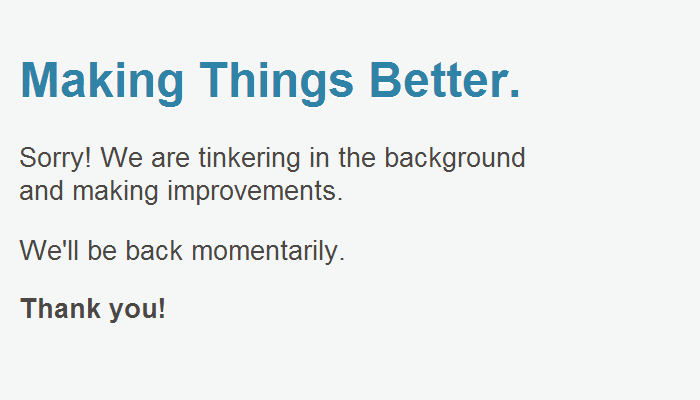 Instead of ordering gigs, why not try ordering twigs? You'll pay $10 for a twig on this Fiverr competitor upfront and then, once you've paid, you'll get the chance to leave instructions to the seller so that you have your needs met. Orders have 24 hours for corrections to be made and there's a full system of feedback available.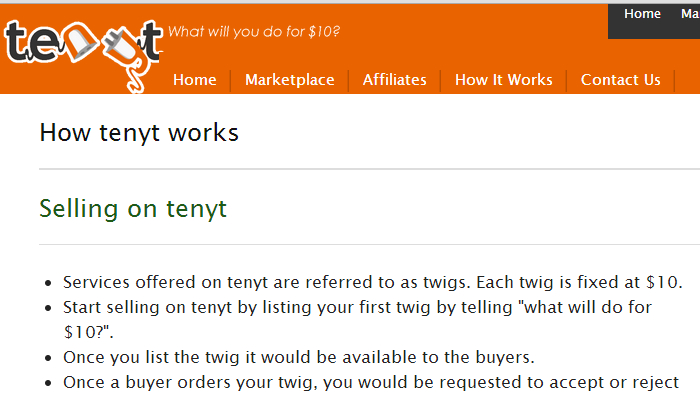 With payment not released until you're satisfied, you can get anything done for $25 or less on this competitor. You can stay in continuous contact with your seller and you get up to 3 full days to get mistakes corrected before registering that you're satisfied.