When you're running multiple social media platforms for your business, it's a full time job to make sure that you are engaging customers who interact with you. You could do all the work yourself, but why bother when there are monitoring tools and engagement software that can help you implement, track, and make the most out of any social media marketing campaign? That's what you'll receive when you create a partnership with Radian6 and from your dashboard, you can effectively manage this aspect of your business in no time at all.
Looking for a more affordable alternative to Radian6? We've put together some alternatives for you to consider utilizing so you can build your social media presence quickly. Let's take a look!
Imagine being able to a full social marketing platform for free that is an enterprise grade platform. You can combine monitoring and listening, get the industry's largest application store on Facebook, and even utilize a social planner. Now imagine having optimization for all of your advertising on social media and having your plugins available to you on one easy-to-use platform. That's exactly what you get with this Radian6 alternative. Paid plans start at just $1.99 per month and all-in-one plans begin at just $49 per month.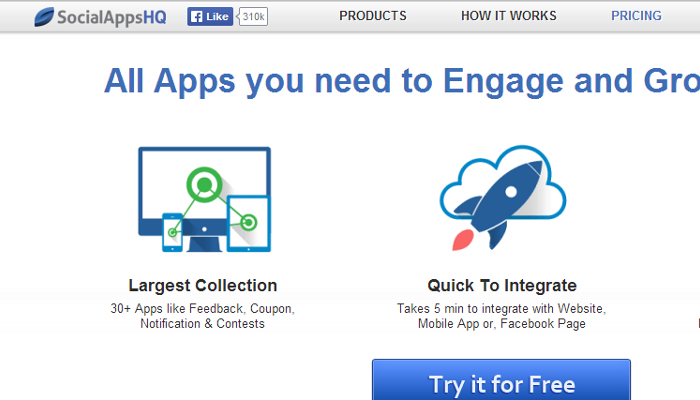 If you have the need for an English-only social media marketing campaign and you have limited funds, then this Radian6 alternative might be a good choice to consider. You'll still get the channel analytics you need to make the necessary tweaks and changes to a marketing campaign as it is running. You also get a competitive intelligence and good listening on this platform that is a much more affordable option than Radian6.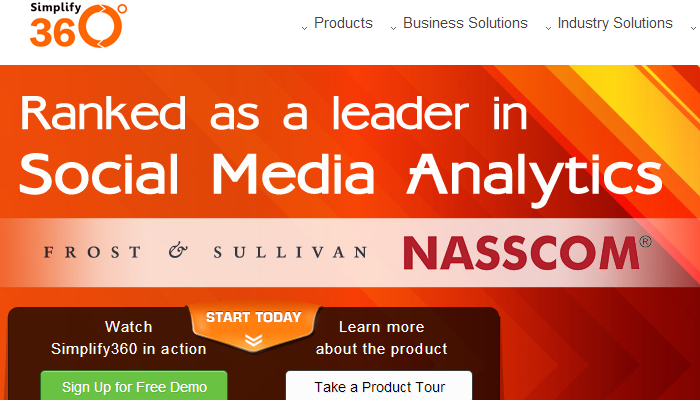 The research company that provides all of your television ratings could also be the company that can help you advance your branding through social media. The pricing for their BuzzMetrics is high and might be out of the price range of your average organization, but the results you'll receive for the cost will provide a tremendous amount of value. There is arguably no better alternative to Radian6 than this one because of the quality and eligibility of the data you receive.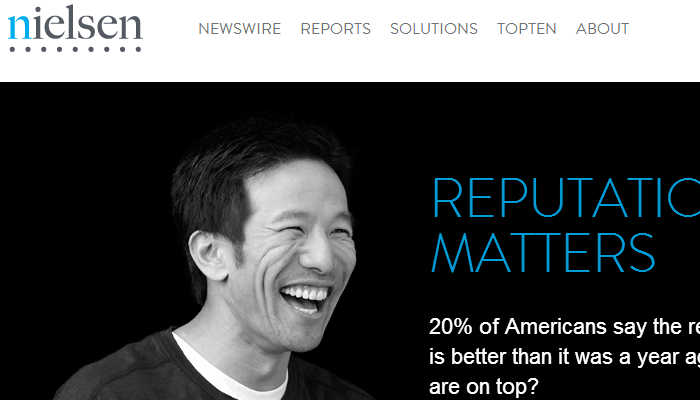 If you have a lot of systems already running and need something that will fully integrate with them, then the best Radian6 alternative to use would be this organization. It has the ability to utilize a number of existing tools so that you don't have to drop out of your current 100% implementation. It is priced higher than other alternatives in the short-term, but long-term you'll likely save a lot of money – especially on training costs.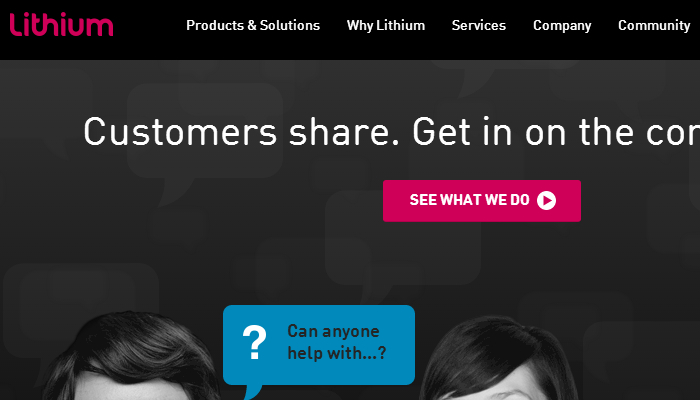 If you need more advanced Asian language support, then this is the Radian6 alternative for you. It's a brand monitoring tool as well and the pricing is very competitive in this field. Make strategic decisions fast, get your customers informed and engage, and you'll build relationships faster than you ever thought possible.