Do you ask the Car Fox for advice? Carfax helps customers who are shopping for a used car to determine just how good an investment that car might be. It checks service and accident records to see if the vehicle someone is thinking about buying has had problems in the past that aren't being discussed during the sales process. Would you want to pay full price for a car that was fully restored after being flooded out? Carfax helps to give you the information you need to make an empowered decision.
There is an associated cost with each Carfax report. Are there ways to get this information about a potential vehicle while being able to save money on the report? Let's take a look.
This alternative also helps you to understand what a vehicle's history happens to be. It's been around for a decade and is the dedicated partner of a number of industry leaders within this niche market. Instead of running individual reports at a cost, this is a subscription service where you can run unlimited VINs, get data from vehicle auctions, and even do it on a mobile app if you prefer. It's one of the easiest ways to see if the information on the vehicle as been tampered with in some way.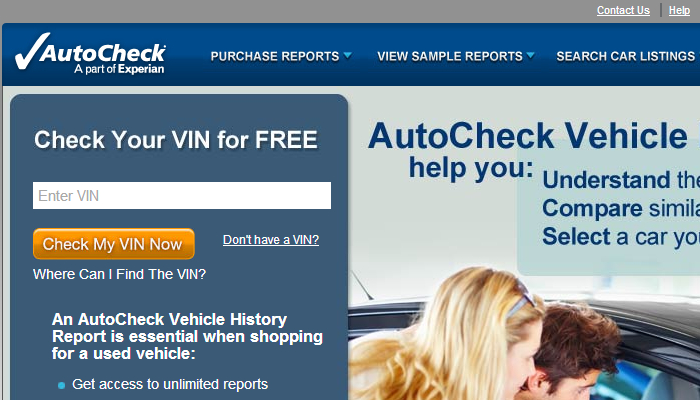 If your state participates in the NMVTIS, then you can draw information about a vehicle's ownership history by looking at the history of the title. Nearly 90% of all DMV data in the United States is contained in this Federally run database and it is the only one that is publicly available. Any business involved with the usage of a vehicle must report information to this database as it is part of Federal law. This alternative won't provide you with a lot of detailed data, but it is a start.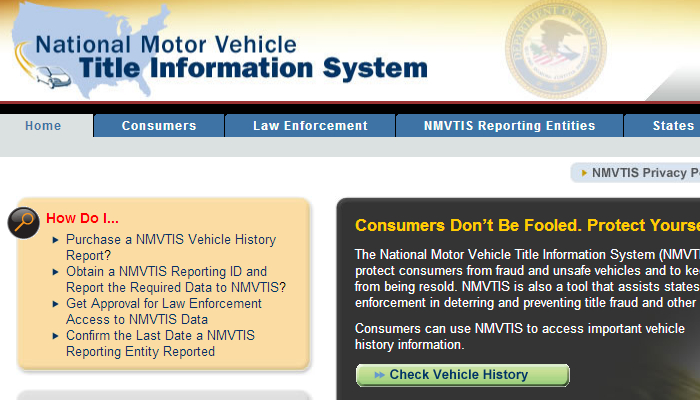 This alternative is actually part of the National Insurance Crime Bureau. It also has fewer details than Carfax does in their reports, but the overall conclusions that the reports provide are almost always the same as what you'll receive from the Car Fox. You'll be able to see if your proposed vehicle has a clear title or not. As an added benefit to using this service, it is important to note that it is free.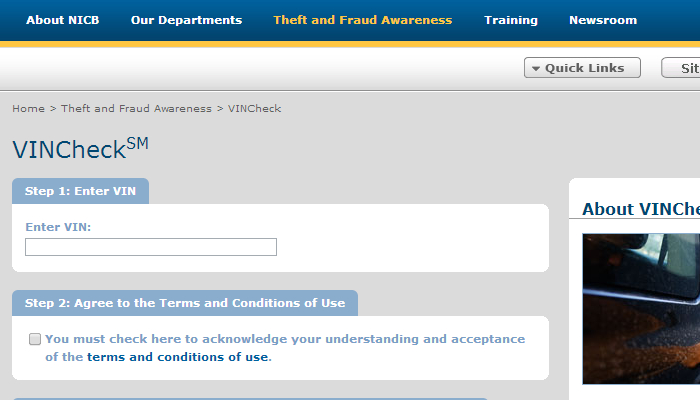 If you're looking for a vehicle that may have a Canadian connection, then this alternative might be the way to go. It provides the same information as you'd get from Carfax, but the emphasis is on detailed accident, repair, and title transfer information that originates north of the border. If you're purchasing an American car that has no Canadian identity or ownership to it, however, the CarProof report isn't going to do you much good.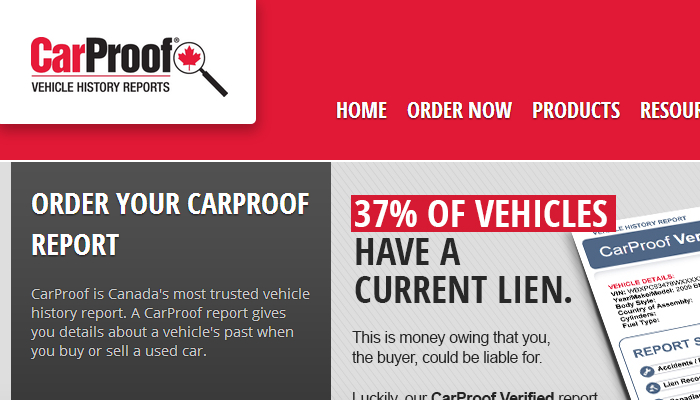 For more information about a fair price of your future vehicle, the Internet AutoGuide is a good reference point. There is limited information about used cars, so this alternative is often used in conjunction with the other reports that can be found on vehicles. This report will give you a better place to begin negotiations and get a better price for your vehicle than what the dealer might be trying to force down on you.