As a crossover SUV, the Subaru Outback is a very useful vehicle. It can carry anything from your luggage to a pair of kayaks on the roof. It has enough room to seat the entire family. It even does all of this and still gives you decent gas mileage! If you need a family vehicle that has 4 wheel drive capability, then the Outback is a good bargain to consider.
Do you need a little more space? Or maybe the whole family isn't able to fit into the Outback as advertised? If so, here are a few more alternatives in this class of vehicles for you to consider!
One of the highest rated crossover SUVs on the market today is the Ford Edge. It's a little bigger than the Outback and incorporates a lot of modern technology into the heads-up display for the driver. Bluetooth allows for voice commands on a number of different comforts that can be provided in the vehicle, like changing the radio station, without the driver ever needing to remove hands from the wheel.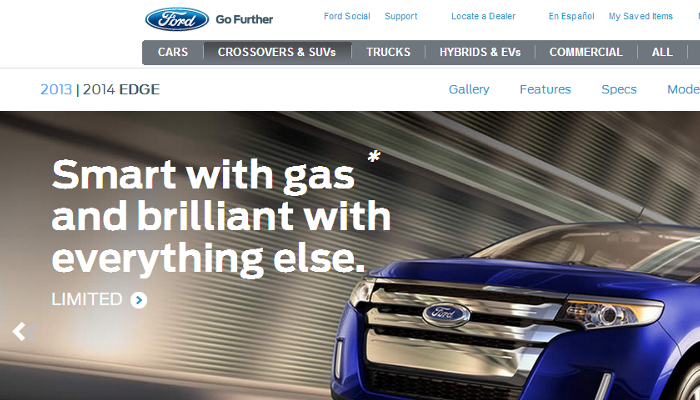 Maybe the Outback is actually too much room? The SX4 is a smaller vehicle, but you'll really struggle to find something cheaper in the niche market of the crossover SUV. It will comfortably seat a small family and has four-wheel drive capabilities and you'll save thousands on your purchase with it. For those on a limited budget who need some strength, this could be the vehicle to consider.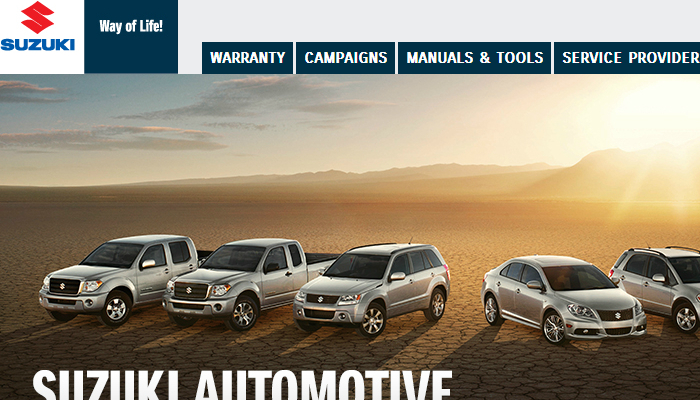 If you are looking for multiple options within a make and model so that you can fully customize the vehicle to your specifications, then the Highlander might be the right choice to make. It comes with a V4 that is only front wheel drive if you don't really need that 4-wheel drive capabilities and this model is very fuel efficient. There's a V6 model for tougher jobs, but you'll go through gas quickly with the standard model. The hybrid is often a little pricier, but will help pay for itself in the long run with greater fuel efficiency.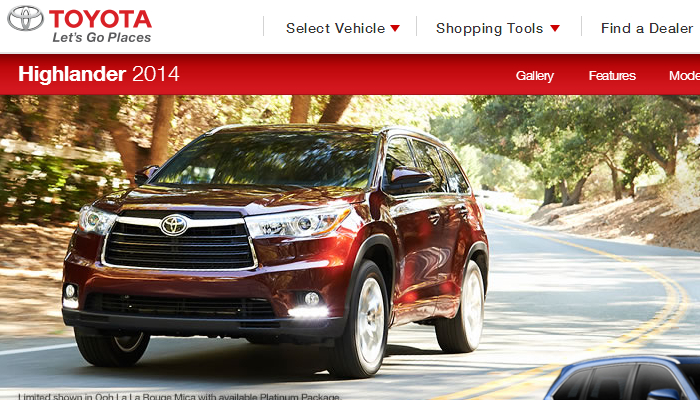 The CRV is the typical mid-range crossover SUV that has the classic aerodynamic look that comes as part of this niche of SUVs. You'll be able to get from Point A to Point B with good affordability in this vehicle at 31 mpg on the highway. It seats a family of 5 for just over $20k and there are 2WD and AWD options all priced below 25k to help you select the best model for your needs.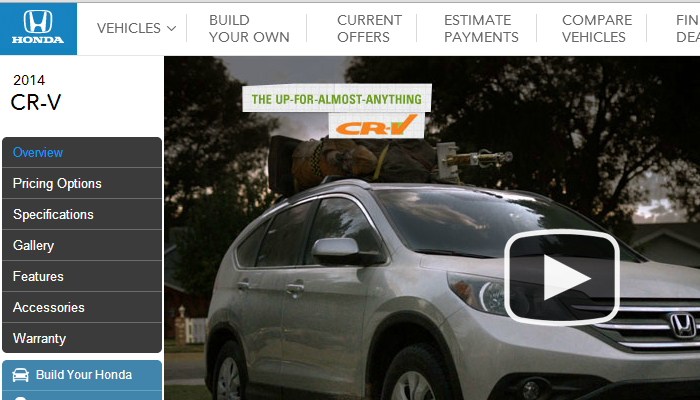 Gone are the square blocks that were driven around in the 1990's. The modern Nissan Pathfinder looks remarkably like the CRV and doesn't have those bug-eyed headlights that other Nissan models have come to install. It's got 7 seats instead of 5, however, but still gets up to 26 mpg. It's one of the more expensive crossover SUVs on the market today, but it is also one of the few that will seat a larger family with ease. 260 horsepower also give it best in class towing capabilities.