If you've got a paid music subscription account, then Sonos sounds like a tempting proposition. After all, you can stream internet radio stations directly to a home stereo system. With a full lineup of wireless speakers, Sonos gives you access to the top apps and stations on the internet today through the line of home theater equipment. With an average cost of $250 or more for a good system, however, some folks are looking for alternatives.
That's why we've put together 5 cheap ways for you to stream your internet music to your existing sound system or through a competitor's product so you get the best deal possible. Let's take a look!
Now to be fair, you'll also need a VGA adapter with your Google Chromecast to make this work, but you can get all of the equipment for less than $50. Make sure your VGA adapter has an audio output. Then you simply plug the audio cable in straight, use the HDMI outlet with the Chromecast, and then utilize one of the internet radio apps that is compatible to your home speaker system.
Of course Sonos will stream audio simultaneously throughout all of their speakers in the house and it can pick up where you left off when you leave the room and come back again. Chromecast won't do that, but if you have a wired audio system in your home, you can get a pretty close replication of what Sonos can do for a quarter of the price.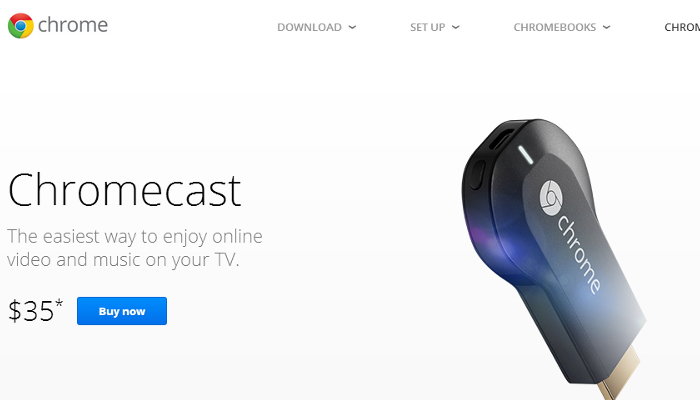 If you're ready to get in early with a new product that is coming out, then you might want to check out Beep. It gives you synchronized music in every room and connects to your speakers, docks, and receivers. You literally just plug Beep in, connected it via cable, and then connect it to your WiFi using the Beep app. You can choose music you've already go or you can stream Pandora through the system at this time. To start it, you just tap it, dial up the volume, and you can stop or pause the music with just one touch.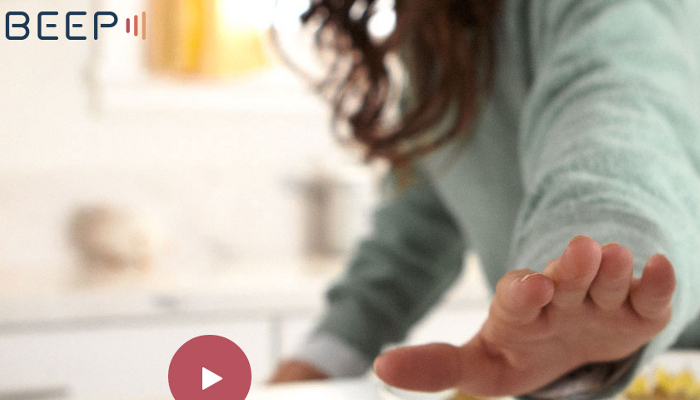 Pure is an old competitor of Sonos and for good reason: the line of products is essentially the same. The only difference is that Pure is opening up with Spotify that will allow third-party services to directly interact with Pure hardware. That means you'll be able to get the same functions on your Mac, PC, or mobile device with the internet radio of your choosing, but run it through the simultaneous speaker functions that Pure provides. As an added bonus, you'll get brighter, more vibrant speakers as well.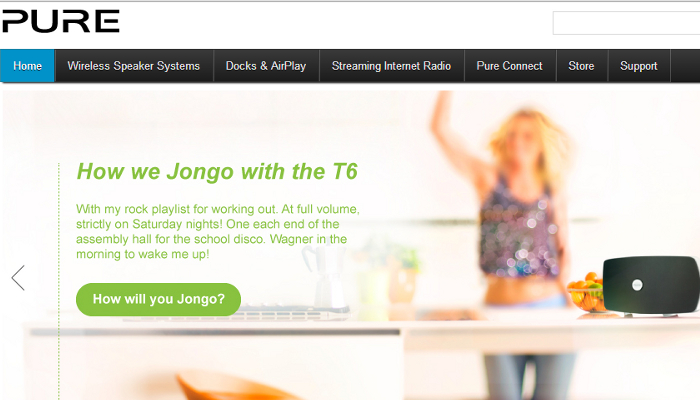 Put together by Qualcomm, AllPlay is a combination of the Skifta DLNA app and the Alljoin P2P networking technology that has been used individually for some time. With an estimated launch date of September 2014, what is nice about this planned system is that it will include an audio module that will let OEM manufacturers integrate their own hardware. There's a number of partners already on board with this project, including iHeartRadio.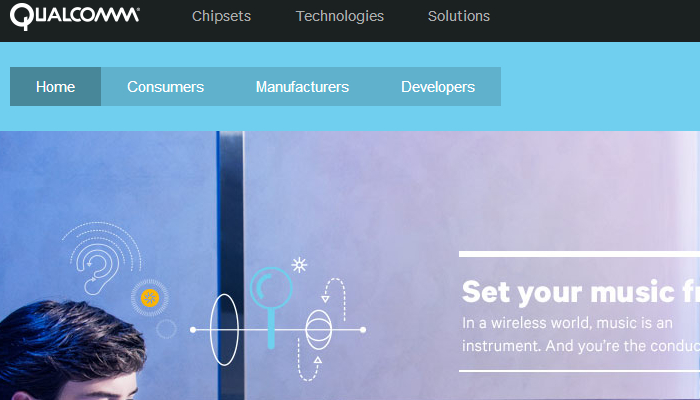 Price a bit higher than Sonos, the Samsung Shape is a bare-bones system that starts at $400 and there's a wireless connectivity hub for an extra fee. The new and improved system, where you get an M5 speaker, an M7, and a sound bar that will give you multi-room functionality, is set to go on sale in the near future. There's no final price on this full system, but when this full system does it the market it will be a massive competitor!