When you need data backup solutions, one of the most reliable organizations to help you with this task is Iron Mountain. They provide an effective set of solutions that can not only make your recovery efforts simple and easy if something unfortunate happens, but they can help your business in a number of other ways. Records and document management, shredding options, and other IT management solutions are all available to effectively manage your information.
Every organization needs some form of data backup to make sure the needs of each customer can be met. To make sure you get the best deal possible, we've put together a few alternatives to Iron Mountain for your consideration. Let's take a look!
If you're looking for a local solution to your data backup needs, then this San Francisco based organization might have the cloud-based storage that you want. You can also find an effective offside DR solution through their services. It's very easy to deploy because no appliances are required whatsoever. The convenience of this service is that you can have a local backup for immediate restoration needs if necessary, while a cloud-based system allows for instant backups to make sure no data is lost. Traffic optimization, server recovery, and MSP backup are all included for a reasonable price.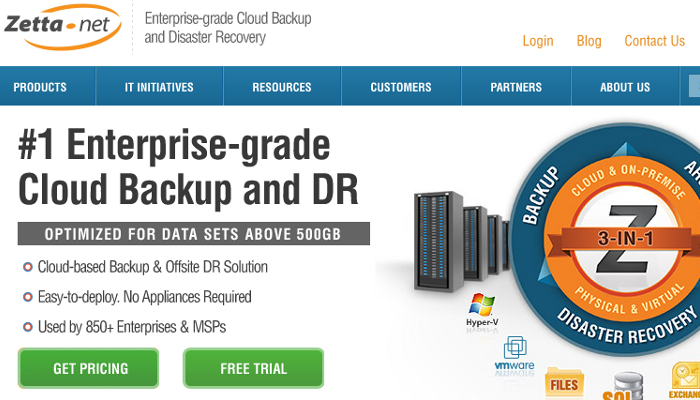 One of the issues that organizations have had with Iron Mountain has been an inability to provide backup tapes when necessary for a complete restoration. The data is there and uploaded, but there's no way to restore the data because of a major failure. That's why EVault could be a more viable solution to meet your needs. Add in the history of fires and failures at the storage facilities that Iron Mountain has suffered over the years and this organization could be the reliable alternative you want.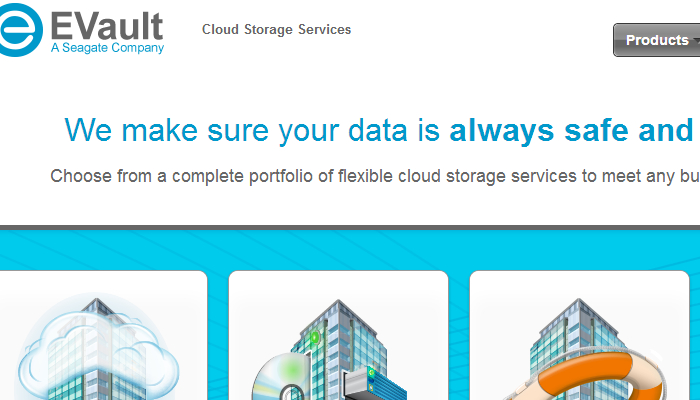 Many people don't realize that Iron Mountain sold off much of their digital assets to Autonomy, which is an HP company. Autonomy helps organizations not only store data effectively, but they also assist with giving a greater understanding to the data that is being held. By going through what this company calls "human information," businesses get the chance to get real value from what may seem like completely unstructured data.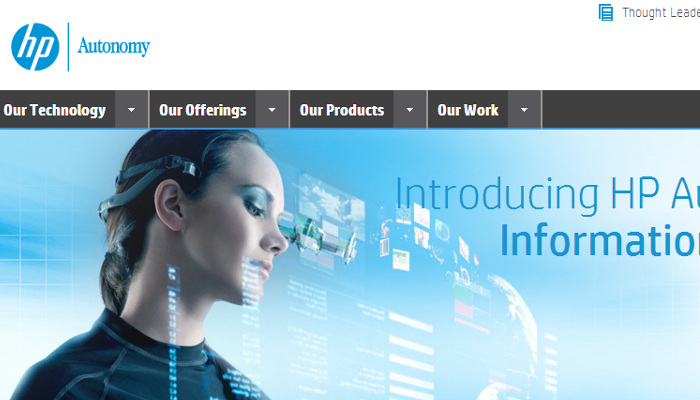 For basic data backup needs, you can't really deny the value that iBackup can provide. Not only can you try their services for free for the first two weeks, but you'll get a massive amount of information storage. At the time of this writing, it's 150 GB for just $9.95 per month. That means any business of any size has an affordable way to protect their data from harm. You won't get tape storage, but there's a good chance you don't need it.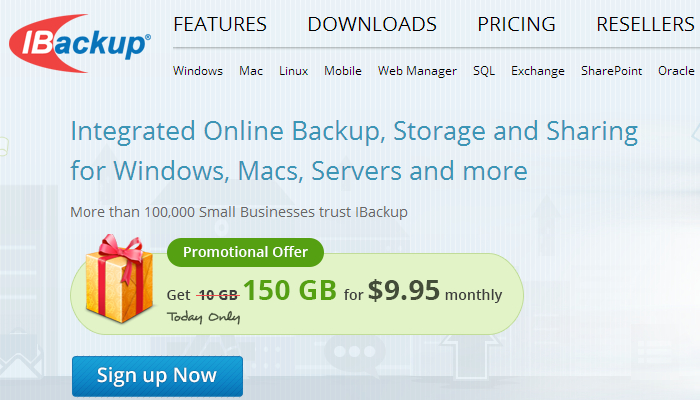 You can schedule backups when you want them because everything with MozyPro is in your hands. The one issue that users of this restore system face is that it can take upwards of 24 hours to fully prepare your data for a full restoration. It also tends to store just your most critical data instead of a full database, but you can save a massive amount of cash if you just need critical data storage.